[Innity Townhall] Celebrating Hari Raya
Selamat Hari Raya to all Muslim friends out there.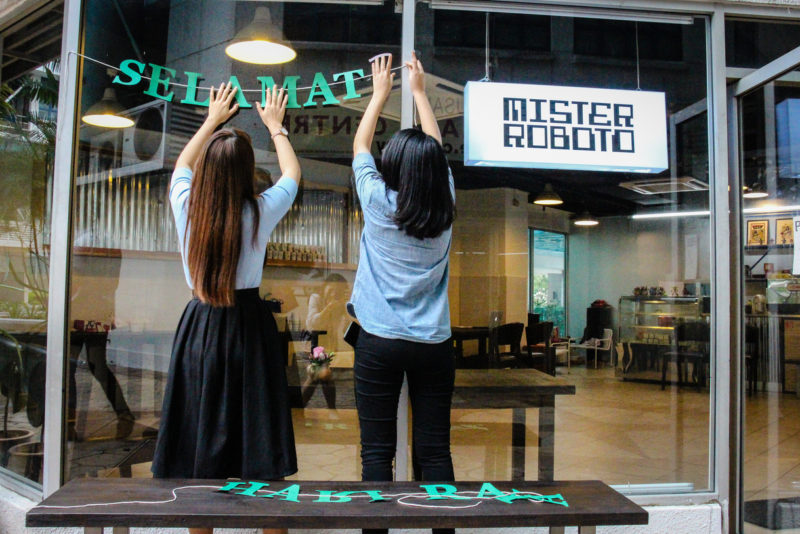 The volunteers in the company did an amazing job organizing our recent Townhall in conjunction with Hari Raya!
Here's what went down – The Raya Celebration held on 7th July, 2017 (Friday), and all staff were welcomed to join.
We had our company CEO, Mr Phang Chee Leong to give a welcome speech to all Innitians. This time we had Innitians from other regions to join in the fun, making the event much more festive!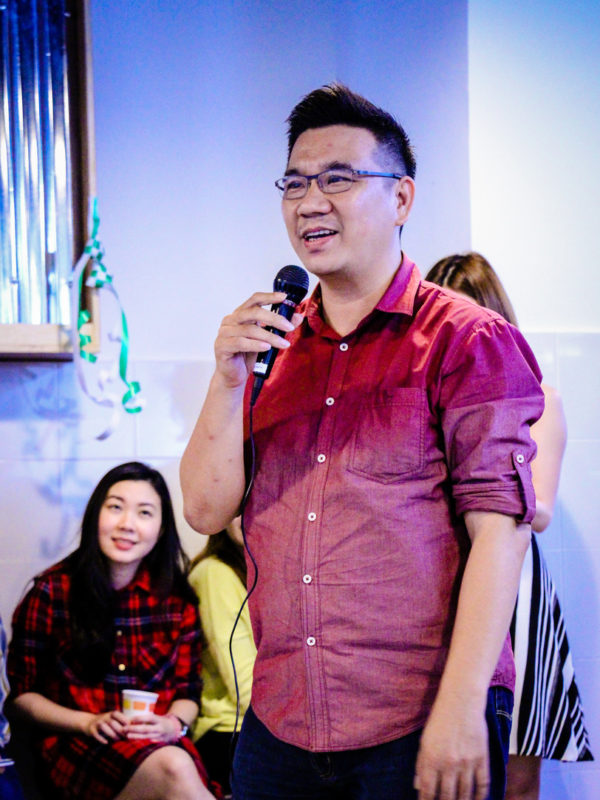 To the delight of everyone, we had unlimited satay at the event! The awesome Townhall committee also organized a competition of "Batu Seremban" (a famous traditional game in Malaysia) in conjunction with the celebration of Hari Raya.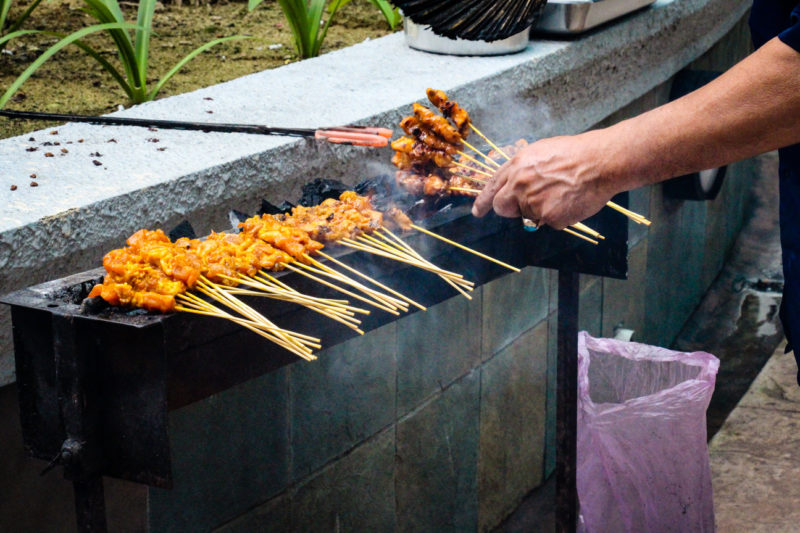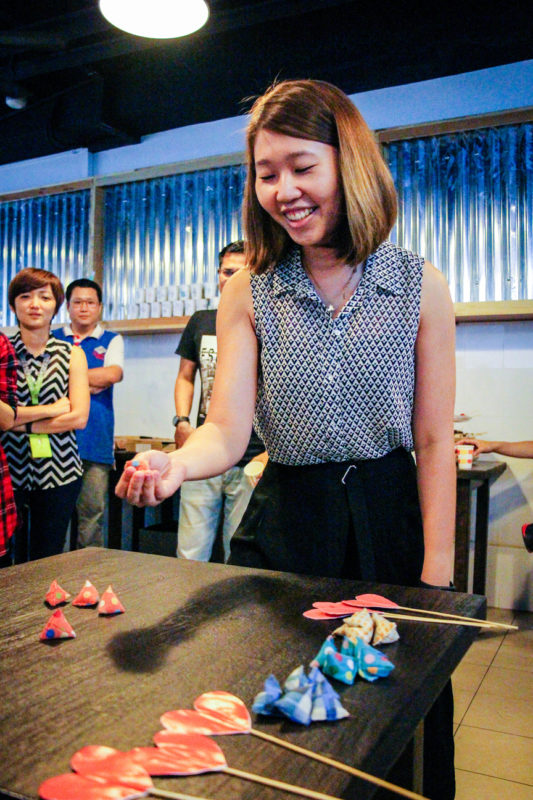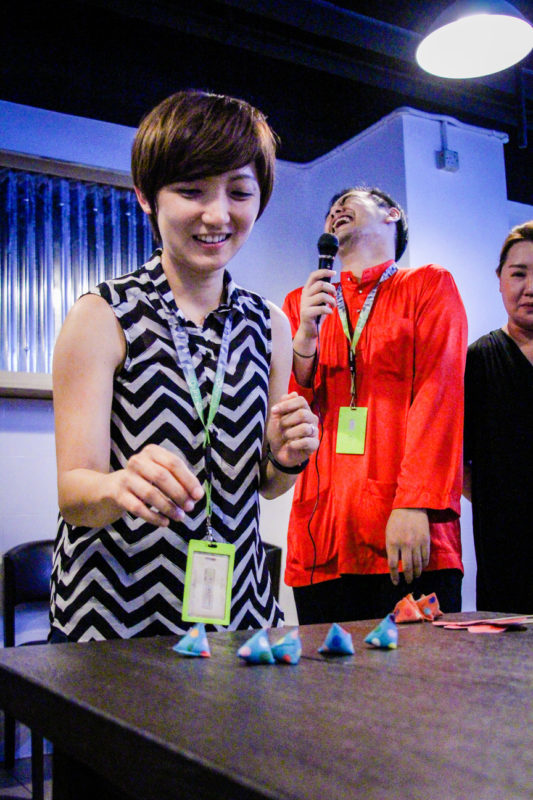 Participation rate for the competition exceeded expectations and the place was buzzing with excitement and cheering from teammates when the competition began.
And after some stiff competition, a worthy winner emerged!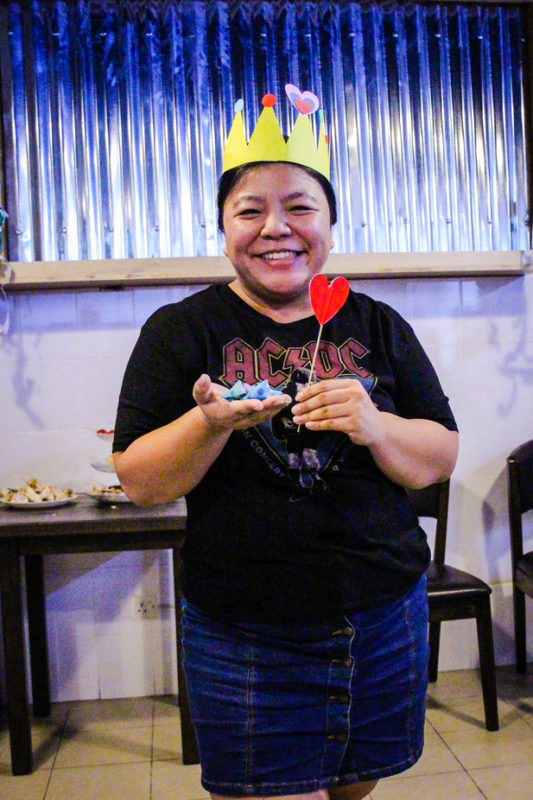 Innitians work hard and also play hard. It was indeed a fun event to gather everyone from different departments, where we got to know each other better.  We talked, we laughed, and we certainly had fun!
*more photos: