[Innity Insights]: What's the deal with Outstream Videos?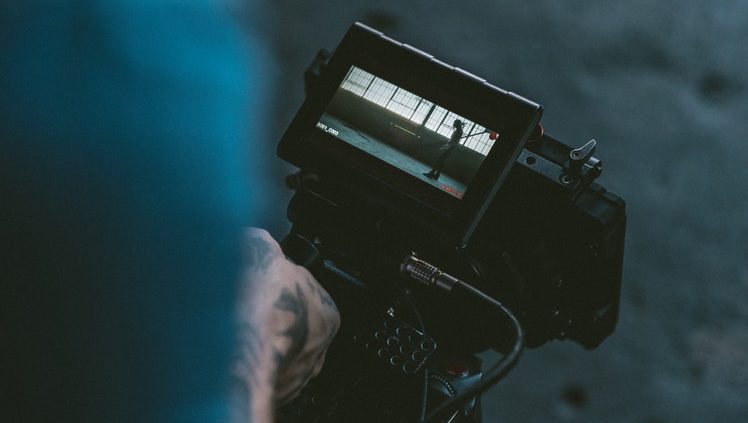 As all of you know, video is one the best and immersive ways to tell a brand's story and it can't be beaten when it comes to capturing attention and engagement across all channels.
Well, we are all familiar with in-stream videos: the classic pre-rolls and mid-rolls within our favourite videos on YouTube where viewers will need to wait for the "skip" button to appear before they could watch a clip. Moreover, it can be a real setback if those channels aren't where your audience is active.
A study conducted by Aberdeen Group came to a conclusion that even a one-second buffering delay from an in-stream video ad can result in:
11% reduction in page views
16% drop in customer experiences
7% loss in overall conversions
Additionally, according to Adweek, eMarketer has gathered around a "cheat sheet" on the ad spending stats and they have stated that the estimated growth for video ad spending in 2017 is 15.9%, which totals to $13.2 billion. Clearly, everyone loves video. However, let's all not forget about the industry challenges. For publishers, to create in-stream video inventory, content has to be created – which not all have the time and resources to do so. As a result, for advertisers, inventory is scarce, with limited avenues to reach out to their target audience. 
In comes Outstream Videos.
Commonly known as "in-read" or "native video"
Video ad that exists outside of video online content – placed at the corner of the page or even within the content of a written article
Can be purchased programmatically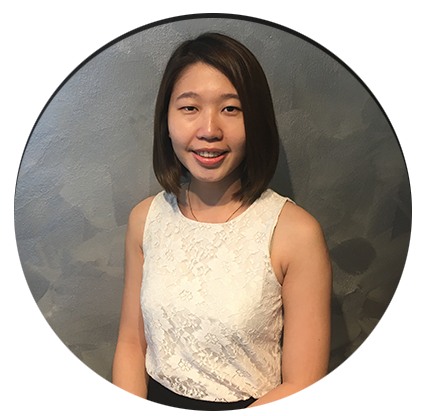 "The nature of outstream video deliver a user experience that some consider less intrusive than various types of in-stream video units, which contributes to the continuous growth and demands for video", said Innity Senior Account Manager, Hanessa Wong. 
So, what's the deal with outstream videos?
Designed to get higher viewability. Viewability is usually the key concern for advertisers – they are always worried whether or not their videos are actually being seen by the viewers. Well, with outstream, advertisers can now worry less – it allows the advertisers to grab the attention of their audiences, without interrupting their viewing experience. Most viewers do not like to be intruded with ads that comes in their way. Moreover, it is designed to only play when in view, which provides the capability of achieving 100% viewability. A study was done by MarketingLand, and it shows that people view outstream ads for 25 percent longer than other types of video ads.
Creates better engagement and higher impact. It is probably one of the best types of ads for advertisers to boost their brand awareness, where the less intrusive your ads are, the more users will pay attention to your brand's message and engage with your ad.
Lesser risk of getting involved in ad fraud. According to the report done by the Association of National Advertisers (ANA) and White Ops  on ad fraud, marketers have lost $6.5 billion to digital ad fraud this year. Outstream videos carries a lesser risk of ad fraud compared to in-stream as the video is initiated by scrolling down on a page – a human behavior that is not as easy to imitate by clickbots.
A game changer for publishers. It is a format that all publishers can benefit from. If you put it all together, it makes sense. Outstream videos produce better viewability and engagement, and improved user experience – it is no less than a revenue-generating format that increases CPM for publishers. Publishers are given the opportunity to monetize their inventories by providing engaging video ads to their audience, without having to constantly create videos. 
Mobile devices have overtaken desktop as the users' preferred channel when it comes to consuming media. "We would highly recommend advertisers to take up In-Read Video – it conveys the message effectively but subtlely to the users, and it delivers a less intrusive user experience. Basically, you'll get to hit two birds with one stone," says Hanessa. We are also well aware of the current issues in the digital industry such as ad fraud, viewability and overall quality of inventories. Hence, we came up with Innity Video PMP in order for you to tackle these issues.
Thinking of adopting outstream videos into your campaign? Interested in learning more about Innity Video PMP? If you are, and we would recommend that you do, drop us a line at sales@innity.com!