Innity Appoints New Country Manager for the Philippines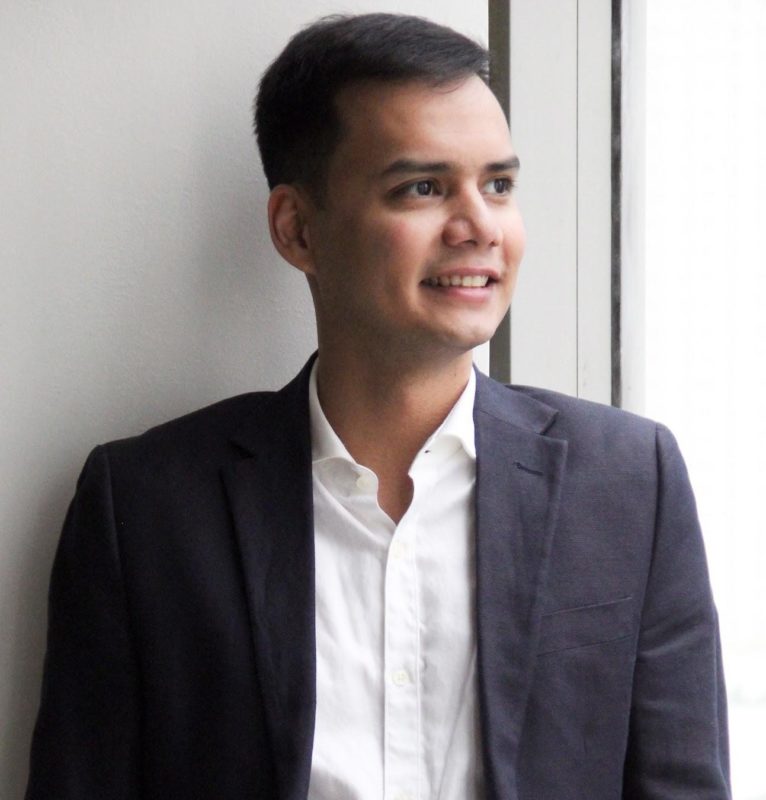 Innity Philippines Inc. has appointed GJ Zosa as their new Country Manager.
Having a background in marketing and sales with Ray-Ban and Suzuki Motorcycles, Zosa gives a better grasp of the digital marketing landscape along with his five years of experience at Innity. He witnessed and experienced the evolution of the digital industry which started with display banner ads, social, mobile, programmatic, and now with data.
Zosa has been entrusted with managing the business operations of Innity Philippines Inc. He is responsible for overseeing profit, revenue, cash, and quality targets, as well as developing and implementing strategies to grow the business and broaden customer base.
In addition, Zosa leads the Philippines team by performance monitoring, mentoring, coaching, training, and ensuring quality deliverables meet the company's goals. As the company representative, he is also in command of building and sustaining relationships with customers and suppliers.
Fabian Looa, Chief Operating Officer and Co-Founder of Innity, describes Zosa as a highly motivated individual.
"GJ has a strong strategic focus and is very committed to delivering the business results through the team he leads on. He demonstrates intelligence in sales and marketing capabilities. He has a grasp of how the Philippine media industry works and commands instant respect from his coworkers. To us, he is an outstanding leader who can motivate and direct a very diverse team to a common goal and success."
When asked where the digital marketing is leading, Zosa says: "Through our client encounters, we can see how powerful performance marketing is in this industry. Clients are shifting their attention from impressions, clicks, and views towards performance-based campaigns such as conversions, direct relation to sales, sign ups, and cost per acquisition. Right now, in the Philippines, we want to take the leap coming from cost-per-click, to cost-per-engagement, and eventually mastering cost-per-acquisition.
Data will play a key role in our strategies as we keep in mind the value of the 3R's in marketing (Reach, Relevance, Resonance). As an instrument, our proprietary technology, Data Management Platform will be used as our main tool to enrich consumer insights."
Explaining Innity Philippines' track this year, he says: "We are currently focusing our efforts on analyzing and interpreting data to each industry to come up with strategies that are tailor-fitted to various markets in order to gain higher consideration in the brand's marketing funnel.
Given the scaling demands of the industry, we'll soon introduce a new organizational structure with a highly skilled team to face the year of 2019."
The digital industry is a fast-paced arena for marketers, and Innity is continuously coming up with innovative strategies and cutting-edge technologies to help clients capitalize on digital platforms' marketing impact.
To know more about Innity Philippines and their services, visit www.innity.com
Facebook: @innity (https://www.facebook.com/innity/)