Innity Philippines Celebrates its 6th Anniversary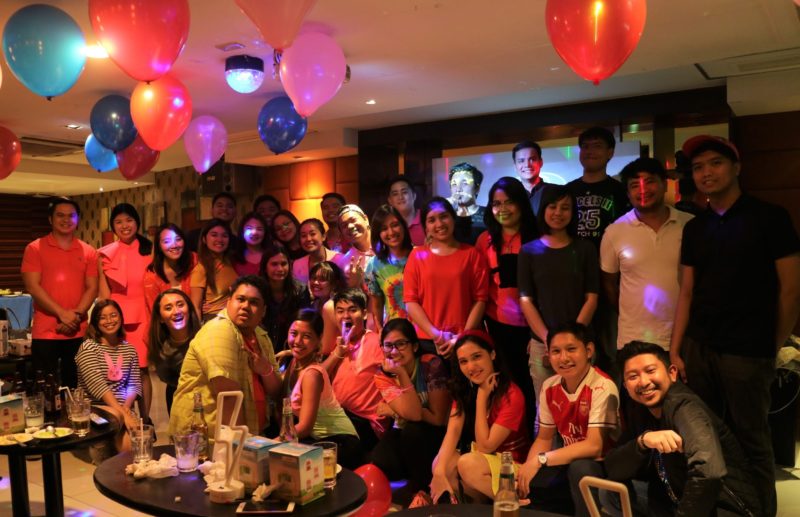 Innity Philippines proudly marked its 6th year as the leading provider of interactive online marketing platforms and technologies for advertisers and publishers in the country. In the age of ever-changing technology and digital media, Innity Philippines continues to be creative and innovative in adapting to the latest trends in technology and digital marketing solutions.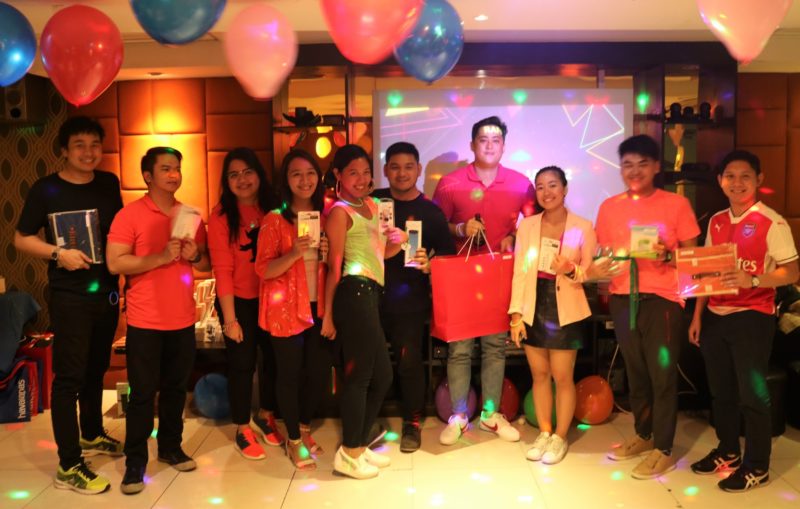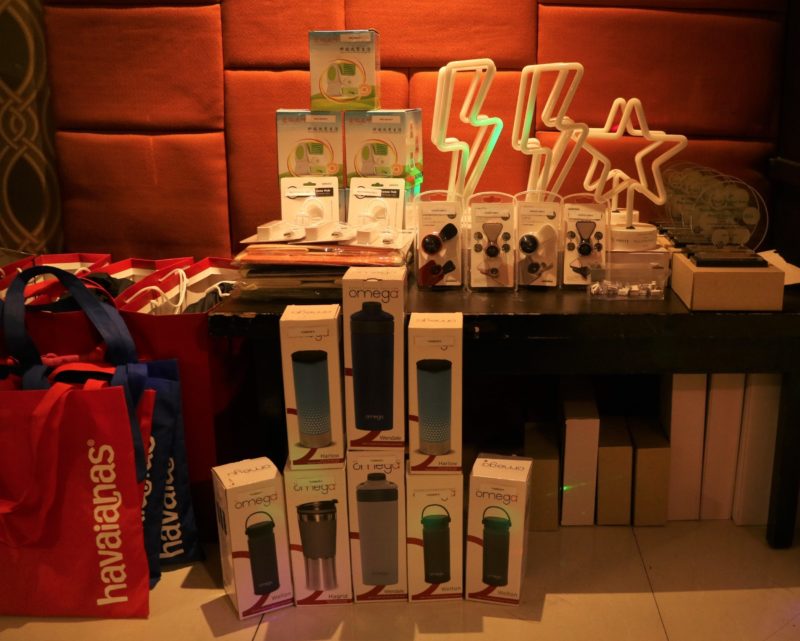 Prizes and giveaways at the event were sponsored by Philstar, CNN Philippines, and Havaianas Philippines.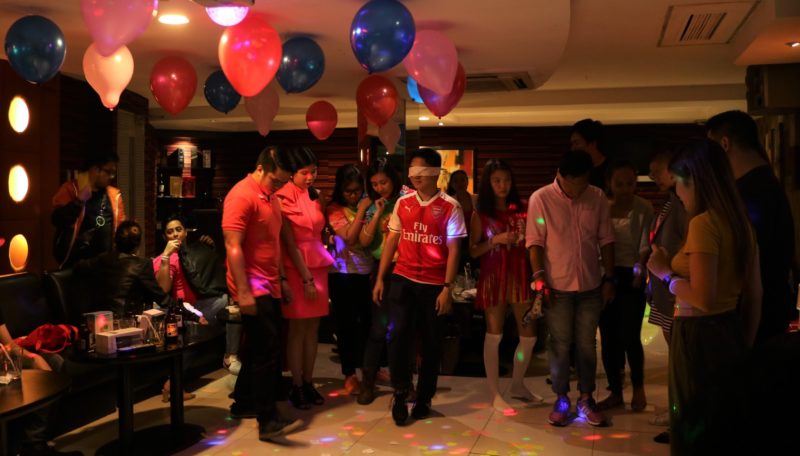 6 Years and Beyond
on 27th July 2018, Innity Philippines celebrated its 6th anniversary at Centerstage in Makati City filled with neon lights, bold colors, pumped-up music, exciting games, and exclusive giveaways from Philstar, CNN Philippines, and Havaianas Philippines.
"In building Innity's products and services this year, we are now adapting the 3 Rs of conversation-driven approach – reach, relevance, and resonance. This will be possible with the aid of our data management platform and the recently launched Passionation which focuses on integrated content and influencer marketing," Erwin Razon, Director of Innity Philippines' Marketing and Business Development.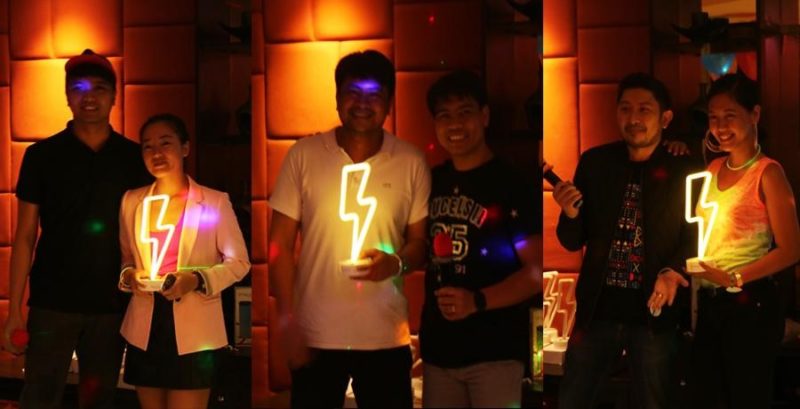 This is also the time of the year where Innity highlights the passion and loyalty of its employees. Innity values its people and their dedication by recognizing those who have succeeded expectations.
About Innity Philippines
On July 17, 2012, Innity opened its Philippines office and has since pioneered display ads in digital media in the country. Fast forward to its 6th year, the company now stepped up its innovation with Premium Display and Video Marketplace, Passionation (Content and Influencer Marketing), and Data Management Platform.
Here's to achieving more exciting milestones in Philippines!