Innity Organizes Growth and Monetization Digital Workshop for Publishers in Malaysia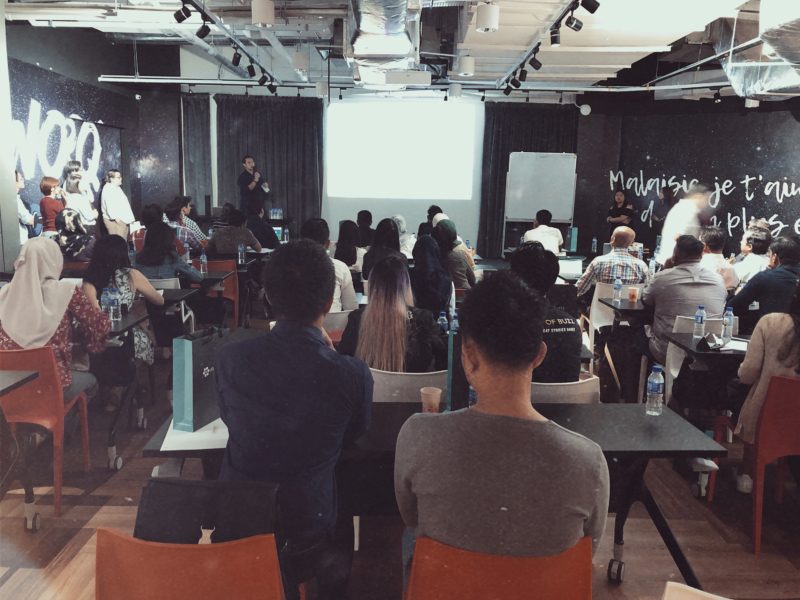 Innity held its first workshop for over forty online publishers in Kuala Lumpur on 30 April 2019. The workshop was focused on helping publishers navigate the intricate web of online advertising which includes yield management, data monetization, self-serve advertising platforms, and more.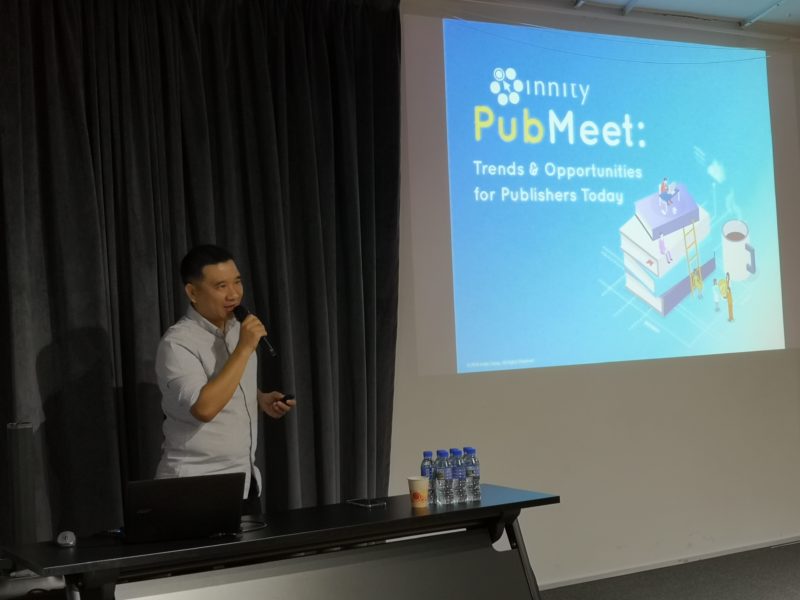 Here are some of the highlights:
1) Focus on brand safety and user ad experience
Ironically, less is more when it comes to the number of ads on the site. Balancing digital advertising with a good user experience is the responsibility of the publisher. Essentially, a visitor's experience determine how much CPM a buyer is willing to pay. According to Kissmetrics, 47 percent of consumers expect a page to load in two seconds or less. In fact, sites that loads faster experience a higher viewability and an increase in ad requests. Publishers need to diversify and broaden their revenue streams as display ads, even though important, are not everything. Publishers could look into other inventory formats such as editorials, native ads, content repurposing, and performance marketing.
2) Users are shifting from Feed to Stories
The proliferation of various content formats – video, social, memes, etc, is behind the growth in digital content consumption. According to the Adobe Consumer Content Survey 2018, consumers spend 8.8 hours a day, on average, engaging with digital content. What's more, Millennials and Gen Z are spending most of their time consuming content on mobile devices, and often more than one device. These younger users are favouring newer and more visual communications platforms. This had led to the rise of users consuming content in Stories format and media sites need to evolve and adapt along with this trend to stay relevant with their readers.
3) It pays to know your readers
With consumers now using multiple devices throughout the day, people expect the experience and level of personalization to be seamless as they move from one device to the next. Publishers need to meet these expectations and engage effectively with their readers, and at the same time, create a good match for advertisers who will pay a premium price for better results. One of the ways is by using a Customer Data Platform (CDP) that will allow them to collect data from multiple online and offline interactions and matching them to a single customer profile. Content, informed by data, can help publishers and brands achieve personalization at scale.
4) Don't forget the long tail of SME business
Facebook, Twitter, Instagram and Google are among the publishers that were first to the scene to offer self-serve ads. These days, traditional publishers must create tools to reach the long tail of SME business owners by offering them self-service tools where they can easily run ads from. A handful of advertisers and publishers have begun to realise the advantages of embracing the self-serve ecosystem that could pave the way for a healthy advertising environment that is fuss- and worry-free for all parties involved.