Innity PH highlights Brand Safety at 3rd IMMAP General Membership Meeting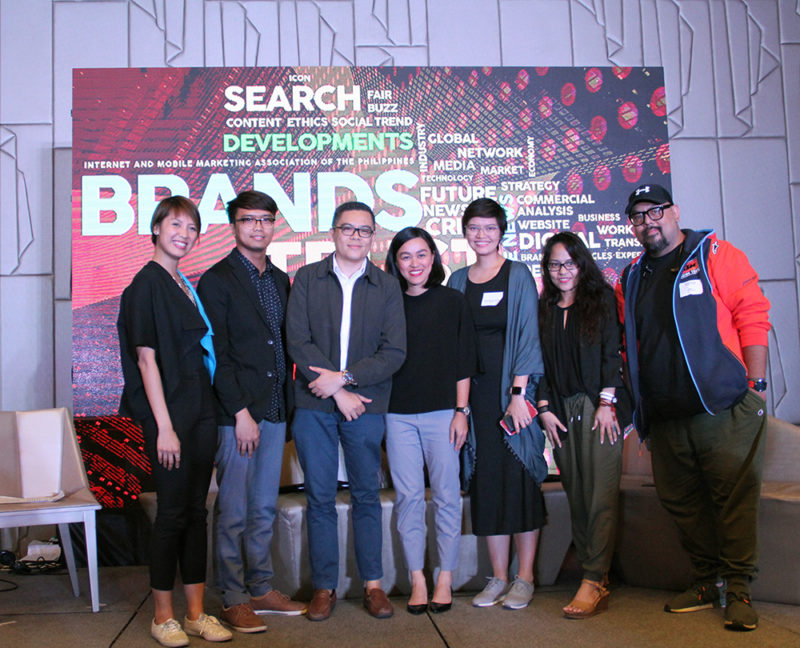 MANILA — Innity Philippines joined a panel discussion of industry professionals at the 3rd Internet & Mobile Marketing Association of the Philippines (IMMAP) General Membership Meeting on April 25, 2019 at Marquis Events Place in Bonifacio Global City, Taguig.
With the topic, Brands: Truth, Trust, and Trash, panelists have shared their views on fake news circulating on the internet and how brands can stay truthful and relevant.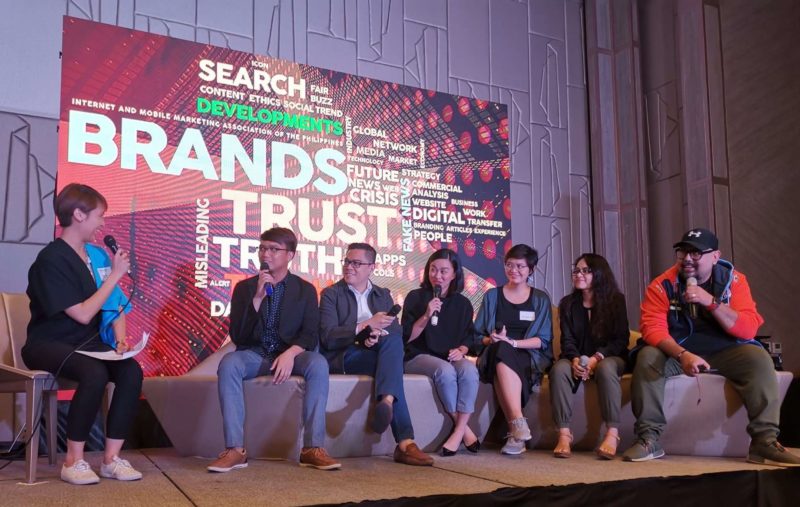 Left to right: Panel moderator Beatriz Lim of IMMAP Membership and Marketing Committee, Erwin Razon from Innity Philippines, Chito Maniago from Cemex | PANA, Vikki Luta from Engage-EON, Kate Delos Reyes from GetCraft, Arlene Burgos from ABS-CBN News, and Ibba Rasul Bernardo from Facebook Digital Literacy and Citizenship.
People nowadays are having a lot of channels to access information over the Internet, but misinformation on social media also proliferated.
Erwin Razon, Innity Philippines Director of Marketing and Business Development, shared his views on the spread of misleading information on social media and how can brands utilize digital platforms to deliver their message across.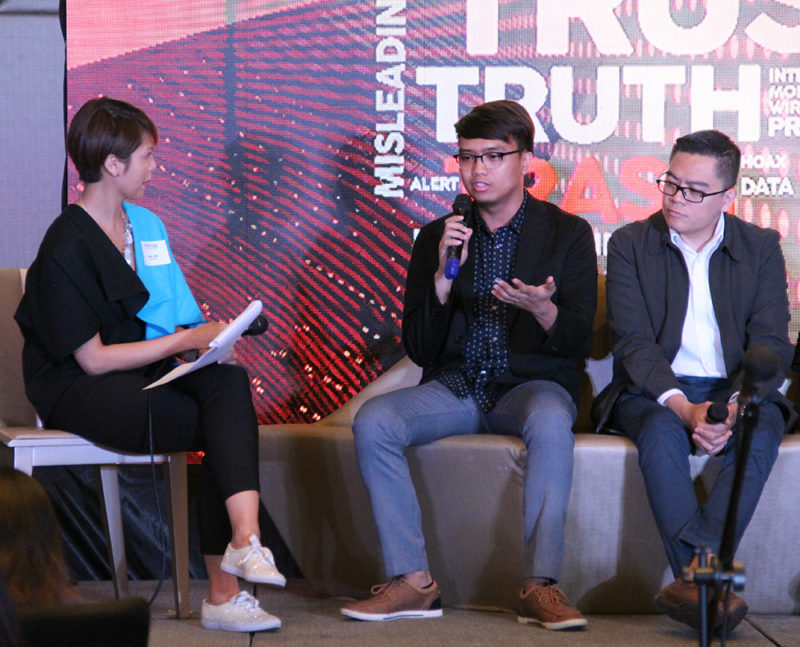 "In the perspective of digital advertising, there's been a big issue about brand safety over the past few years. We don't want our clients, well-known brands, to be associated on platforms that spread misinformation. We conduct brand safety measures and third-party verification tools come into play to determine legitimate websites," Razon said.
The Internet Advertising Bureau (IAB) defines Brand Safety as a strategy to keep brands safe when advertising online to avoid placement upon inappropriate or illegal content.
Web pages or content related to fake news put brands at risk. The tone and topic to which the brand's campaign is located on affects the brand and ultimately any consumer opportunities.
With that in mind, Innity has long been affiliated with Coalition for Better Ads and IAB to improve the experience of both brands and consumers with online advertising.
As the leading provider of digital advertising technologies in Southeast Asia, Innity is dedicated to transparency, accountability and safety, all in real time.
About IMMAP
Since 2006, IMMAP has attracted a vibrant mix of over 200 members and counting: Tech companies, digital agencies, clients, eCommerce specialists, design and production, and integrated marketing communications. IMMAP continues to actively participate in the country's integrated marketing communications industry, as well as lead in driving the importance and benefits of digital and mobile, technology and data, and safe use of the internet.
About Innity Philippines
Established in 1999, Innity is the leading online media company and provider of digital advertising technologies for both advertisers and publishers. All in all, Innity provides a diverse range of data-driven, interactive, and engaging online marketing solutions such as display and video advertising, programmatic services, and content and influencer marketing services. Present across Malaysia, Singapore, Indonesia, Thailand, Vietnam, Philippines, Hong Kong, Taiwan, and Korea, Innity has huge hopes to expand its business even further.
Let's collaborate: ph.marketing@innity.com
Follow us on:
https://www.facebook.com/innity/ | https://www.linkedin.com/company/innity-sdn-bhd/