Innity PH Engages in the Country's Biggest Retail Conference as a Media Partner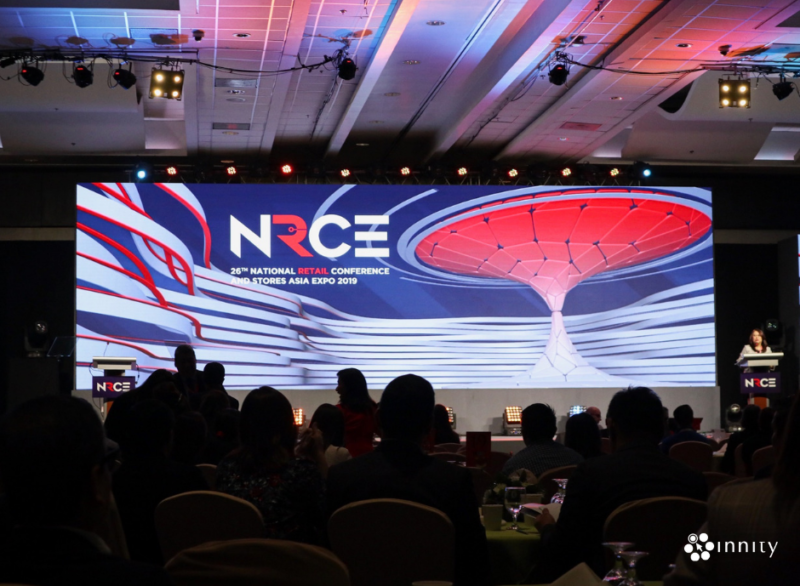 Innity Philippines participated as a media partner for the 26th National Retail Conference and Expo (NRCE), the biggest and longest-running retail conference in the country, last August 15-16 at the SMX Convention Center in Pasay. This year, NRCE centered around the theme "Retail Reimagined," which highlighted the different trends, innovative strategies, and platforms relevant to the industry in order to help retailers adapt and stay competitive in this fast and ever-changing world.  
Thought leaders from different countries initiated talks and shared their expertise in the industry, not just in retail, but also on partner industries such as tech, digital solutions, and other innovative trends. One of the speakers, Innity Philippines' Director for Business Development – Erwin Razon, gave some insights and tips on Data-Driven Advertising and how to maximize brands' marketing campaigns.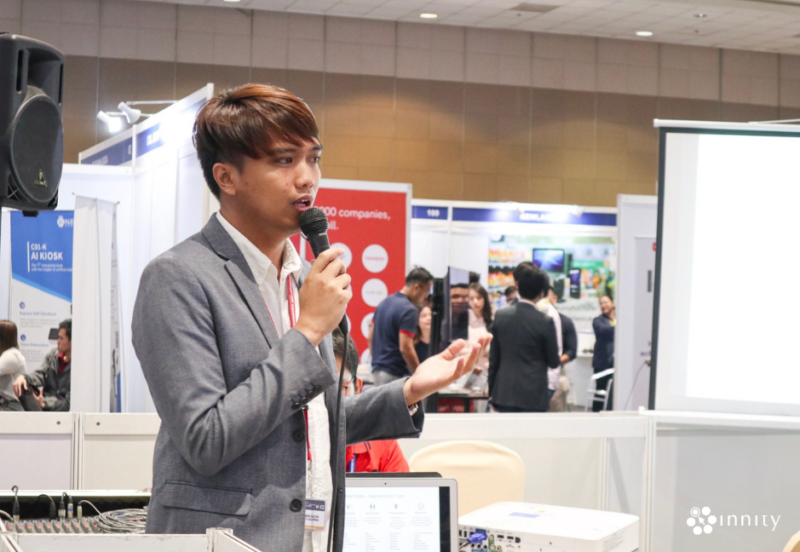 Highlights of his talk dived deeper into the behavior of digital Filipino consumers today and how to reach them by understanding their online journey, and the role that data plays in acquiring and retaining customers. Razon also emphasized the importance of having a data management platform which helps in storing, collecting, and segmenting audience data towards maximizing a brand's marketing and advertising efforts.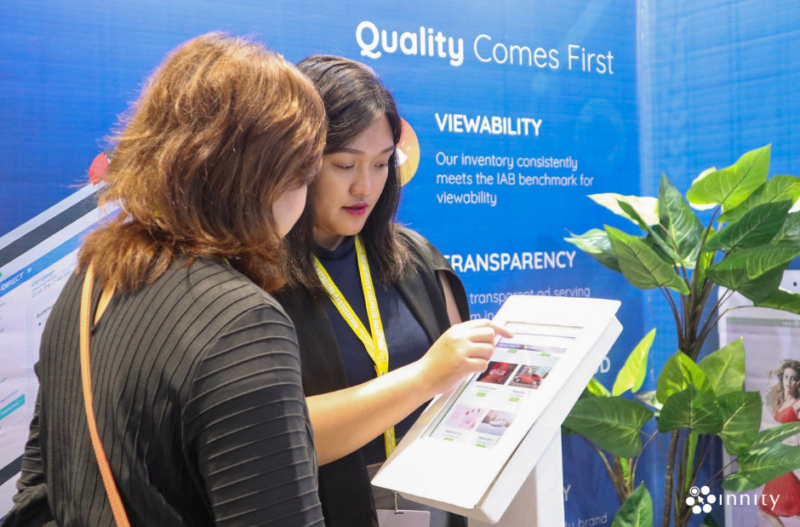 Hundreds of attendees, from industry leaders and experts to small-medium entrepreneurs and retailers, had the opportunity to get a better understanding of some of the most popular and innovative high-impact ad formats through interactive games at Innity Philippines' booth. The most popular high-impact ad format, Lightbox, was turned into an interactive game called "A Day in the Life of Juan" which let the players navigate through the day like shopping in the mall by clicking on clothes, swirling the spoon to mix Halo-Halo, and even bathing Juan using a tabo.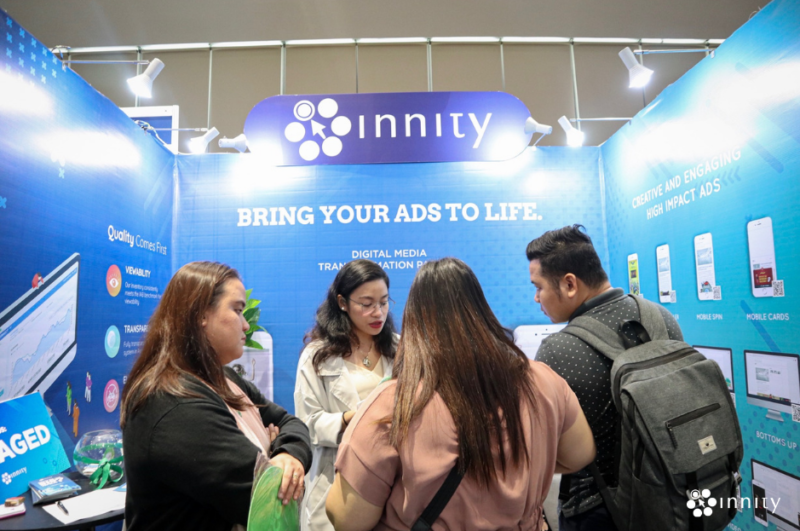 With the NRCE being the annual avenue of retailers and partners to gather and collaborate, this year, it has connected them both towards the preparation for the now and the future. Sharing key insights of speakers and partners around the world has shed some light on how innovative and competitive the industry could be, thus, the need to continuously adapt to various changes, especially with digital and online trends. 
Watch the event recap video on our Facebook page to see the highlights of Innity Philippines' participation at the NRCE 2019.
https://www.facebook.com/innityphilippines/
For partnerships and other collaborations, reach out to us through ph.marketing@innity.com
Follow us on social media: @innityphilippines #EngageWithInnity
— 
Innity is a leading digital media company, that offers the best in class programmatic advertising platform, high impact display advertising, and data-driven audience targeting platform to publishers and some of the world's largest brands and advertising agencies.
Innity has presence in Malaysia, Singapore, Vietnam, Thailand, Indonesia, China, Hongkong, Philippines, Taiwan, South Korea, Myanmar, and Cambodia with more than 300 staff to-date.
Find out more about Innity and its services at www.innity.com