Innity Philippines is the Media Partner of MSAP's 10th Media Congress & ICE Awards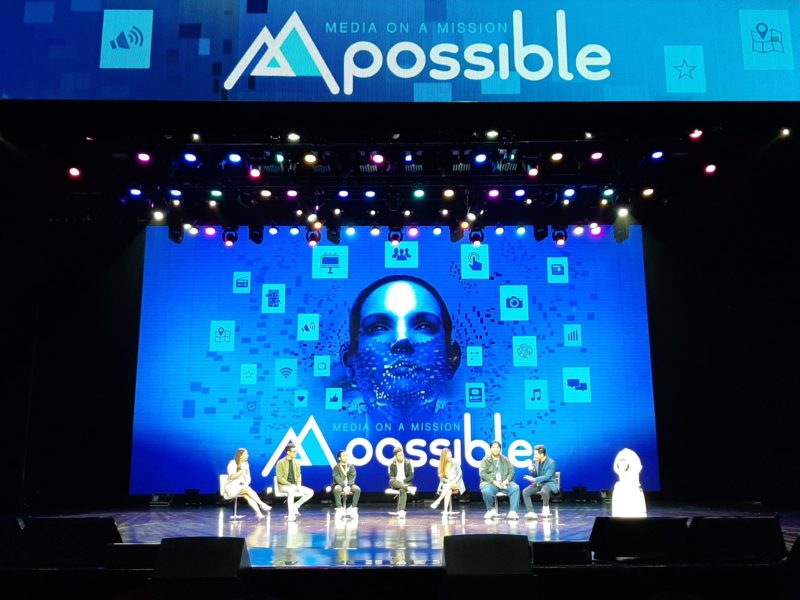 Image Source: MSAP Media Congress
As data plays an important role in marketing and media strategies, Innity Philippines has been constantly innovating to address its partners' needs to reach the right target audience. Being this year's proud media partner of the Media Specialists Association of the Philippines' (MSAP) 10th Media Congress, Innity PH supports the event's mission for media practitioners to adapt to the country's rapidly evolving online consumer behavior and digital media landscape.
Happened last November 5 to 6, 2019 at Resorts World Manila, this year's theme was "MPossible" or "Media Possibilities" which centered around different talks on data and tech and how it affects the media industry. The Honorable Mayor of Pasig City, Vico Sotto opened the event with his keynote speech. He tackled the importance of ethics in media, and how one should use its power for good. Present as notable speakers in the 2-day event were Corinna Vistan Takahashi of Marvel Studios, Maria Ressa of Rappler, and Arvinder Gujral of Twitter SEA – to name a few.
One of the highlights of the event was the ICE Awards, in which "ICE" stands for Innovation, Creativity, and Effectiveness. This mainly caters to media agencies, recognizing their best campaigns and efforts. Numerous agencies and campaigns won during the ICE Awards but out of the many, two of those that were recognized were OMD Philippines, Inc. and Havas Ortega. The two agencies bagged several awards that day, with their main awards being Gold in Multimedia and Digital category and Best in Creativity – for OMD Philippines, and Gold for Single Medium and Not-for-Profit category, and Best in Insight – for Havas Ortega.
Congratulations to the two, and to all the winners!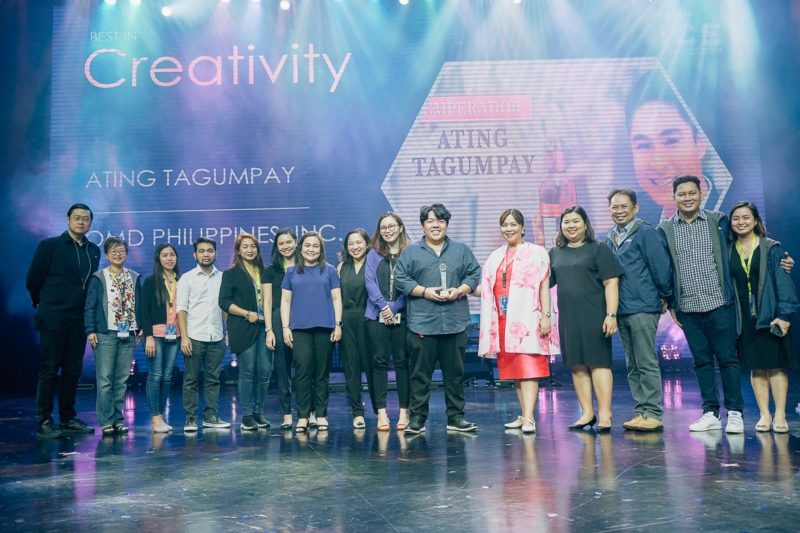 OMD Philippines, Inc. winning Best in Creativity during the 2019 ICE Awards | Image Source: Adobo Magazine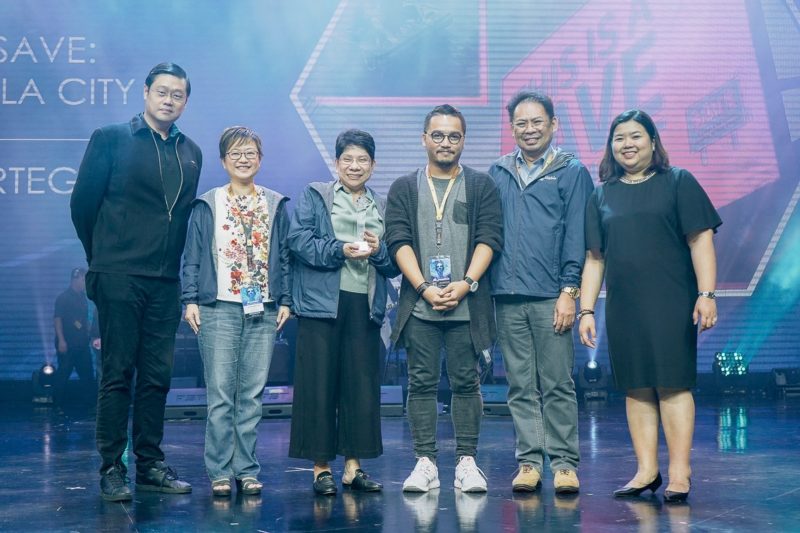 Havas Ortega winning Best in Insight during the 2019 ICE Awards | Image Source: Adobo Magazine
As technology and media rapidly growing hand-in-hand, the event's vision for the year 2020, and for the years to come, is for everyone in the industry to continue to create quality campaigns with integrity, that's worth any company's investment. As a media partner, Innity Philippines believes in the same vision. With the company going towards a more data-driven direction for 2020, digital campaigns are set to become more precise and solidified, backed up with better quality consumer behavior data.
For partnerships and other collaborations, reach out to us through ph.marketing@innity.com
Follow us on social media: @innityphilippines #EngageWithInnity