Introducing the New 3D Post Ad Format by Innity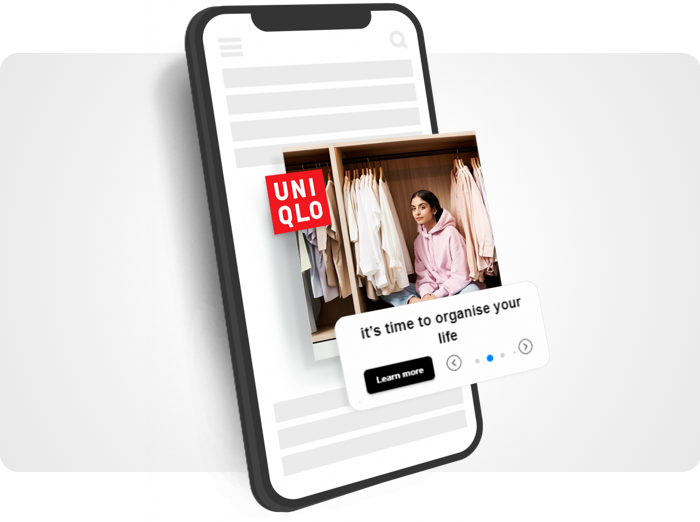 WHAT ARE 3D POST ADS?
We're excited to roll out yet another new ad format, fresh from our labs! As its name suggests, the 3D Post ad format adds a unique three dimensional twist to the ads, which effectively captures the attention of the audience as they scroll through the site. Goodbye banner blindness!
We designed the 3D Post to enable brands to effortlessly transform social posts into display ads for high impact viewing. This is most ideal for brand marketers wanting to expand and amplify their social media presence to reach out to more audiences. Experience the ad here!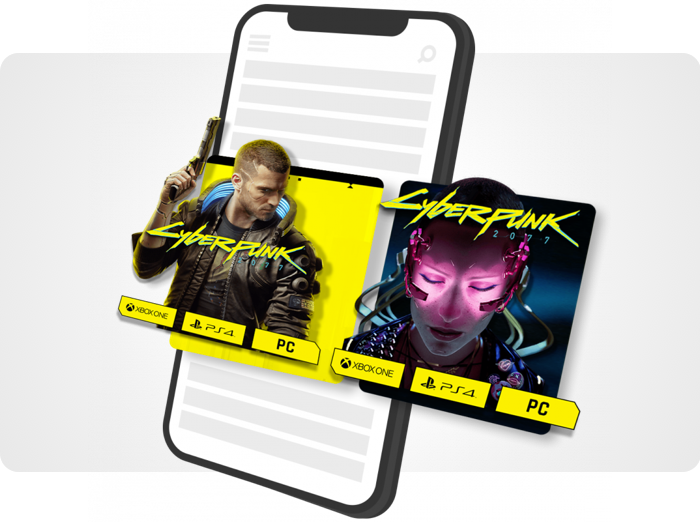 GET CREATIVE WITH 3D POST+
Of course, this isn't just limited to brands wanting to repurpose social posts. With 3D Post+, brands can also boost awareness by inserting interactive content and compelling creatives to tell their brand story. Check out the demo here!
WHAT ARE THE BENEFITS OF 3D POST ADS?
Responsive
No production cost required
3X improvement in CTR compared to other display benchmarks
Amplifies performance for enhanced brand lift and consideration
Counteracts banner blindness
Leverage on premium media audience targeting capabilities – gain more consumer intention instead of only user attention from social media ads.
WANT TO GET STARTED?
Feel free to contact us for more information about the 3D Post and how you can start running them in no time.
Lastly, do browse our range of ad formats here too!