[REPORT] Online Premium Publisher Association (OPPA) Reveals Consumers' Insights During the COVID-19 Pandemic and its Impact on Brands in Thailand
OPPA, Thailand's premium publisher co-operative made up of 13 well-known local websites with up to 13.2 million site traffic per day, has released a comprehensive analysis on consumers' insights during the COVID-19 pandemic in Thailand. The report, based on 290 million insights gathered from OPPA's publishers, highlights many interesting analyses regarding demographic, behavior and interests during these unprecedented times. The report, a joint effort by iDAC (Japan) and Innity, OPPA's technology provider, covers the following:
Helping brands understand the changing landscape and how to grow during the pandemic
Thailand's digital ad spend by industry and categories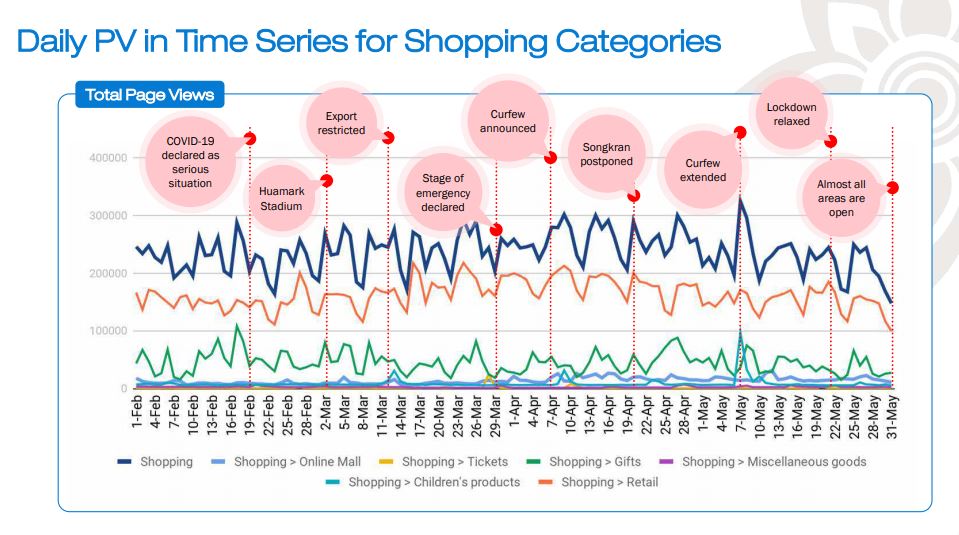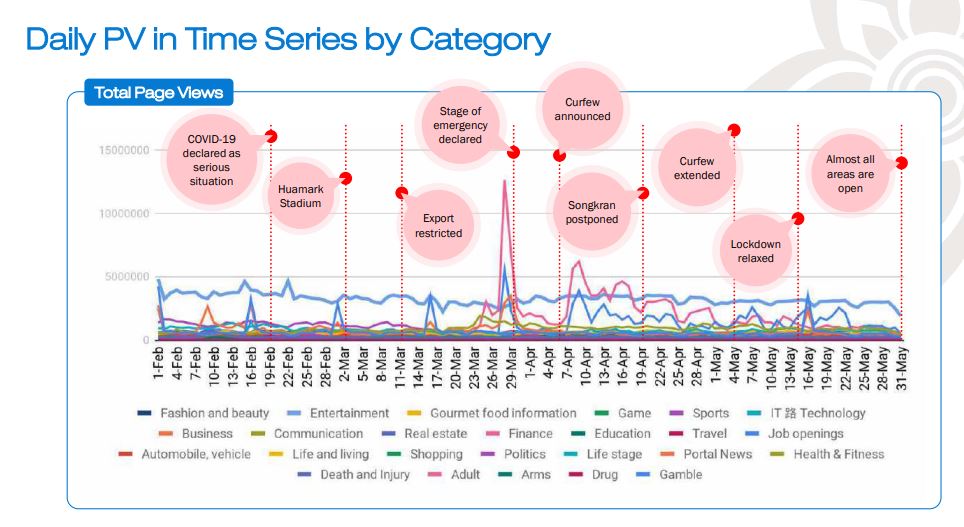 Read the full report HERE.