[Webinar Recap] Integrated E-Commerce Advertising: Rethinking the Shopper Ad Experience
Innity Philippines and its Director of Sales, Kevin Dizon, recently held a webinar focused on innovative strategies brands can explore to succeed in e-commerce advertising.
With the lengthy lockdown and movement restrictions, the pandemic has amplified the consumers' increasing desire for convenience, immediacy, and simplicity.
Despite the country's economic struggles, the crisis presented new opportunities for Filipinos to keep their finances afloat by putting up online businesses. This is a time where we've seen the rise of communities actively selling food, home appliances, pet food, and more.
73,276
online businesses registered during the pandemic between
March 16 and August 31 2020 – the height of the lockdowns.
Source: Department of Trade and Industry (DTI)
Innity's webinar discussed how brands can unlock the future of retail with new digital experiences to make life easier for customers. As marketers when are you going to get ready for the new era of commerce? Now is the time to reinvent traditional shopping experiences for the post-pandemic world.
Keep reading to learn more about the webinar and watch the full recording.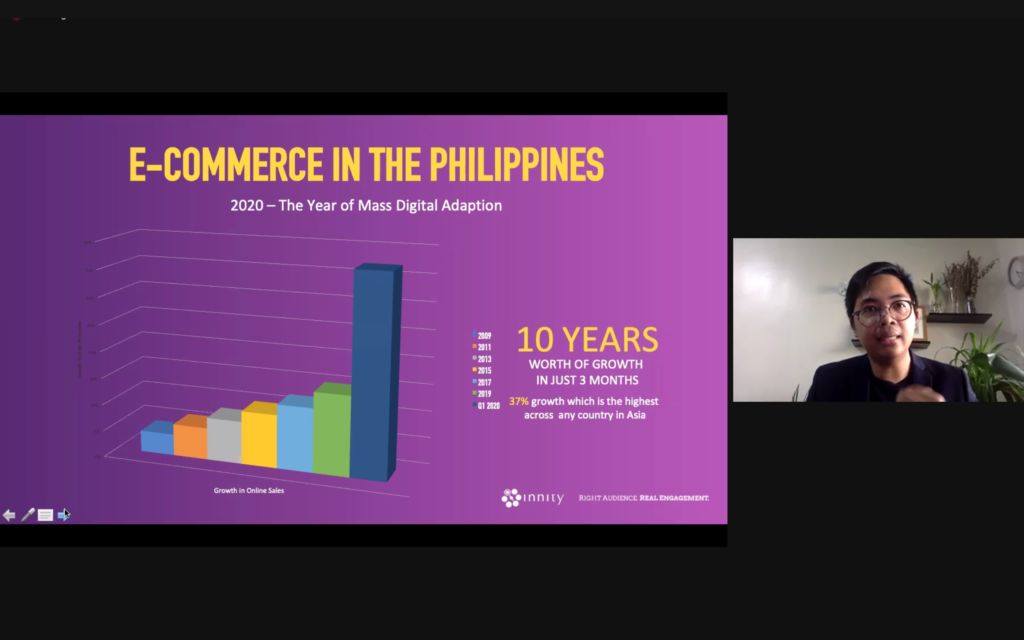 During the webinar, Kevin Dizon talks about four main aspects marketers should be rethinking in their e-commerce advertising strategy.
Watch this webinar to:
Get insights on new e-commerce advertising trends in the Philippines and Filipinos' online shopping habits
Identify actionable steps and strategies to increase online stores' traffic and conversions
Applying the restructured marketing funnel as a new approach to reach your target audience online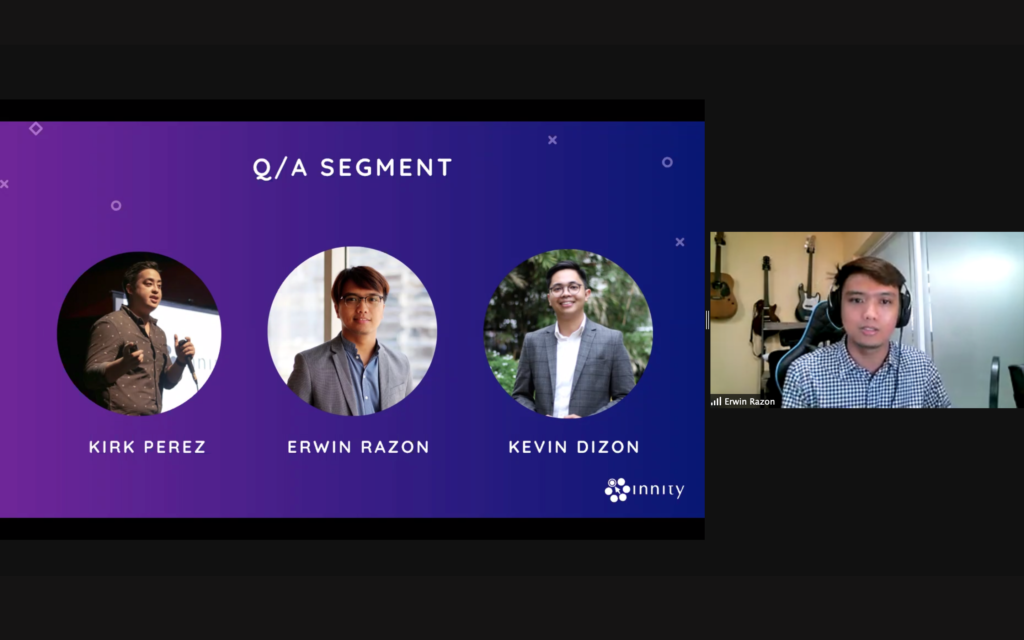 Interested in learning more about shoppable ads?