We've Launched Two New Ad Formats!
We're excited to reveal not one, but TWO new ad formats this round! They are Reco Ad, and V.Vibe – both designed to help brands stand out, minimise 'banner blindness', and most importantly, increase engagements and conversions.
First up we have Reco Ad.
As its name suggests, Reco Ad is perfect for brands wanting to showcase and recommend their range of offers, products, and services in an interactive and dynamic content feed.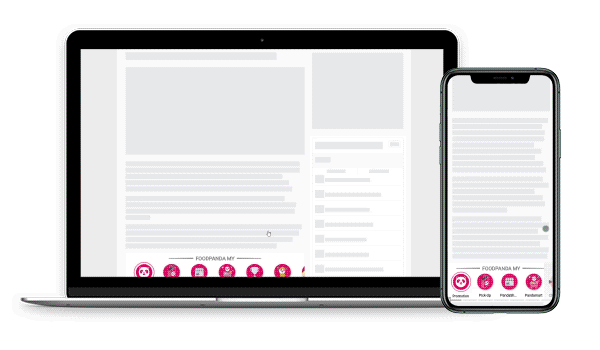 It enhances branded content discovery by showing users relevant content based on their reading behaviour or the context of the publishers' content.
Brands can display up to 10 image cards within the ad. The image cards can be connected with multiple links such as social media, commerce, rewards, games, contests, and more.
Reco Ad also maximises conversions by inviting users to 'add to cart' with a single tap right on the ad format itself.
Check out the demo here.
Next, there's V.Vibe
V.Vibe is perfect for branding and awareness campaigns. It provides plenty of space to create and tell compelling stories.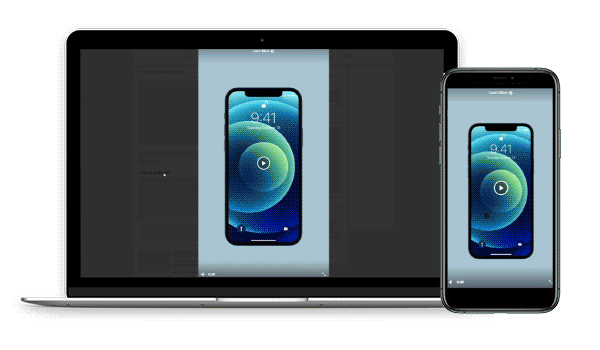 The ad appears as a large vertical panel, or in a full screen, for desktop and mobile, respectively. It launches at natural transitioning points when users navigate away from their current page to the next page. Users can skip the ad at any time with a click of the close button.
V.Vibe supports all dynamic rich media content such as music, videos, photos, and texts. Its full-screen, high-impact nature attracts users to watch and engage with the ad, which will lead to more CTRs and heightened brand awareness!
Check out the demo here.
Interested to get started?
Feel free to contact us at marketing@innity.com for more information!
Do check out our range of ad formats here too!