New Ad Format Alert: Interactive 3D and Chatbot Balloon
Here are TWO new ad formats that we recently launched! They are Interactive 3D and Chatbot Balloon – both designed to help brands stand out, and increase engagements and conversions!
First up we have Interactive 3D
Interactive 3D ad is a unique ad format that gives users the ability to interact with a product as if it is right in front of them. Users can zoom in and out, see a 360 view of the product, and even rotate the image, essentially bringing the product to life.
What's more, users can also tap on hotspots to learn more about the product's distinctive features – all within the ad, before deciding to purchase the item.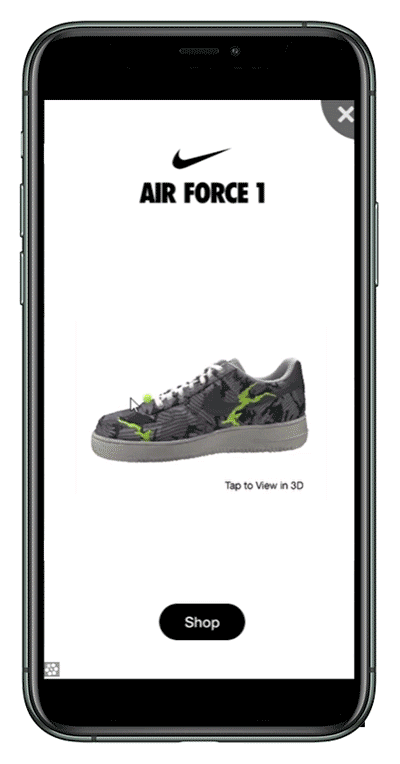 It also maximises conversions by inviting users to 'Shop' with a single tap right on the ad format itself.
Check out the demo here.
Next, there's Chatbot Balloon
Chatbot Balloon is a groundbreaking ad experience that lets users interact with a chatbot to learn more about a brand's content, products and services.
This interactive format makes it easier for brands and businesses to create real-time connections with their customers and drive up their brand's message in a natural, conversational manner.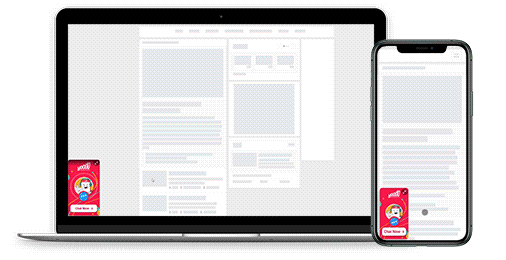 The ad formats allows brands to curate a conversational flow with effective CTA buttons based on their target audience and goals. When a user clicks on the CTA button, a chatbot will popup and begin to strike up a conversation – offering a variety of info – up to six multi-choice questions.
By instantly getting in touch with the user, Chatbot Balloon gives the best enagement experience in generating leads, thus increasing the chances of conversion.
Check out the demo here.
Interested to get started?
Feel free to contact us at marketing@innity.com for more information!
Do check out our range of ad formats here too!