Now Available! More Mobile App-Monetisation Options with Reco Ads and Premium Buy!
How the pandemic reshaped consumer behaviour patterns
The pandemic has widely affected consumers' spending behaviours and there has been a significant increase in in-app purchases. People are now shifting their behaviours and spending more online, such as through e-commerce sites and mobile apps. According to AppsFlyer's 'State of eCommerce App Marketing Report 2021', six SEA markets (Indonesia, Malaysia, Philippines, Singapore, Thailand and Vietnam) were examined and saw a 240% increase in in-app spending. Experiencing a massive 371% increase, the Philippines had the highest growth in purchases via mobile apps in the region.
These changes in consumer spending have led to companies increasing and shifting their budget online. However, although advertising online has become a norm and must-do nowadays, mobile app inventories are often still left unexplored and underutilised, except in the gaming industry.
Some of our publishers have taken a leap in monetising their mobile apps with Innity's SDK and are now reaping its benefits. Mobile app advertising has observed a higher eCPM and CTR rate compared to web advertising. Moreover, our top publishers have seen a 49% to 128% increase in total revenue from mobile app monetisation with us over time!
But first, what is the Innity SDK?
Unlike most SDKs in the market that allow only standard ad formats, our Innity Mobile Ad SDK (Software Development Kit) allows app owners to incorporate various rich media ad formats. Downloading the SDK enables publishers to increase their ad performance and ad revenue.
Understanding the increase in demand, Innity has expanded the mobile app inventory throughout these years. With a few of our most popular and high performing high impact ad formats, including our Mobile Revolver, Mobile Spin Lite, Mobile Cards, and many more!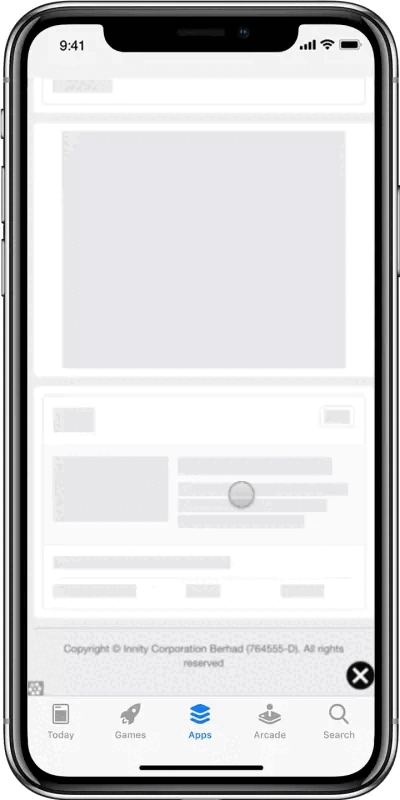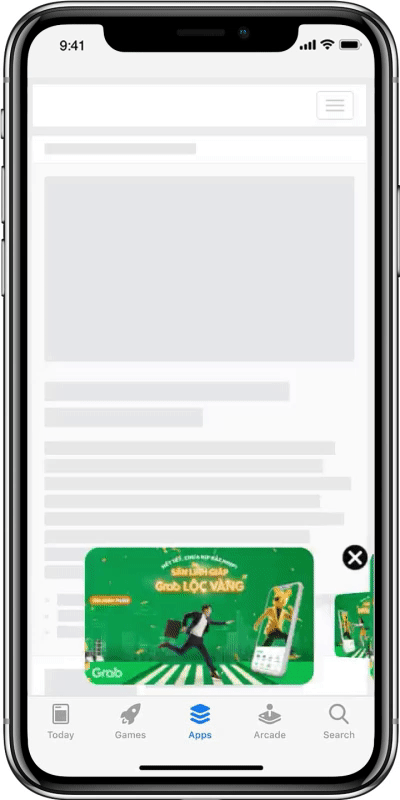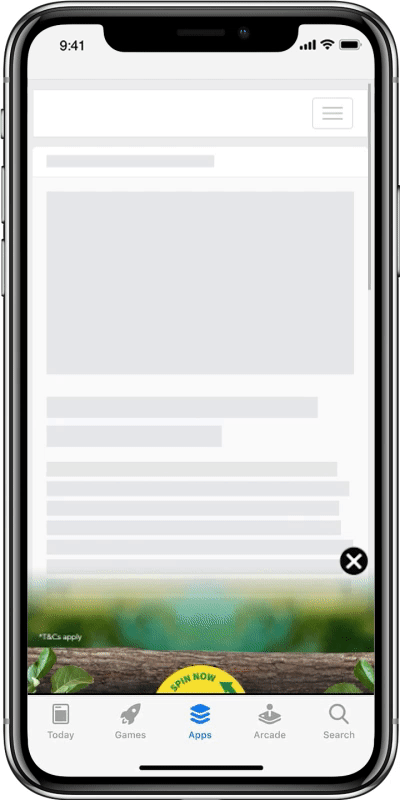 Introducing Reco Ad and Premium Buy!
On top of all these ad formats, Innity has also just recently launched a new feature that allows SDK to support more monetisation options with Reco Ad format and premium buy!
It's time for higher eCPMs & CTRs!
Already part of our network and an existing app owner? Download the latest SDK from our Innity wiki guideline. In your Advenue account, you can find it under Ad Placement in the FAQ section. You can also contact us and we'll help you with the process!
Interested but not part of our publisher network yet? Register your app here!