Over 150 people walked away with amazing hair with Pantene's Roving Hair Saloon!
With the help of Innity's Influencer Marketing arm, Passionation, Pantene rolled out a Roving Hair Saloon, which took place in Sunway Pyramid and Waterfront, Desa Park City a few weekends ago.
As Covid-19 has led to many brands focusing on connecting with their audience digitally, the on-ground activation scene has never been gloomier. Additionally, while on-ground activation enables physical interactions, many times the engagement starts and ends there, hindering brands from gaining actionable data and insights to continue their brand narrative with these customers in the future.
As the country transitioned into the endemic phase, Pantene was aiming to initiate an on-ground activation campaign to generate awareness for their new product range – Pantene Nutrient Blends. At the same time building a lasting connection and branding continuity with their target audience.
Furthermore, as consumers are more receptive to sharing their data to enable digital customer experiences, Pantene aimed to fully leverage the data collected to seamlessly extend and unify their offline and online marketing efforts moving forward.
Pantene decided to give the audience first-hand experience in using the products themselves. The public was given a free hair makeover using Pantene's Nutrient Blend range, enabling the consumers to experience their new products in real life – this tops the game of sampling, as the consumers are directly involved in the whole product experience on the spot. On top of that, Pantene also gave out goodie bags with full-size products of Pantene's new Nutrient Blend range, giving the crowd a chance to extend the experience back to their own homes.
The Roving Saloon was a natural crowd magnet on-ground. Tapping on Passionation's extensive influencer network, it also managed to generate tremendous awareness online through social media postings by influencers and on-ground patrons. Some notable influencers such as Alicia Tan, Jasmine Yang, and Anna Jobling also attended and helped captured more eyeballs online!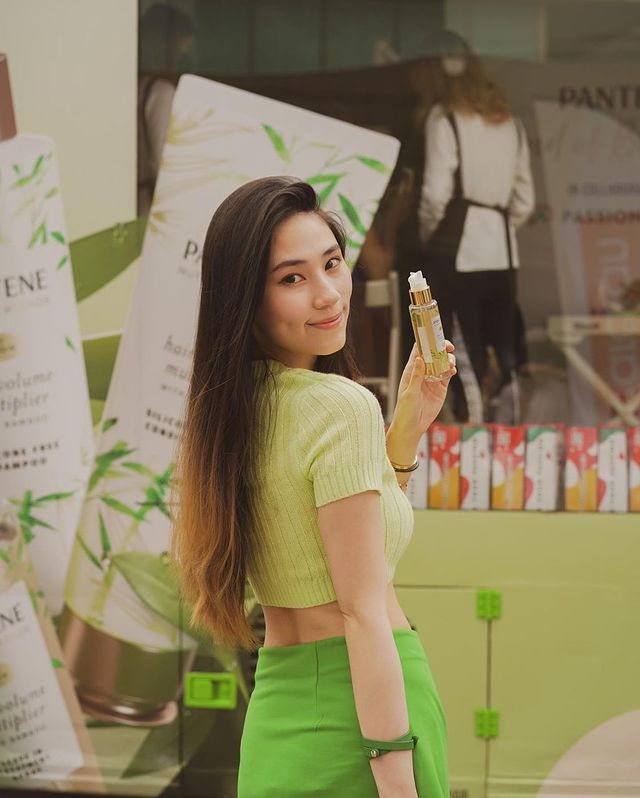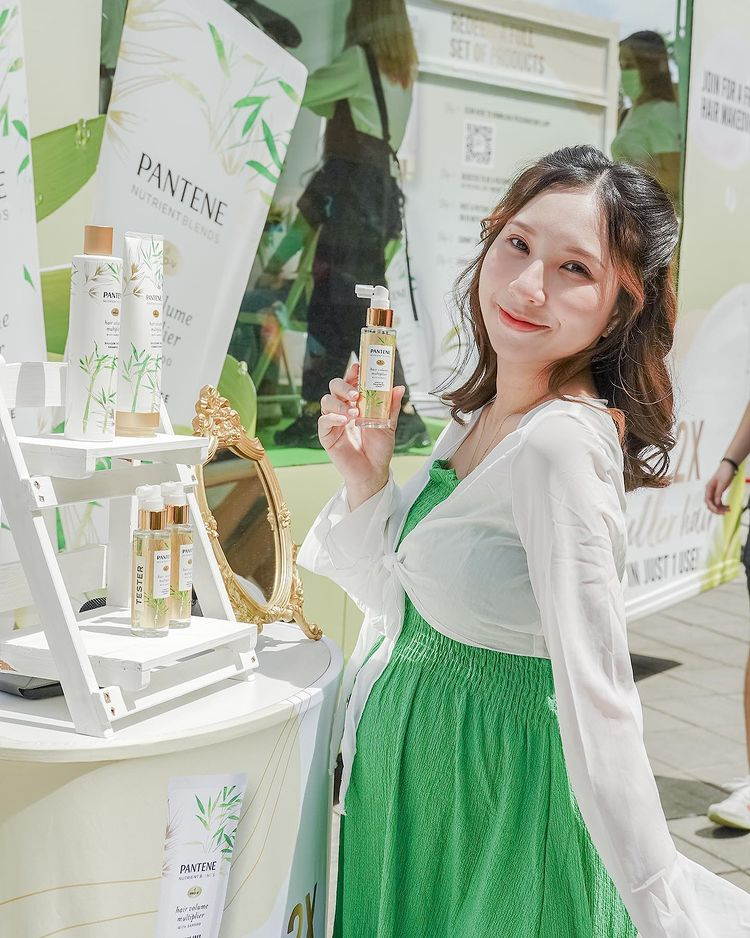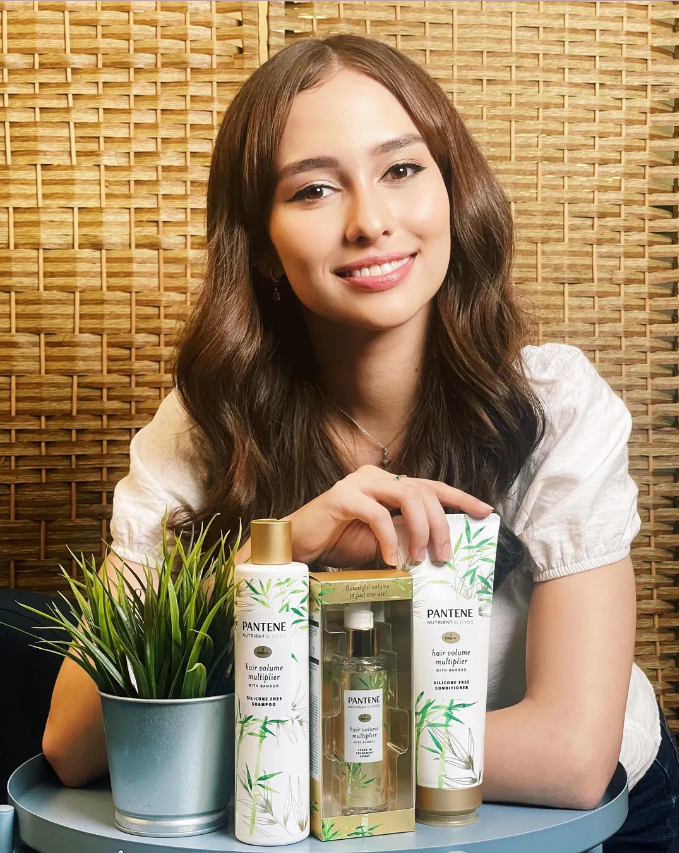 Through Innity's close relationship with premium local publishers, Pantene was also able to collaborate and leverage the audience reach from top publishers such as PopDaily, KL Foodie, and Kisah Dunia, gaining even more coverage on social media.
The event physically engaged with over 300 audiences and successfully gave out more than 150 hair makeovers over the course of 4 days. Garnering 279 social media postings from the influencers and participants, with a 15% increase in reach and 11% higher engagement than the industry benchmark.
"It was great working with Passionation to bring this campaign to live. We truly appreciate all the hard work in ensuring our consumers experience the brand first hand," said Kevin Tan, Senior Brand Manager – Hair, Skin & Personal Care – P&G Malaysia.
"Product sampling can be very effective to cultivate brand awareness and brand loyalty. We are excited to develop new ways to innovate product sampling through rewarding community-driven experience for consumers and gaining valuable insights for brands," said Phang Chee Leong, CEO and co-founder of Innity.