Digital Marketing Trends to Watch Out for in 2023
The digital marketing landscape is an ever-changing industry, as your audience's behaviour is constantly developing as the market conditions do. As a marketer, retaining your audience's attention is always a daunting task and being updated on the latest trends will help you stay ahead of the competition.
This 2023, the shift is already happening, but the good news is that you can still adapt and include these following trends in your following strategies.
Here are some of the digital marketing trends to watch out for this 2023:
Video Content in 2023

Video content is still the rage this year, particularly short-form video and live-stream content. These are still the formats that get the most engagement from people due to their popularity on platforms such as Tiktok, Instagram, Youtube, Twitch, and even Facebook. It caters to the fast-paced world with its bitesized information and ability to capture the short attention span of its audience. Short-form videos bring in bite-sized content, while live-streaming acts as content where the people can engage with the content creator in real-time and also allow them to join in and out of the event in their own time.
Big Data for Marketing in 2023: Hyper-personalization & Responsible Data Strategies

Being responsible for gathering data from your audience can be fickle nowadays. Your audience is not easy to persuade to give their data for free; showing a CLEAR VALUE EXCHANGE between the audience and the brand is crucial. They give you genuine and valuable information in exchange for something of value, such as discounts, vouchers, products, etc.
Gathering, analyzing, and using the data gathered from your audiences can be used to improve your marketing strategy. Being able to utilize your customer, financial and operational data makes it easier to adapt to what the customer wants and where your brand can improve on, letting them see what they want to see and experience what they want to feel. With this 'hyper-personalization' of each customer's journey, you can curate the content, products, and services that fit their wants and needs. Their journey can be cut short, allowing them to experience a smooth transition from content to product, keeping them satisfied and increasing your conversions.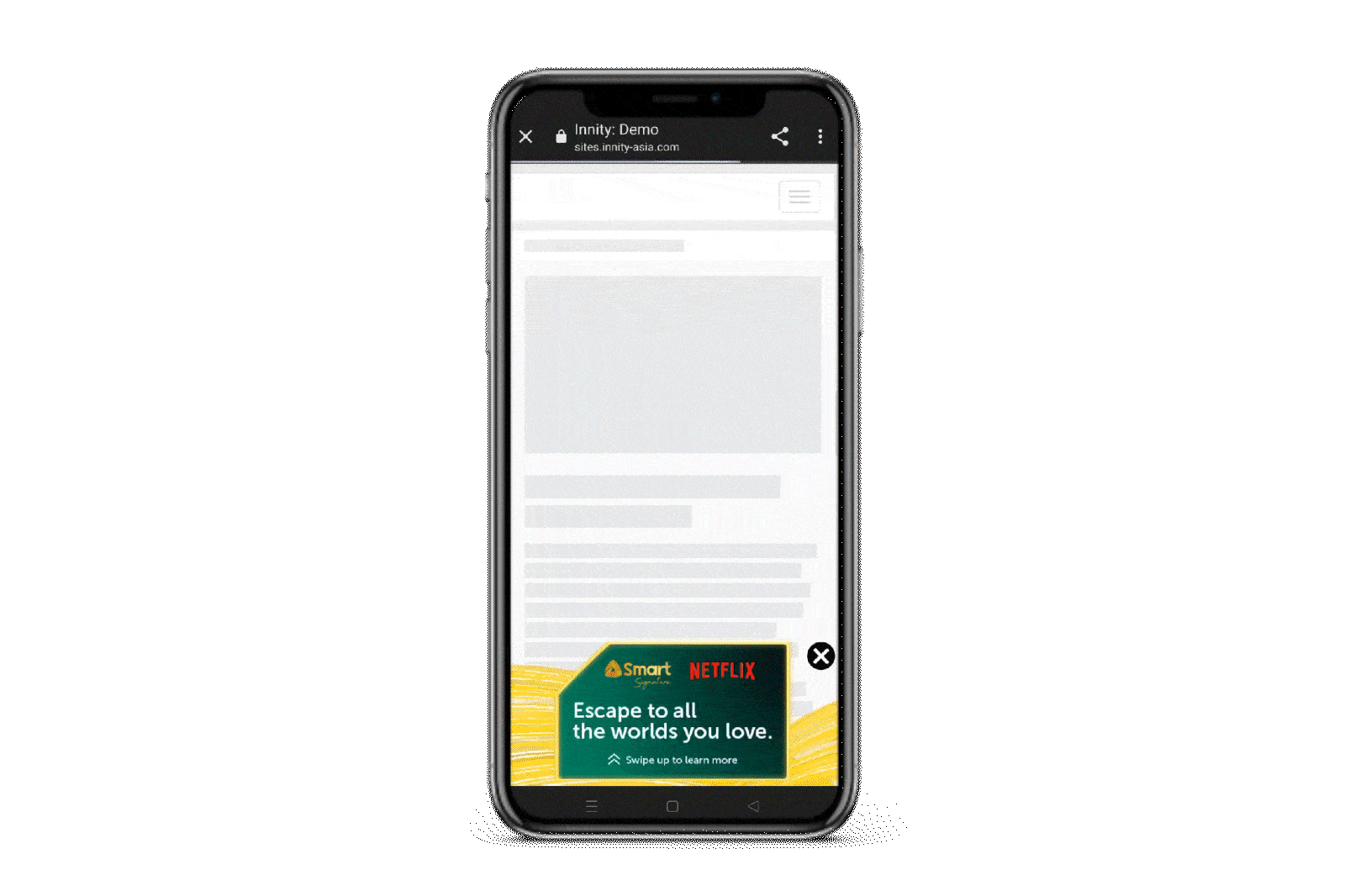 Levelling Up Technologies: Gamification, Chatbots, and Augmented Reality

Incorporating gaming elements into a non-gaming context can increase engagement levels to usher your audience into taking action.
Augmented reality continues to be on the rise. These AR tools can improve your gamification efforts by using different filters to help them visualize an idea you want to show in an interactive way. Finding out which one works best for your brand will definitely help make a difference in your results.
With the rise of AI chatbots nowadays, you can have them do tasks from simply answering inquiries from your audience to fully utilizing them in creating games and quizzes to help you collect data and reward your customers simultaneously.
Peer-to-Peer Selling 

People tend to trust others they know or relate to or at least acknowledge someone with good experience or knowledge about a particular product, service, industry, or niche. People trust their family or friends more than strangers because they are more authentic. Building your brand trust through treating your audience as your guest or best friend with smooth responses & addressing issues on-site works well while humanizing your interactions by integrating relatable online content & working with niche, or nano to micro key opinion leaders who are niches at their field of expertise can work wonders for your brand. 
Online to Offline Integration

Being able to connect your online marketing efforts to your offline/real-life services is the true goal of marketing in the end. Redirecting your audience online to your brick-and-mortar stores to access your products and services will help in earning your ROI easier. Examples such as utilizing a content hub or microsite that collates and showcases posts and other user-generated content to promote an IRL event will help increase foot traffic and attendees. Utilizing the right content, advertisements, or online incentives are key points in this strategy.
Brand Accountability

Meaning what you say online is an essential part of building your brand nowadays. The social media generation can sense a fake when they see one. Being a part of the solution to a problem in society can help empower your audience to take part in the change while helping your brand reach its goals in the process.
Want to get ahead of the competition this 2023? Reach us via email at ph.sales@innity.com, or check out our social media pages on Facebook & Instagram.