Here's Why Personalized Experience is Important in Digital Marketing
In our modern digital space, brands struggle to get their message as genuinely as possible across to their target audience due to various factors such as banner blindness and noise. These would naturally cause a change in how the audience reacts to the things they see on the Internet.
Innity Philippines has masterfully crafted an experience that allows individuals to connect with brands that truly resonate with them. By immersing the audience in this captivating encounter, they can perceive, feel, and understand the authentic essence of your brand, while receiving the intended message that fosters genuine connections
The Audience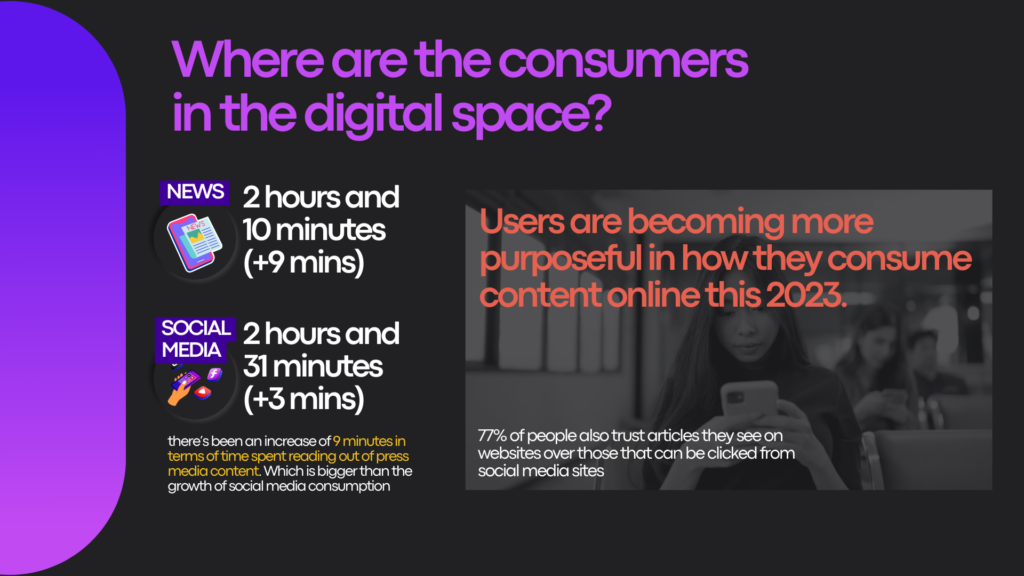 The audience in the digital space nowadays spends their time reading the news for 2 hours and 10 minutes, while they stay on their preferred social media pages for 2 hours and 31 minutes a day. This means that users are becoming MORE PURPOSEFUL in how they consume content; where 77% of these people are more likely to trust articles they see on websites that they see outside of their preferred social media pages.
A study conducted by Zendesk shows that 60% of consumers are highly likely to switch to a competitor brand after having one bad experience, further implying that FIRST IMPRESSIONS do last when it comes to purchasing decisions.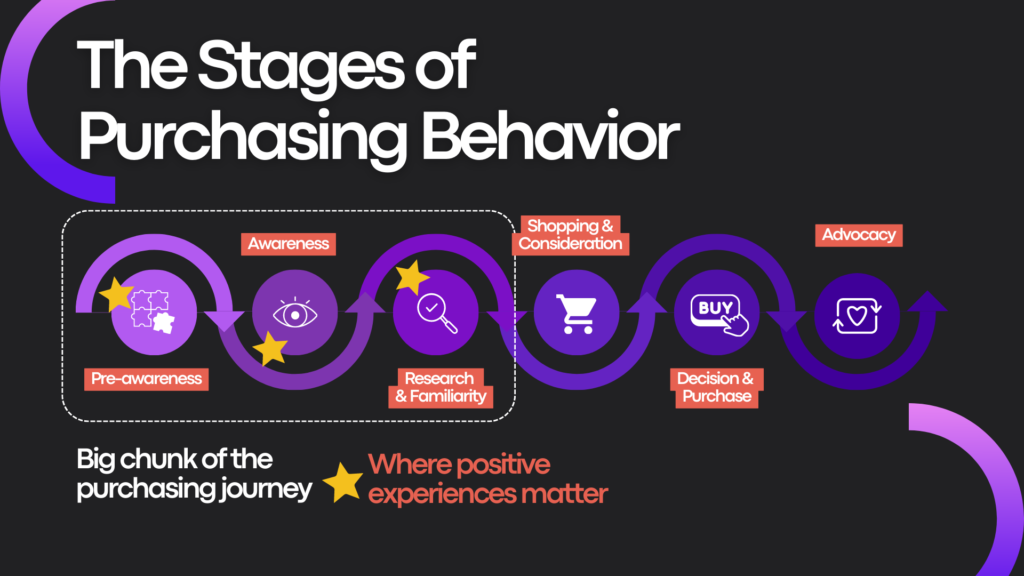 The first half of how people behave while choosing which brands to patronize is where a good experience matters the most. But how would you define a good experience in the first place?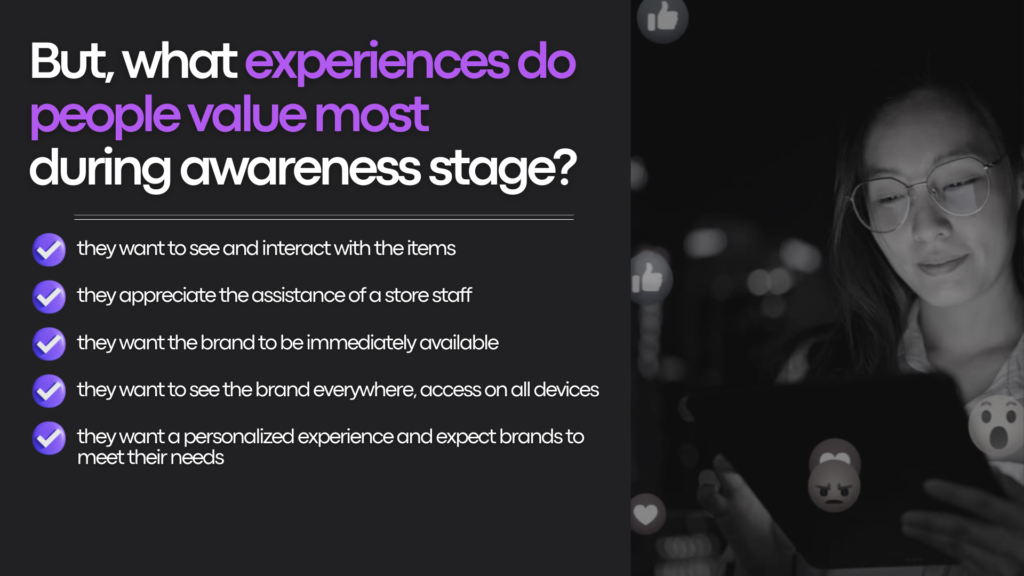 By letting them feel these experiences during the first part of their purchasing journey, it makes it easier for them to recognize and lean towards considering that specific brand on their next purchase.
But with Banner Blindness still prominent on the Internet, one should consider a method of standing out from the sea of content.
Personalized Experience in Digital Marketing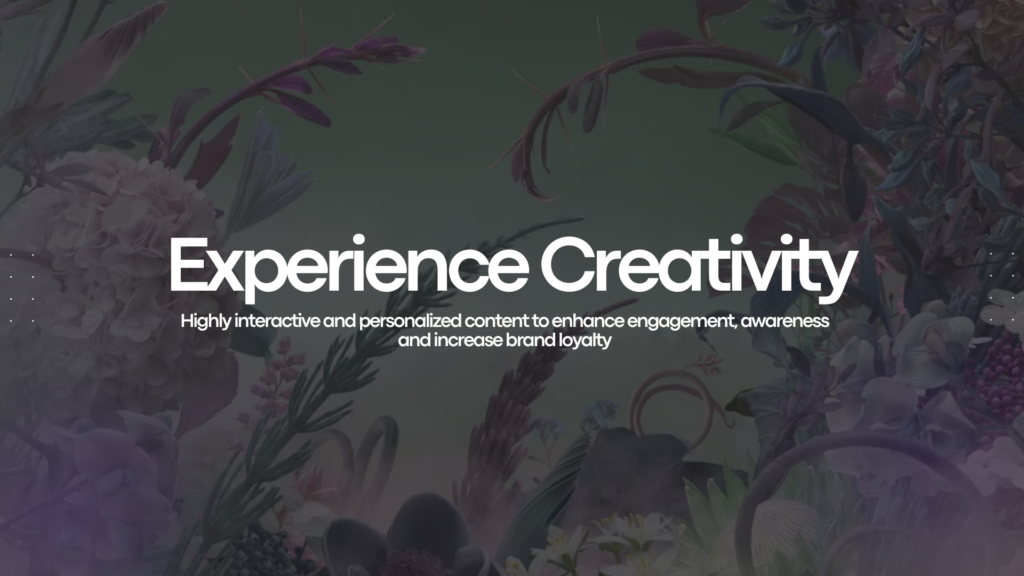 High-impact ad formats with interactive and personalized content are effective at grabbing the attention of the target audience while being cost-efficient as well. Integrating Augmented Reality (AR) technology within ads and gamified ads can yield high engagement rates, shoppified ads, and chatbot ads can streamline the purchase process of the target audience, and amplified storytelling through content marketing through KOLs and influencers can capture the target audience's attention in a different level.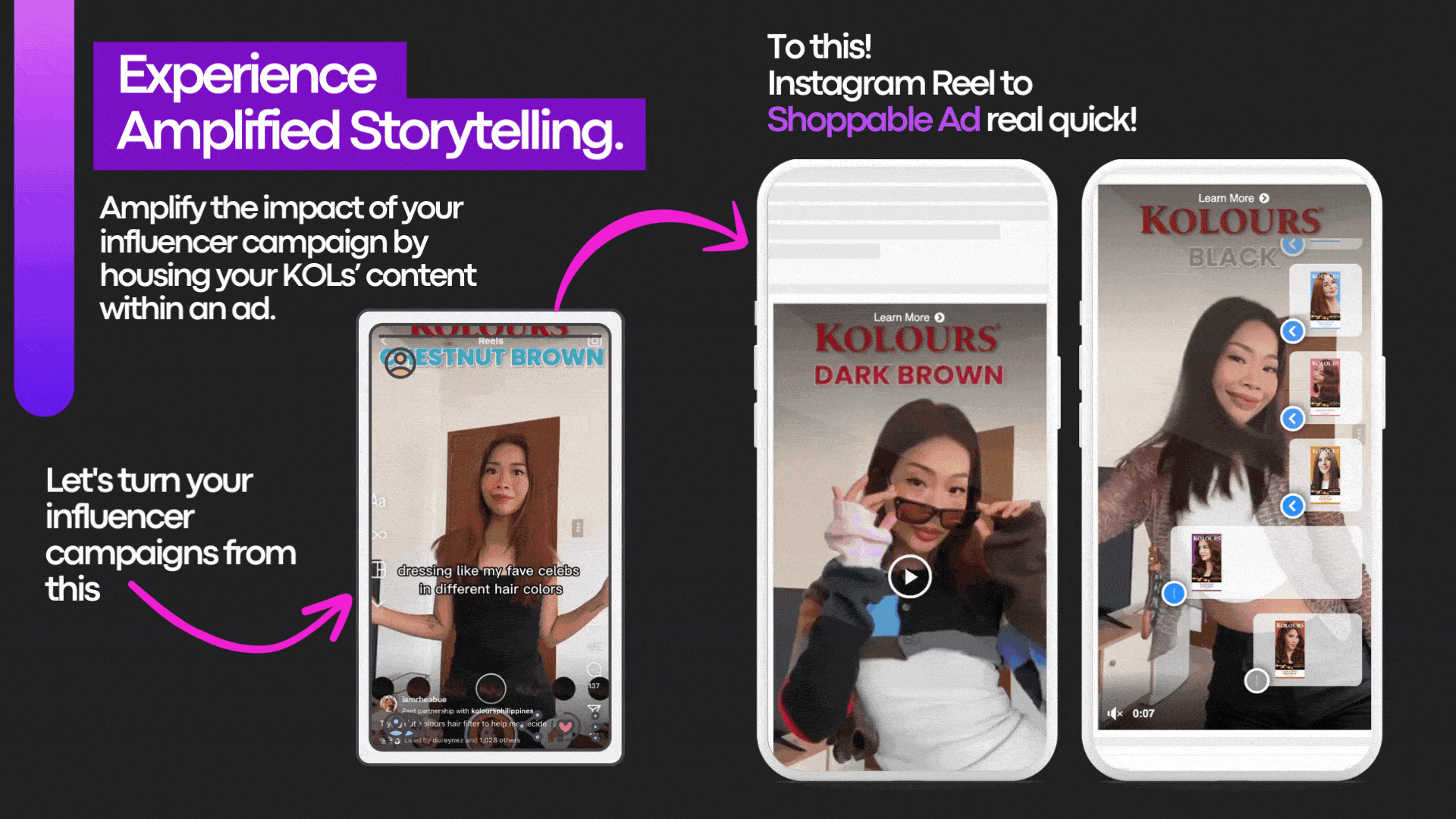 But how would you utilize these methods in an effective way? Working in pulses — creating necessary spikes on crucial months of a marketing campaign can help you sustain your audience activity.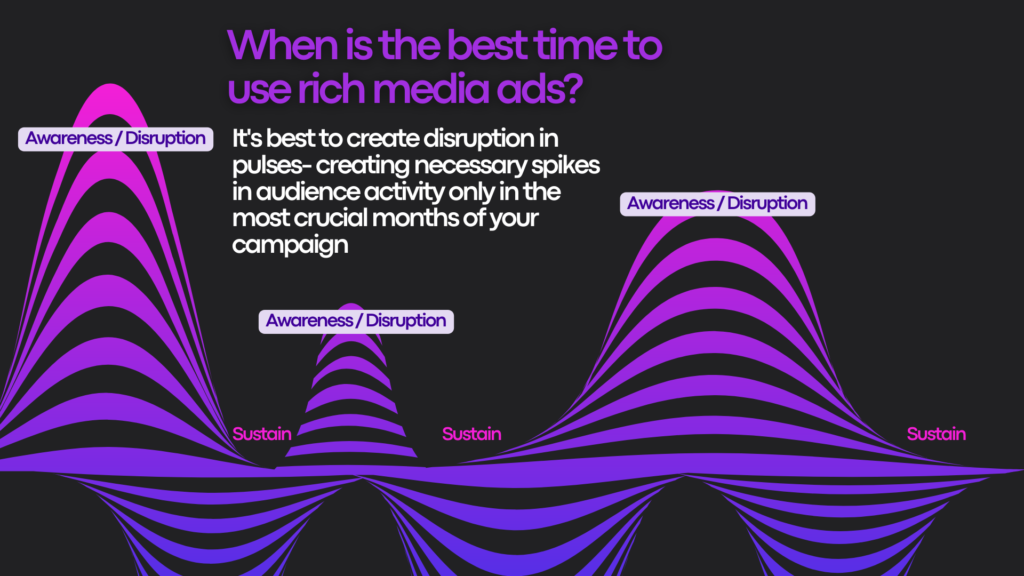 Another question in mind is the quantifiability of audience awareness. How do you measure the effectiveness of your campaign? Reach and impressions are not enough metrics to know if your campaign is effective. Metrics such as engagement rates, views and viewability, and clicks and click-through rates can help you gauge the effectiveness of your campaign even better. It gives you an in-depth understanding of your audience actually paid attention and engaged in your efforts.
The Innity Experience
Where does Innity come into play in all of these? Innity, with their network of partner publishers can provide PREMIUM and LOCAL inventories where they can reach the target audience through these credible websites with brand-safety features that can bring an immersive experience that gives out higher awareness and engagement rates.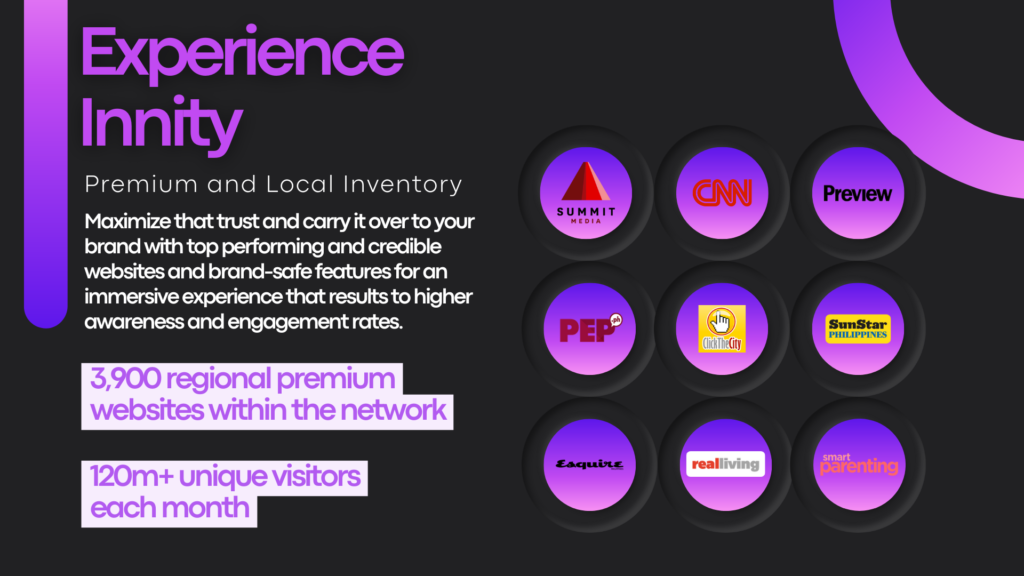 Experienced and professional client-servicing services are also available for campaign implementation and can help you run those campaigns as smoothly as possible.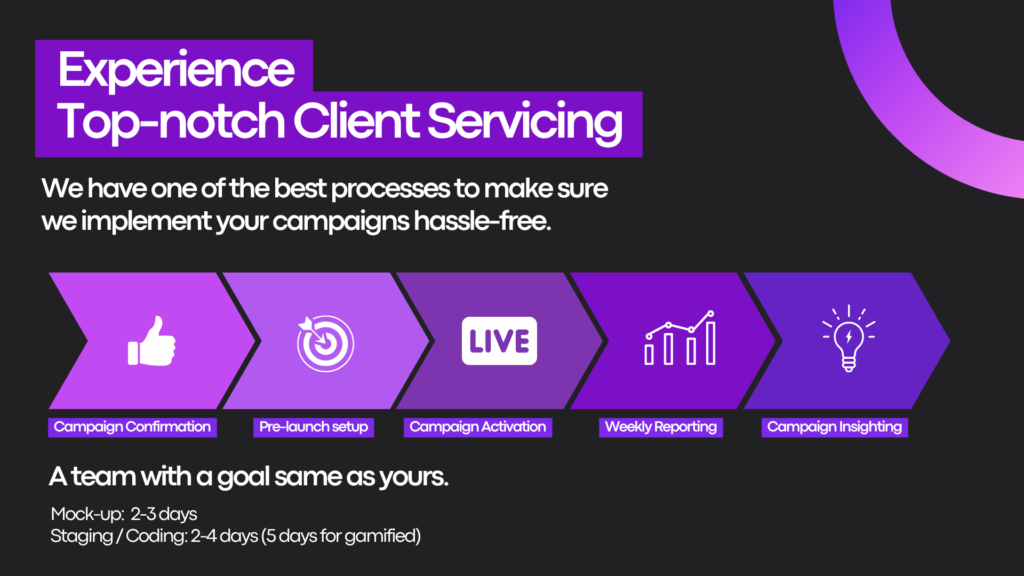 Innity's new ad formats such as In-Image, 3D, and 360 Ad formats are at your disposal for a fresh new approach to high-impact ad formats in the market. Contextual targeting can help you close in on specific topics, keywords, and themes that are relevant to your campaign, increasing the likelihood of engagement and conversion.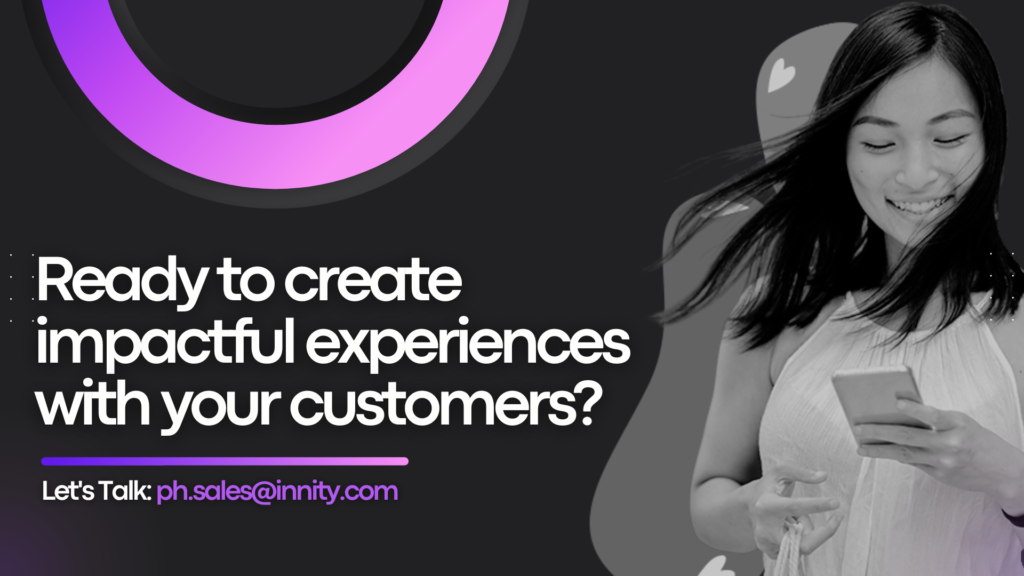 Do you want to know more about creating your own impactful experiences with your customers? Hit us up at ph.sales@innity.com