Innity Once Again Wins at Spark Awards in Singapore!
We did it again! The team was really proud to be one of the winners for The Spark Awards for the second year in a row! This year, we were the winners in the Best Media Solution – Digital category for a campaign that we did for U Mobile's Project Blank.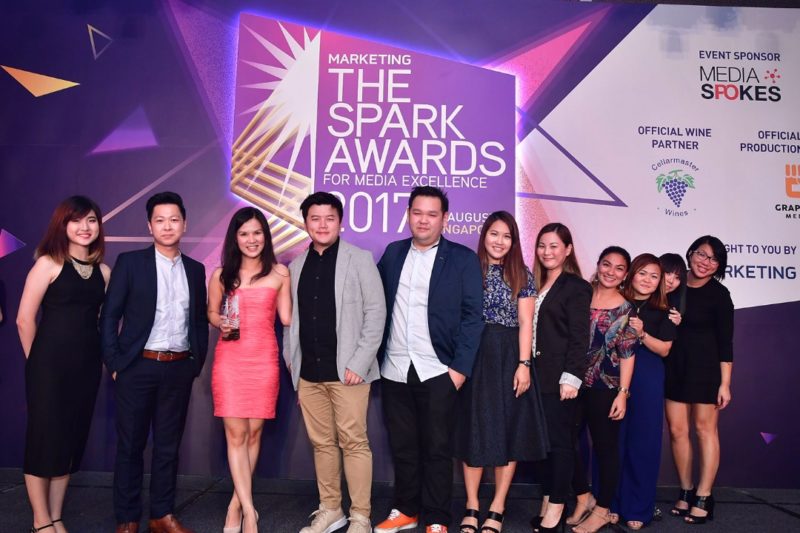 We would like to thank and congratulate everyone who was involved in this campaign – the amount of hard work and sleepless nights has been well paid off!
For more information about our winning campaign, you can read more about it here!