Nothing like the Lightbox
Have you heard of the Lightbox? It's Innity's propriety ad format developed by our awesome team of techies. If you're not familiar with the Lightbox, today, let us get you acquainted…

Introduced in 2009, we rolled out the Lightbox to excited clients and eager publishers. Armed with a range of interactive features in Rich Media format, the Lightbox ad is perfect for Brands to reach out and engage with their target audience.
The Lightbox ad unit can be creatively furnished with videos, photos, games, sign-up forms, social sharing tools, and much more, providing all the elements a user needs to fully interact with the Brand.
How it works:
When the user mouse over the ad, a countdown will be triggered to ensure genuine interest in the ad. The Lightbox will then appear at the center of the page against a black tinted background, offering maximum communication for the advertisers' brand message, or promotion. Cost per Engagement (CPE) is the payment model used to deliver the creative, ensuring a more cost-effective option for the advertiser. Once the Lightbox is shown, it is counted as an engagement.
What can the Lightbox do for you?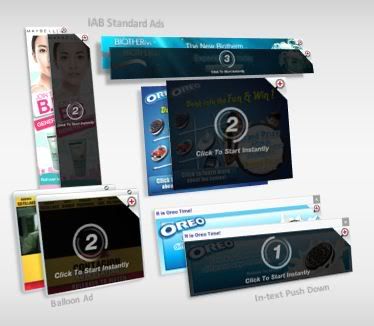 Make the first impression count – Build awareness with standard, high impact IAB ad formats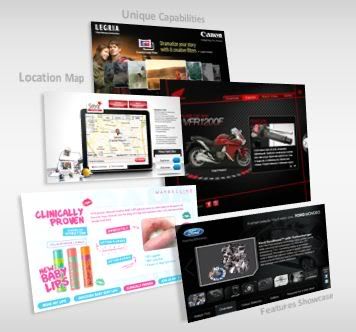 Engage your target audience's interest with Unique Selling Points (USPs) for a better brand recall.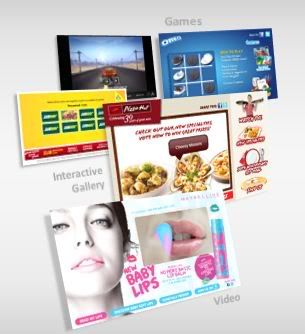 Enhance the knowledge of the brand – Rich Media elements such as video, games and interactive gallery helps to create a more favorable perception and loyalty towards the brand.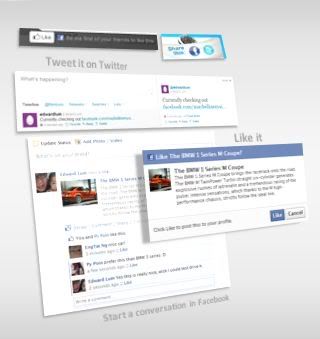 Let your audience be your brand ambassador – In every Lightbox, we will incorporate Social Sharing features to enable users to share the ad with their peers on Facebook or Twitter.
Additionally, upon closing the ad unit, a pop-up alert appears to remind the audience to visit the advertiser's site, increasing the chance for conversions.
Here are some samples of the Lightbox that we've worked on.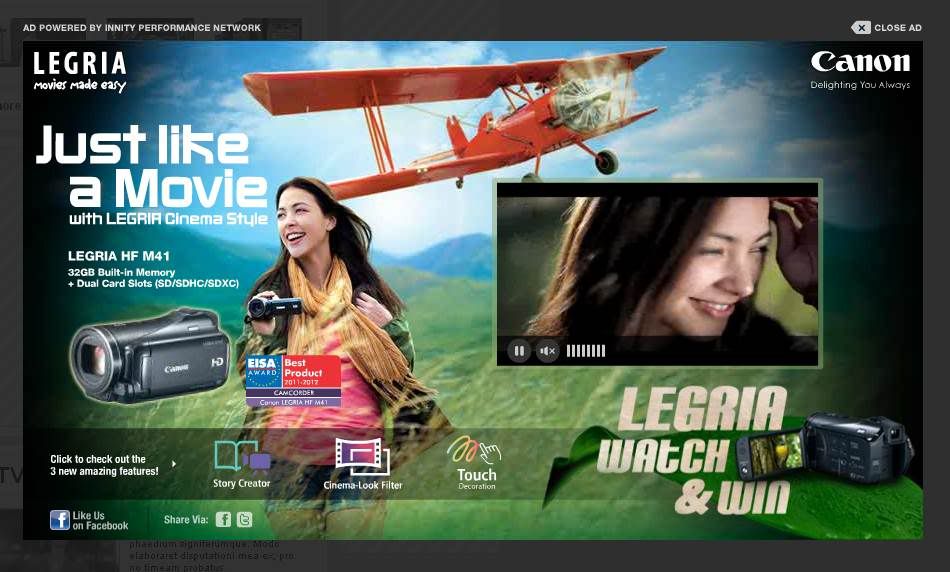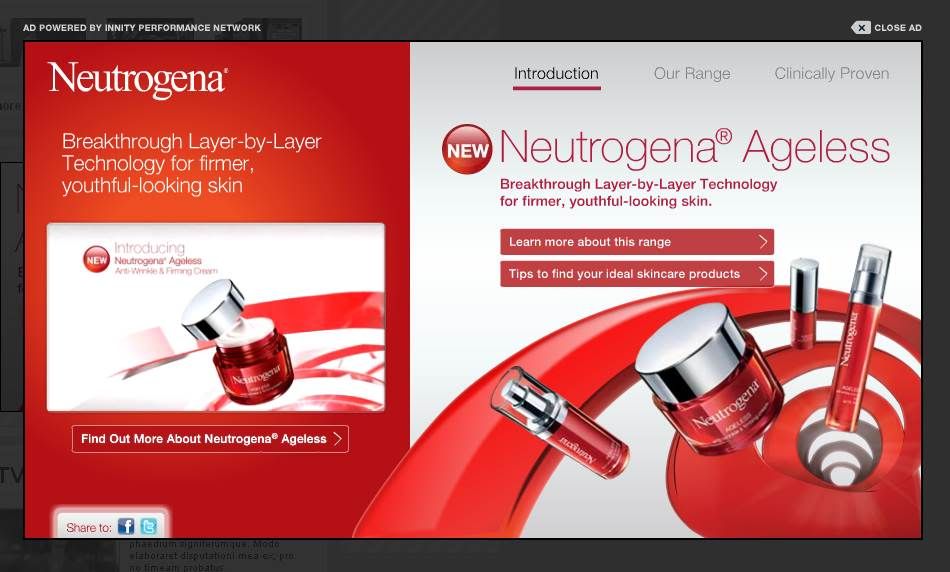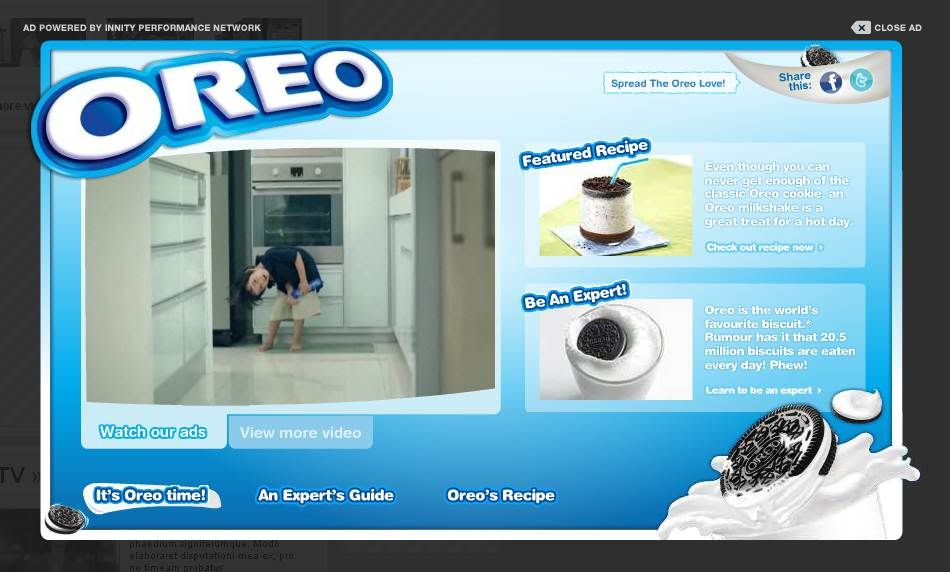 So there you have it. One of our best propriety ad formats that we're sure advertisers and publishers alike will benefit from :)
If you'd like to know more, write to us at media@innity.com. We'd love to help you!