Innity at GroupM's Focal 2012 in Thailand!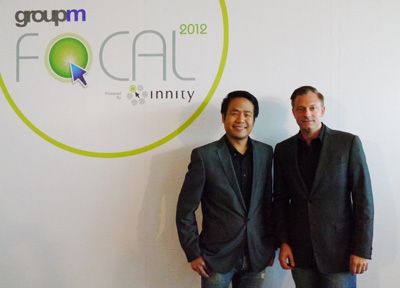 We're proud to be the main sponsor for FOCAL 2012 at Thailand. The event was a huge success and managed to bring together a group of industry elites to share their valuable insights of the digital industry. We hope you walked away with new ideas, inspirations and ambition to bring the digital industry forward.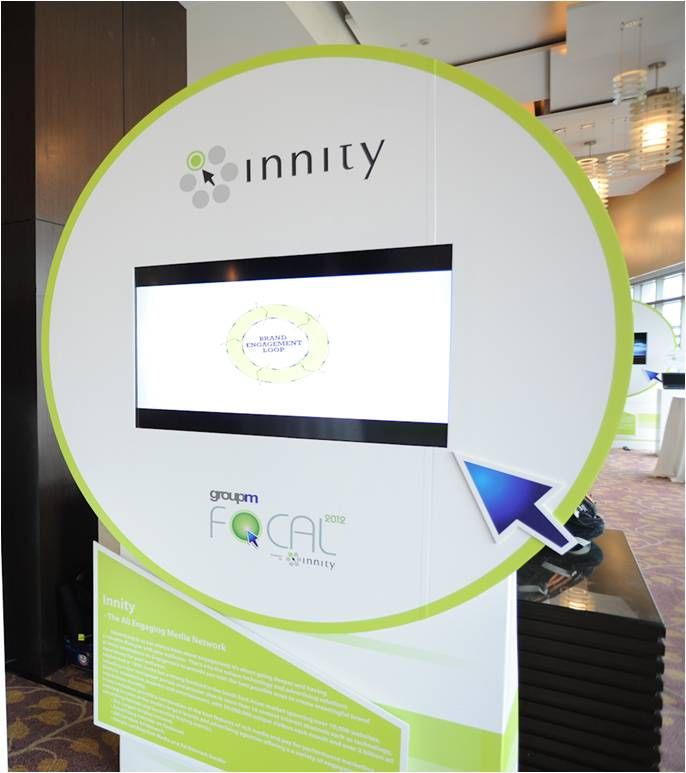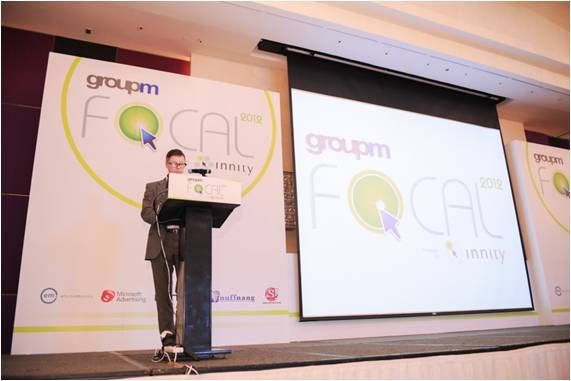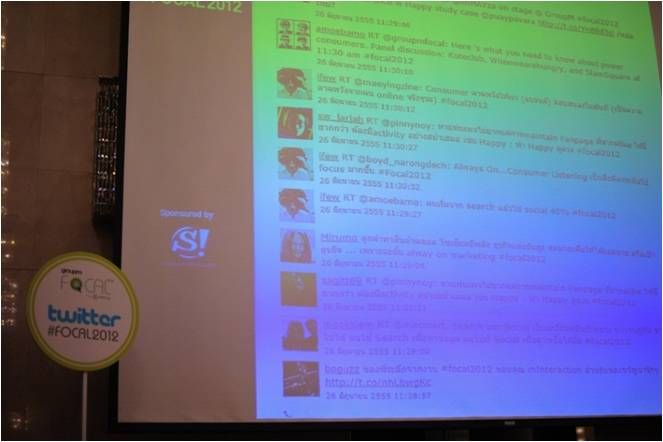 With Thailand's digital landscape growing tremendously, the brands in the country now need to focus into areas like online marketing, mobile internet and intelligence tools in order to contend in this digital battlefield. Hence, that is the hot topic shared by GroupM, the media investment management operation company, and its digital specialist agency, mInteraction  at their latest digital conference, FOCAL 2012.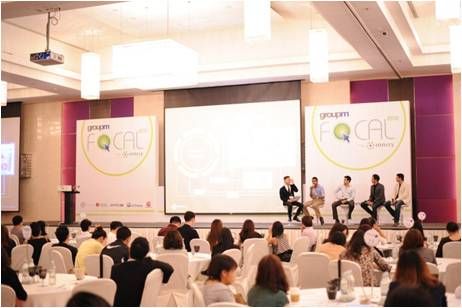 Kevin Clarke, CEO of GroupM Thailand, said, "Thailand's digital media is dynamic and new opportunities are constantly emerging. Thai marketers can be overwhelmed by these changes in the media landscape and by the emerging technologies. GroupM, as an established global media expert, with a strong regional network and deep understanding of Thai consumers, helps keep our clients ahead of their competition in the fast growing but fragmented digital market."
As a start, Clarke introduced the new developments and characteristics of Thailand's digital future. In order to improve digital planning and campaign performance, marketers now have to become better equipped with intelligence tools, including measurement and monitoring due to the significant change in Thailand's digital landscape.
Additionally, Niklas Stalberg, COO, mInteraction, encouraged brands to adapt to the changes within the Mobile High-Speed market with the rapid growth of faster networks, higher penetration of smart phones and the popularity of mobile applications. The smart phone penetration in Thailand is reaching 16% and there will be 1 million tablets by the end of 2012. "By the end of 2012, there will be 10,000 3G enabled base stations in Thailand and the anticipated 3G Auction will be held in October. Mobile phone operators will collectively invest THB 20 billion this year to improve 3G network developments. We encourage our clients to focus their digital efforts into the areas of mobile high-speed, always ON marketing, reaching power consumers and intelligence tools," added Clarke.
The FOCAL 2012 conference provided collective industry knowledge while boosting confidence in Thailand's digital marketing landscape and the increasing importance of digital advertising.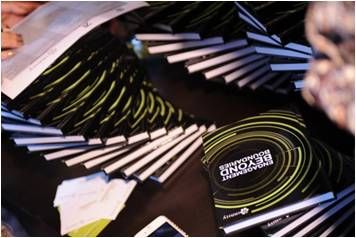 Check out Digital Market Asia's coverage on this event too http://www.digitalmarket.asia/2012/06/focal-2012-talks-all-things-digital-in-thailand/