Innity Introduces Engage+ to China Brands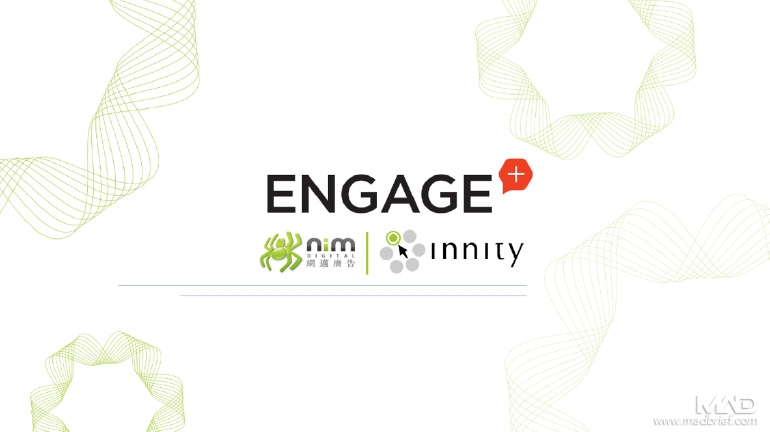 Given its population of over 1.3 billion people and its booming economy, both local and international businesses have been eying the China market for some time now. Recent years has seen exponential growth in the area of digital marketing, and brands, as well as publishers are finding their standing and trying out ways to navigate this relatively new territory in business.
In the "The Future is Here (未來已來)" conference co-hosted by Innity and NIM Digital in Shanghai, Innity CEO Phang Chee Leong and General Manager for China, Raymond Teoh participated as panelists to discuss on the state of Digital Marketing in China, covering various topics – including the CPE evolution, big data, and more.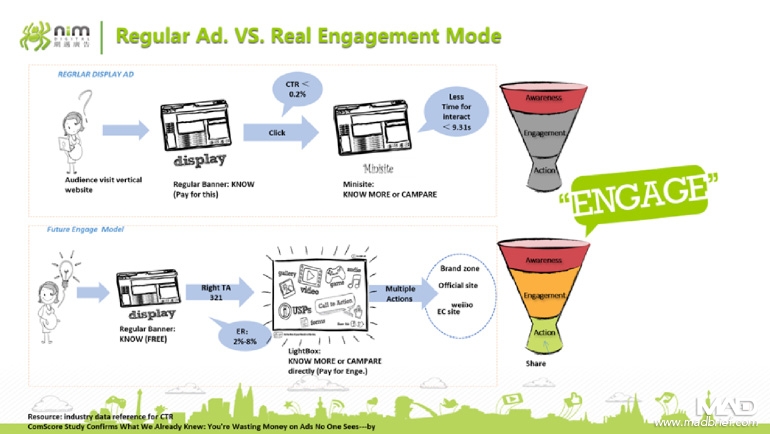 Considering the two-fold increase in ad spend in the digital arena each year, major focus of the conference has been the ability of brands to communicate with consumers during the various contact points, and creating an imprint in the digital landscape. With Innity's CPE model in play, brands would be able to engage with relevant customers and the right point in time, with cost only incurring when a interested user engages with their ad – allowing brands to achieve the highest possible ROI for their digital efforts.
Click here to check out what was shared during the session (content in Chinese), or here to learn more about Engage+.