Monthly Digital Roundup #8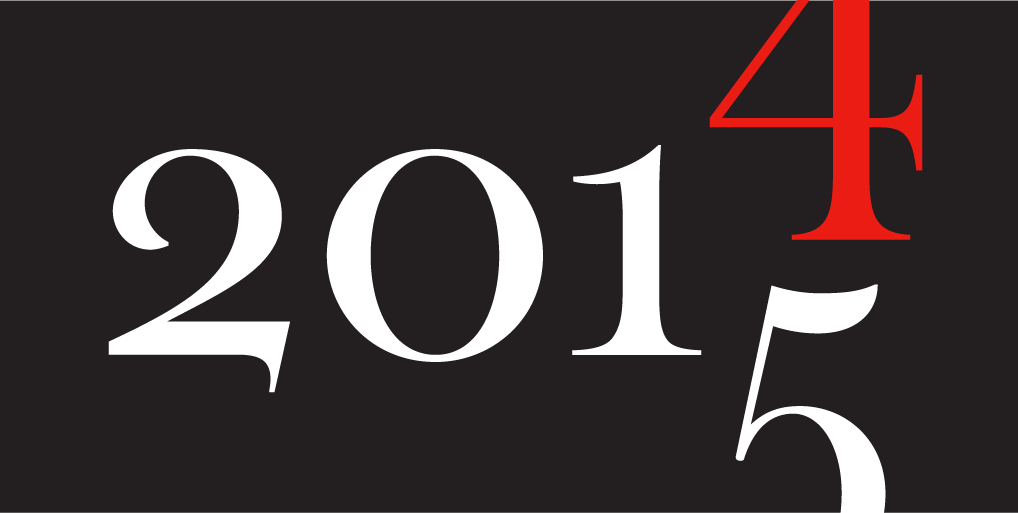 Well it's official.
Holidays are out, work is back in. While some of us are still recovering from the email pile that was a subsequent consequence from setting up our Out-of-Office replies too long a period, how about a recap on the noteworthy mentions of 2014 and some of the trend predictions for 2015?
Who knows, some inspiration might sneak up that would make your New Year an even greater year than it already is.
So this is our Forward/Recap Digital Roundup for this month!
Looking Back—And Ahead—At The Move Toward An Internet Of Me
These past few years have been incredibly groundbreaking from a digital marketing perspective, where the digital landscape grew and expanded more than we could have predicted even a year ago, creating an entire universe of content, capabilities, and connections that never ceased to amaze. As 2014 wrapped, the Internet of Things (IoT) became the Internet of Me (IoM), an intense and extreme need for relevance, for all intents and purposes.
Top 10 Display Advertising Columns Of 2014
There's a lot more to display than banner ads and insertion orders, especially in a world where both programmatic and mobile are on the rise. Marketing Land's compiled their top 10 columns which covers everything from new ad formats to tag management to hyperlocal targeting, all to help marketers get a handle on the changing environment.
Marketing Prediction Overload: 200 Plus Digital Marketing Predictions for 2015
Shifts in technology and changes in consumer behaviors are relevant areas of focus for both "what's next" and for optimization of current marketing performance. With that in mind, here's toprankblog.com's compilation of digital marketing trends for 2015 from a great group of marketers.
eMarketer's AdSpend Forecast 2015 – 2018
The folks at eMarketer built an interactive tool for their projections of ad spend for mobile, digital and traditional ads across 22 countries. Highlights include the surge of mobile advertising for this year, and its steady growth to comprising 60% of global digital ad spend by the year 2018.
Check out the interactive adspend tool here.