A Day in the Life of a Senior Account Manager in Innity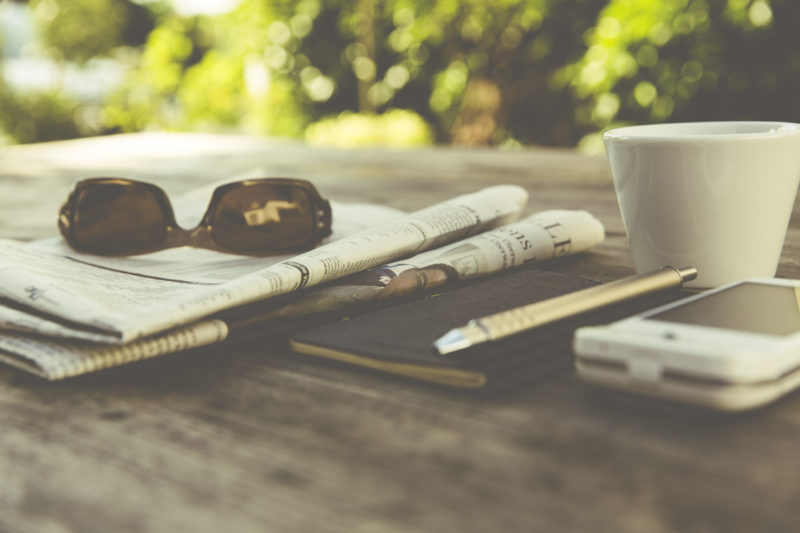 Meet Emily! She's the Senior Account Manager at Innity!
What's up Emily! So, do tell us what a Senior Account Manager does at Innity?
"Well, there are actually a few things. Firstly, I carefully manage the accounts and clients' expectations on each campaign that have been assigned to me, at the same time exploring other opportunities – meeting new clients to bring in more accounts and sales to the company. Moreover, strategizing each digital plan base on clients' objectives to ensure that the agreed KPI will be achieved by the end of the campaign. Not to mention, it is also a must to build good relationships with clients."
What comprises a typical day for you?
"Meeting with clients to get briefs from them and work on a digital media plan. It is also on a daily basis that I check on the performance of each campaign, follow up on any pending campaigns to see how we can further move it forward; it is basically to ensure everything is in order."
So, how do you keep up with the rapid change of the industry?
"Reading industry related articles definitely helps me a lot. Furthermore, by meeting up with clients as my main job scope, it helps me understand more about their current needs as well. Another thing that I usually do whenever I have the time, I would check out what our competitors are currently doing to be on top of my game."
What is your favorite part of your job role?
"I personally enjoy meeting clients and do digital planning as I get to meet different kinds of clients which further helps me to understand the direction of each brand more thoroughly."
What have you learned so far with Innity?
"It has been a really fruitful year in Innity. I've learn a lot in terms of digital planning."
Any advice you would give for those who are interested in becoming an Account Manager in digital?
"I believe that it is always important to keep up with the digital media trend to further understand the industry. It is also important to maintain a good management with the accounts and constantly build close relationships with clients. Take the extra mile, make the initiative and never be afraid to ask if there's anything that is unclear.