[Innity Events] Innity Rooftop Party 2017
On 21 July, we hosted an after party to show our gratitude and appreciation for our clients and partners who mean the world to us ;)  It was a great seeing everyone letting their hair down and partying the night away!
This time, we had it at Elysium + Terrance rooftop bar to rock the night.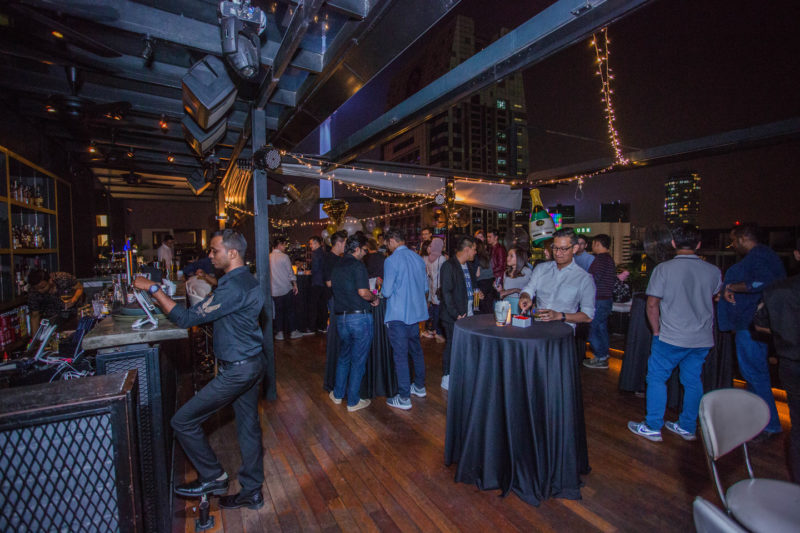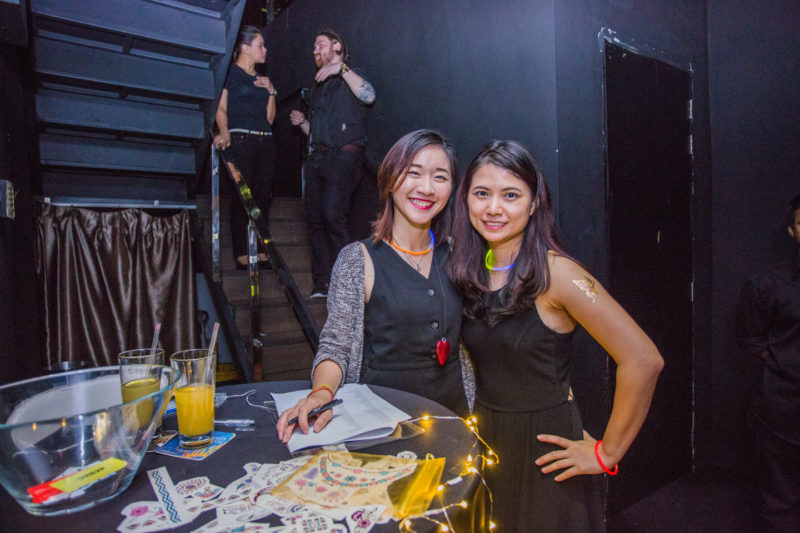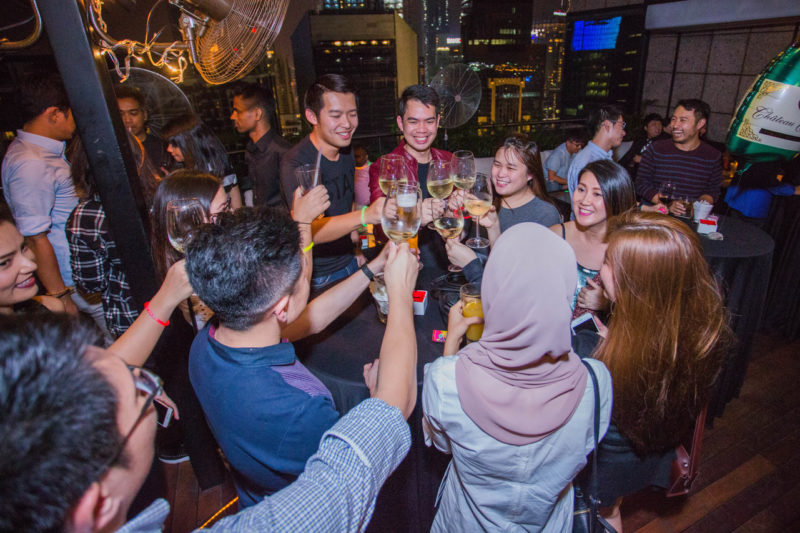 We even prepared hangover kits to our beloved guests!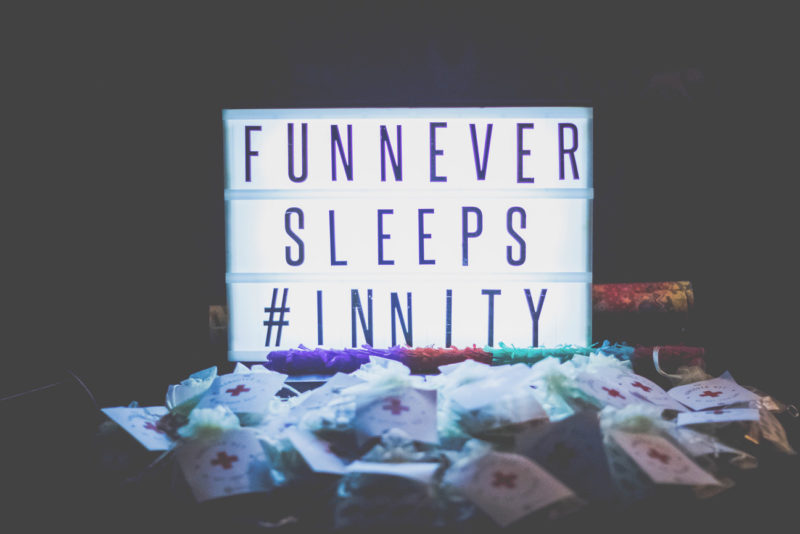 To kick-start the party, our company CEO, Mr Phang Chee Leong made a warm welcoming toast to everyone!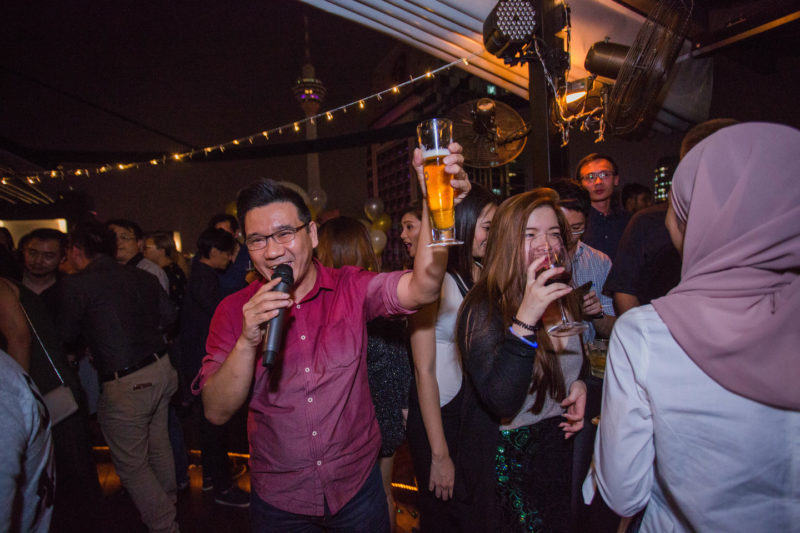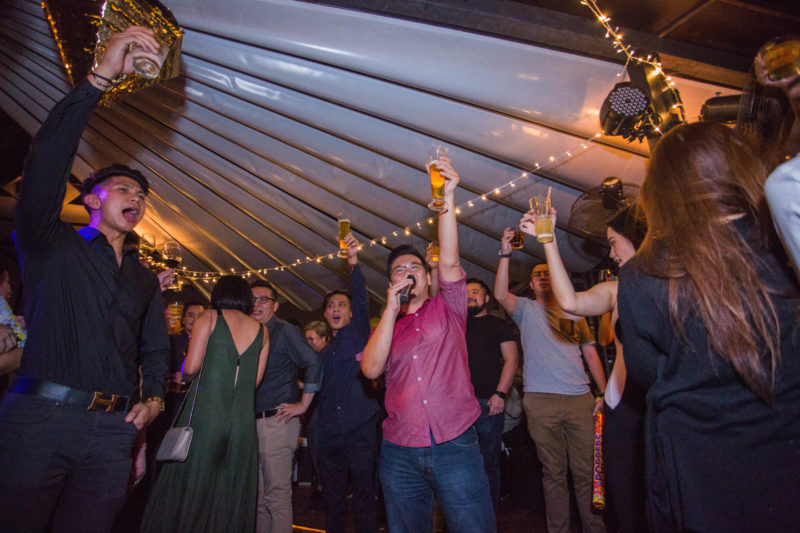 As usual, we played some fun games, namely the Boat Race!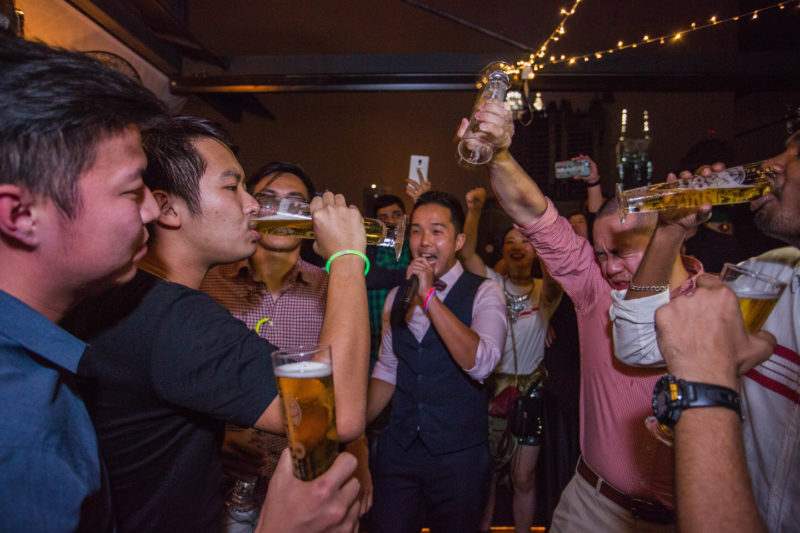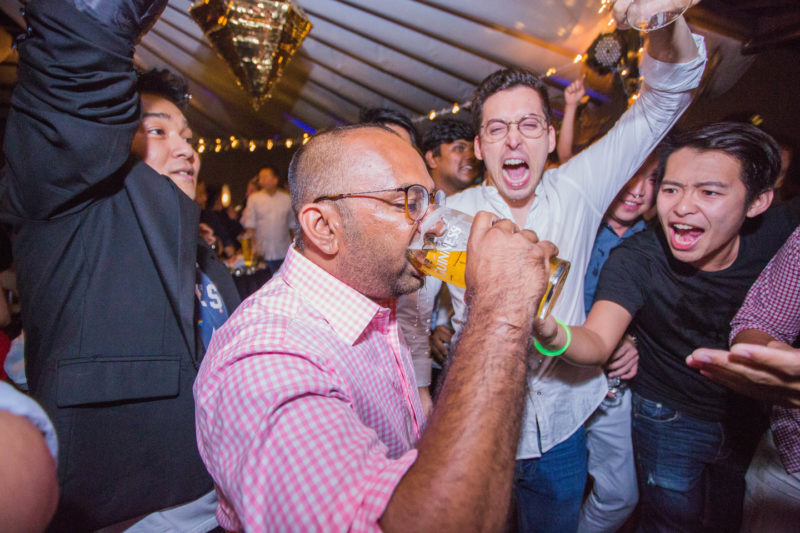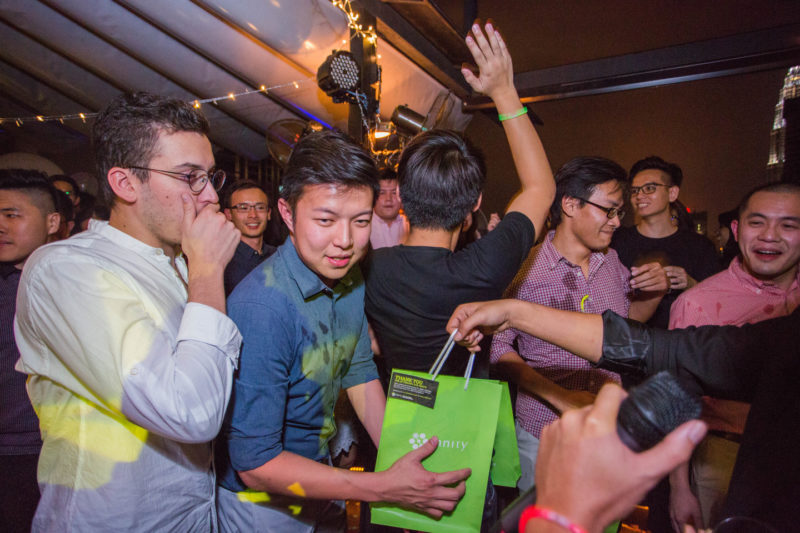 We even brought in a Pinata for guests to hit on ;) In a way, hitting the pinata to us represents hitting away ad fraud, bot traffic and ad blocker! Be gone, pesky bots! Candies and knick knacks showered the guests once the pinata was successfully broken in.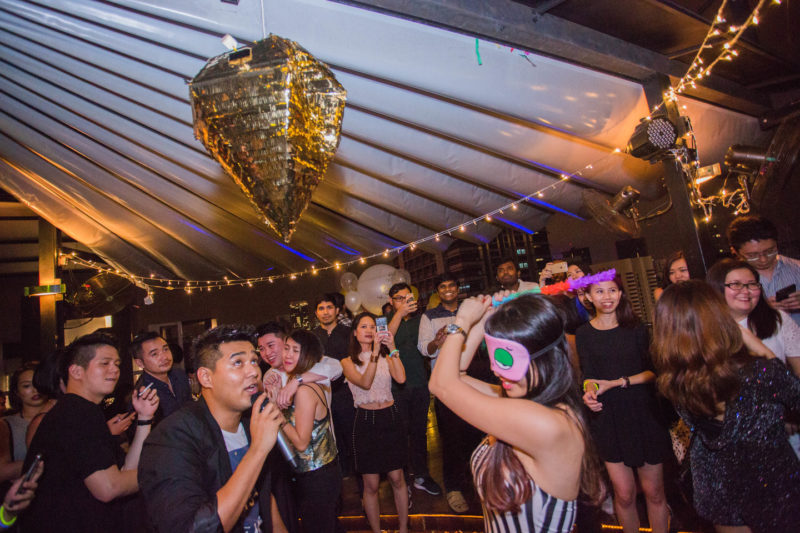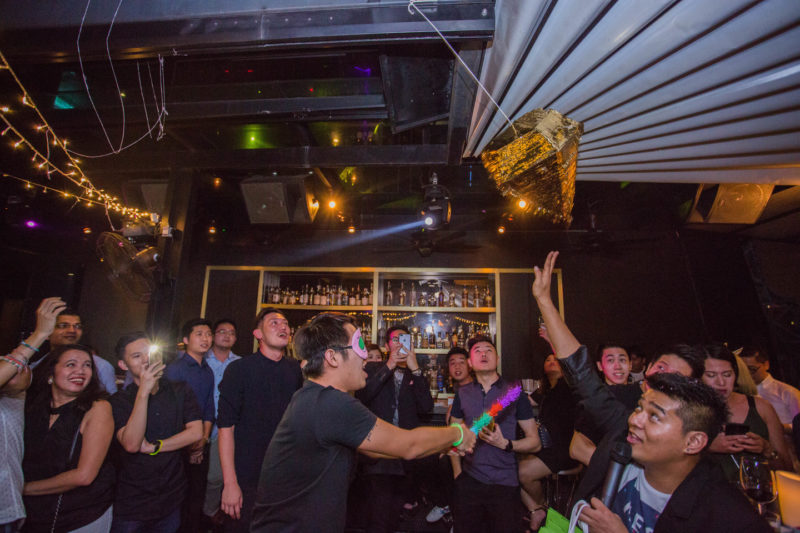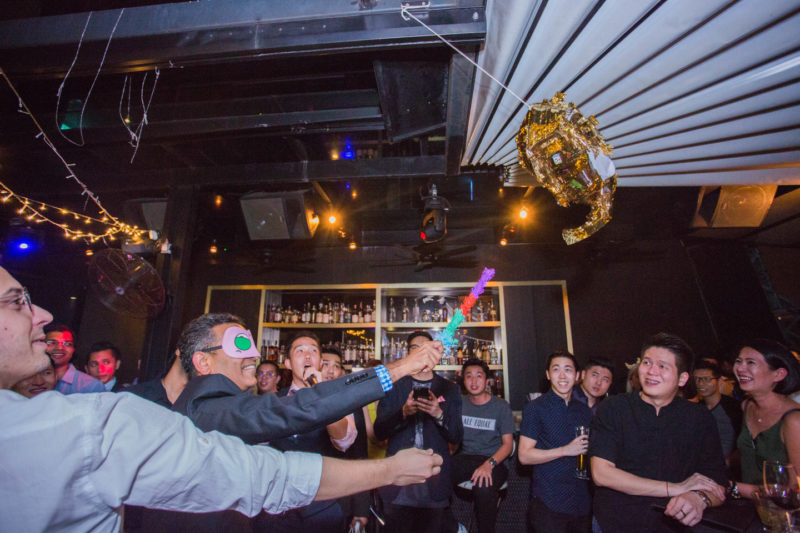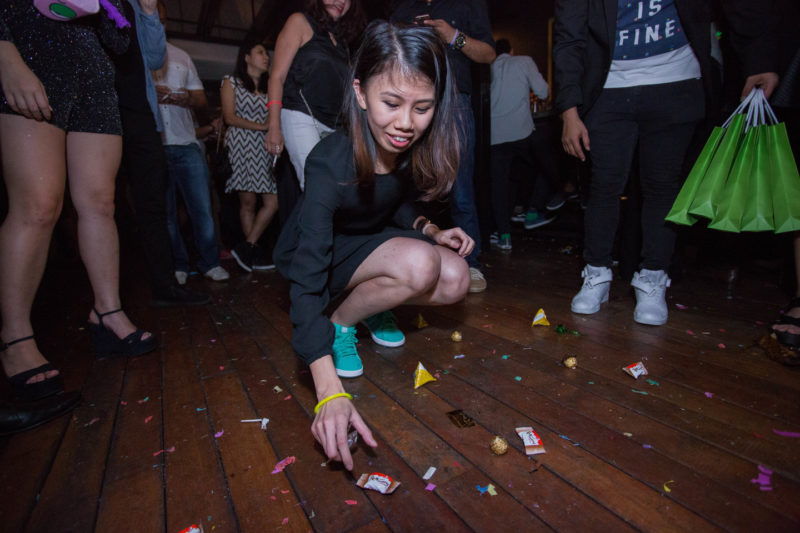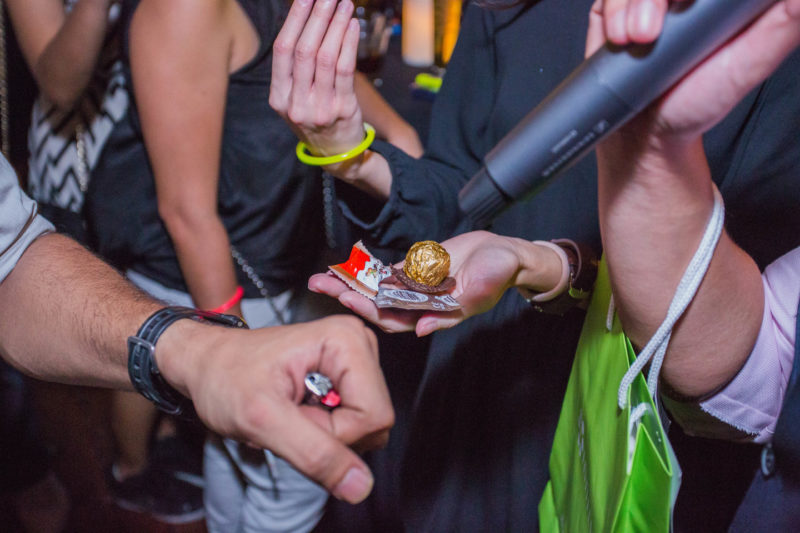 We hope that everyone had a fantastic time at our after party, and enjoyed the music, the rooftop vibes and of course, the people (us!). #InnityAfterParty
Looking forward to our next party? Stay tuned! In the meantime, it's back to work for us!