[Innity Insights] Micro-Influencers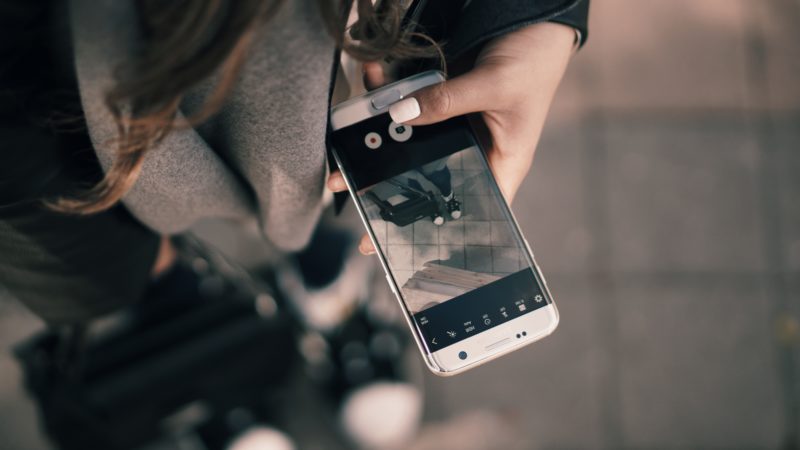 Brands using celebrities to promote their products or services is hardly new. For the longest time, influencer marketing was usually only accessible to large brands with big marketing budgets by engaging celebrities but, not anymore.
Meet the new kid on the block: Micro-Influencers
They build their followings around niches like travel, fashion, beauty and photography, and cultivate communities surrounding their content, hence creating a concentrated audience scope.
Represent a more authentic and creative voice than famous celebrities.
Known for their ability to influence people's opinions and purchase decisions.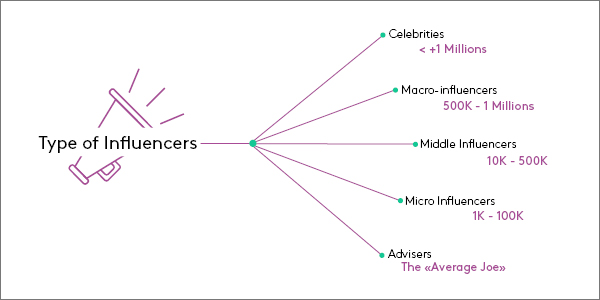 Image Source: Kantar Media
There's a popular notion till this very day, particularly in the world of businesses; "the bigger the better". However, when it comes to your social media strategies, bigger isn't always better. Once an influencer reaches a certain threshold of followers, audience engagement begins to decrease. According to Digiday, a survey was done by Markerly showed that for unpaid posts, Instagram influencers with fewer than 1,000 followers have a like rate of about 8%, while those with 1,000 to 10,000 followers have a like rate of 4%.
There were also some interesting findings on the engagement level from another social media influencer agency, HelloSociety on Adweek :
Micro-influencers deliver 60% higher engagement rate than the average  rate of a campaign.
They are 6.7x more efficient per engagement compared to influencers with larger followings.
They drive 22.2x more weekly conversations than the average consumer.
It's not that macro-influencers or celebrities don't work; your brand will get exposed to large mass of audiences, that's a promise. However, the question is; will they reach to the right target audience and are the engagements genuine? Furthermore, it will definitely cost you a bomb, which is especially tough for start-ups and small businesses.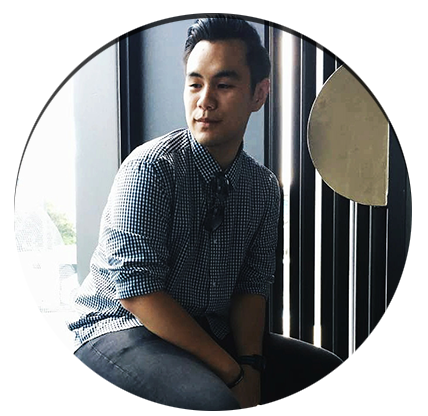 "Each holds its own values, micro influencers may have the power to persuade that might convert into conversion; whilst some influencers with high following may be effective in spreading the news to their followers", said our Senior Business Development Executive, Jack Saw.
Why brands should consider micro-influencers into its social strategy?
It's no surprise that one of the biggest challenges brands face in this digital era is gaining and retaining trust, which is how micro-influencers are here to meet the challenges.
More relevance to your brand
Micro-influencers are usually super specific in their posts. For an example, if their niche is on sports and fitness, then that's what you'll get, which is why they don't appeal to a huge audience but rather audiences that have the same interest as well.
Establishing trust and generating higher engagement
Authenticity is a quality that all brands should strive for. Consumers trust their peers more than brands and celebrity endorsements. One of the main reasons why micro-influencers work so well is that they have genuine interest in the products they post about and most importantly, they are everyday consumers as well. Therefore, their content would seem more authentic and trustworthy. All in all, when there's trust and authenticity, it will automatically generate higher engagement and action that delivers measurable results.
Cost-effective
It's a simple math; increased relevance, engagement, and authenticity means that micro-influencers give you better value for your money, whether you have a small business, a startup or a big company. After all, working with a micro-influencer who is active in your brand's industry will be much more beneficial than paying someone who has millions of generic, spam-y followers.
The easiest way would be to contact these influencers directly through email, WhatsApp or phone call but that's really a hassle to most. Recently, Innity has started venturing into influencer marketing where we are your one stop shop for all your influencer marketing needs; from building influencers' portfolio to managing a brand's influencer campaigns from top to toe.
Would like to know more or enhancing your campaign with influencers? Well, we're more than happy to help! Drop us a line at my.media@innity.com