Presenting Innity's Top Creatives in September
There's a saying that goes like this, "it's either you go big or go home", which we believe, is pretty true. As an advertiser, you gotta do whatever you can to create brand awareness (the right way!). Rich media formats allow advertisers to create unique banners that are more engaging compared to a standard format, with multiple interactive features to capture users' attention effectively.
Wonder why we say so? Wanna see some examples? We've rounded up some of the most interactive and creative campaign from brands like Land Rover, IKEA and Betadine for this month to share with you!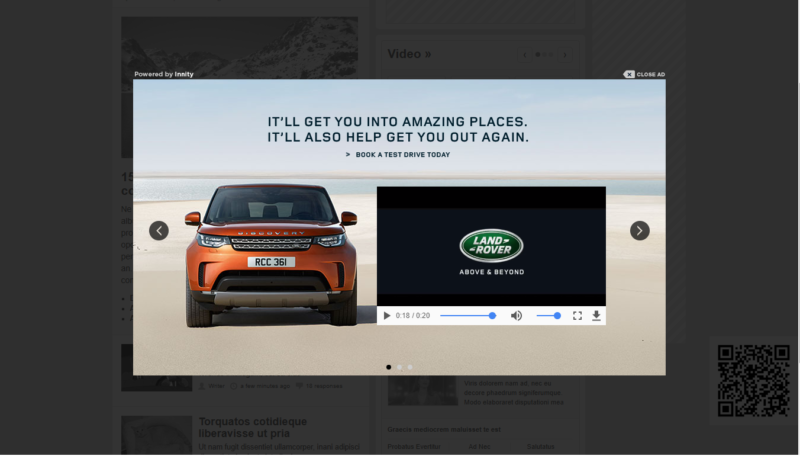 Land Rover – New Discovery Launch, Responsive Lightbox, SG
The Land Rover's New Discovery Launch campaign came in the form of a responsive and full-screen ad, grabbing the users' attention right away – it's really hard to miss such a beauty! To reveal the vehicle's attractive features, the ad provided users with a variety of irresistible photos and a promotional video. Well, if you feel like taking this car for a ride, this is exactly what the ad is for; it allows users to book a test drive and experience the car for real.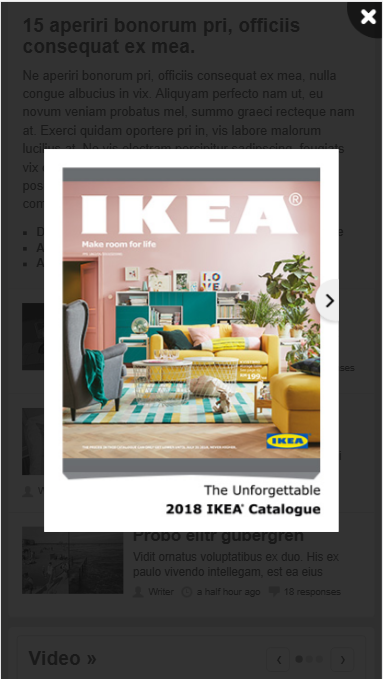 IKEA – E-Catalogue (2018), Mobile Engage, MY
They say planning ahead for the future is always wiser, well IKEA is here to help! IKEA came up with an E-catalogue for 2018 in a mobile ad format, allowing users to browse through their products in advance. There were a few tabs with different categories for users to look into; from visuals to prices and descriptions, all within the ad!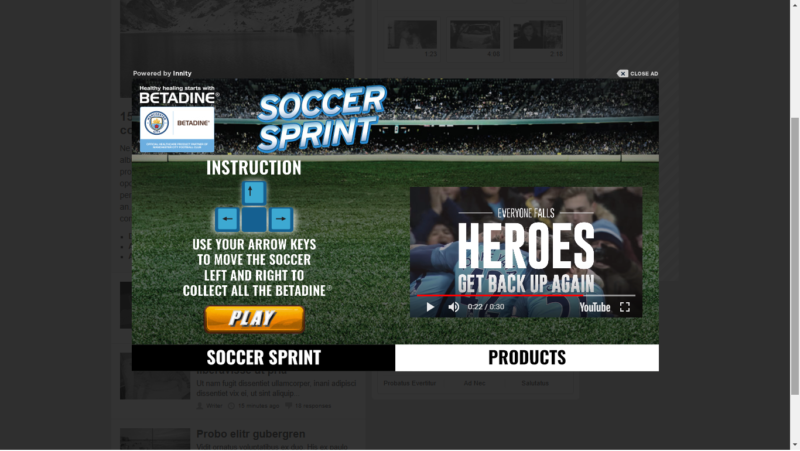 Betadine – ManCity Game, Lightbox, MY
This Innity Lightbox ad is definitely one way to drive users' attention to the screen and to your ad. Betadine used a gamification as a core for their user experience. It allows the users to keep track of their performance over time and lets them compete on a leaderboard in order to win a mystery gift. This created interactivity with the users. Furthermore, there was also another tab to learn more about Betadine products and where you can get them.
---
Curious to know more about our ad formats? Feel free to contact us!