Creating Extraordinary Experiences for Consumers: DigiCon XE 2018
The Experience Economy: DigiCon 2018, a three-day conference organized by the Internet and Mobile Marketing Association of the Philippines (IMMAP) revolved around the consumer and how creating extraordinary experiences matter.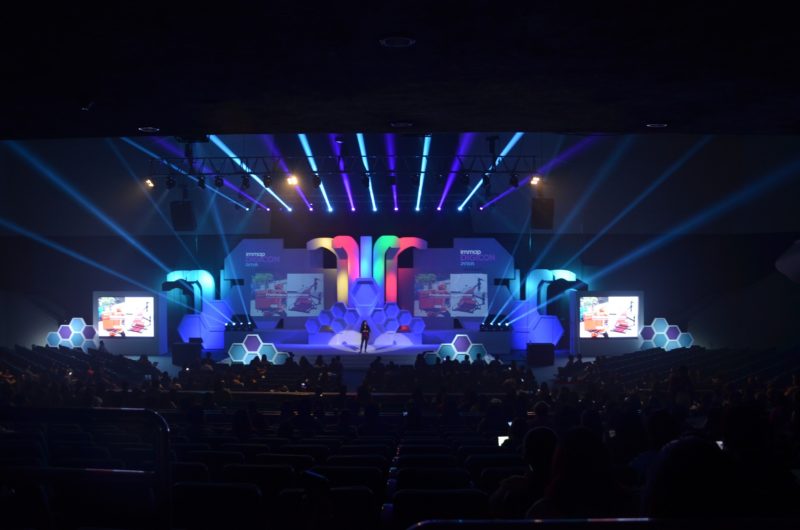 We summarize our key takeaways from the prestigious event last October 3-5 below.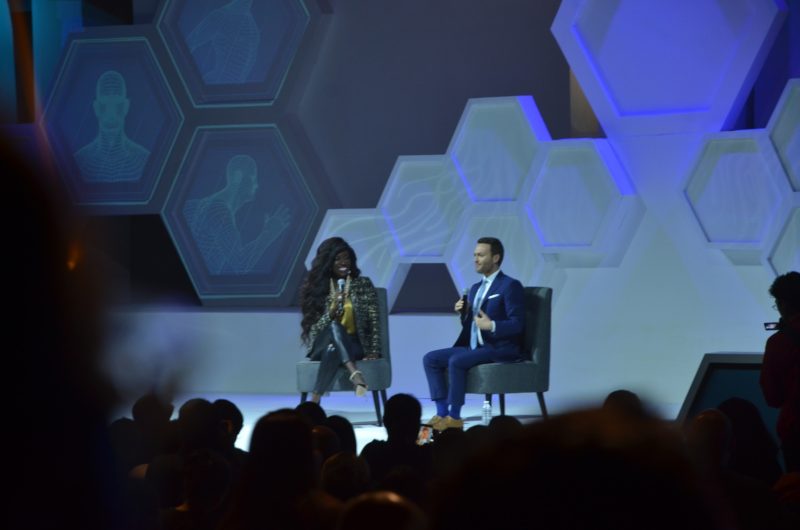 From the left: Bozoma Saint John and Sam Burke
Bozoma on the Power of Emotions in the Industry
"We are in the feelings industry", said Bozoma Saint John, the Chief Marketing Officer of multinational entertainment group, Endeavor, in her keynote speech on brand marketing. Saint John encouraged brands to focus on a personalized, emotions-driven approach towards brand building, which leads to longer consumer-brand relationships. Through this approach, it's not just about promoting a brand's products and services, instead, the focus is on the impact of how the brand can make the audience feel.
"We should stop trying to make things so mass appealing," said Saint John. "Make them (the customers) connect to someone in a way that if they were your friend, they would understand."
Authenticity in Influencer Marketing: A Collaboration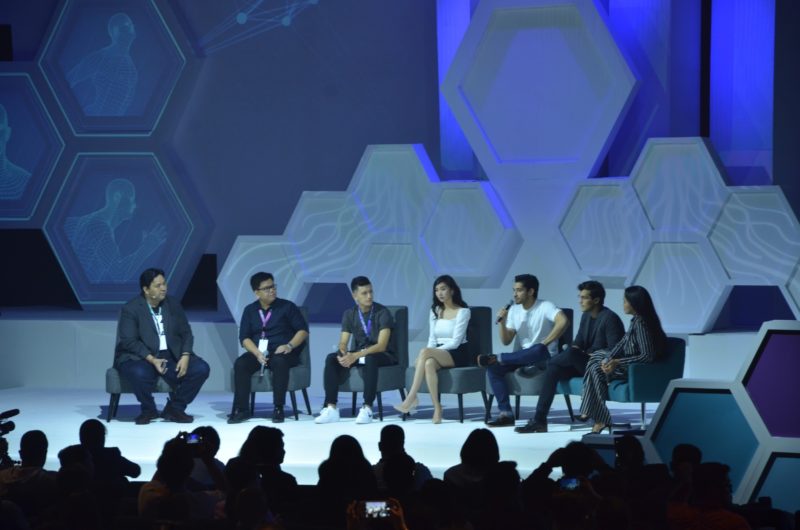 From the left: Carlo Ople,Jim de Guzman, Christian Cantelon, Alodia Gosiengfiao, Wil Dasovich, Erwan Heussaff, Cat Trivino
Jim de Guzman, Christian Cantelon, Alodia Gosiengfiao, Wil Dasovich, Erwan Heussaff, and Cat Trivino shared their insights on the business of influencer marketing, a debate moderated by Carlo Ople.
"Agencies need to trust us and let us do what we do best. The hardest part is when the client wants something that is so unnatural and will hurt both our brand and their brand as well", Wil Dasovich said when asked what bars him from being authentic.
One of the main challenges is the need for better collaboration among brands, agencies, and content creators. There is an emphasis on finding the balance of success in metrics while giving content creators the freedom to express the brand's message in their platform. In this way, influencer marketing becomes a strategy to speak with real people without compromising authenticity.
Transparency and Building Trust in Today's Digital Ecosystem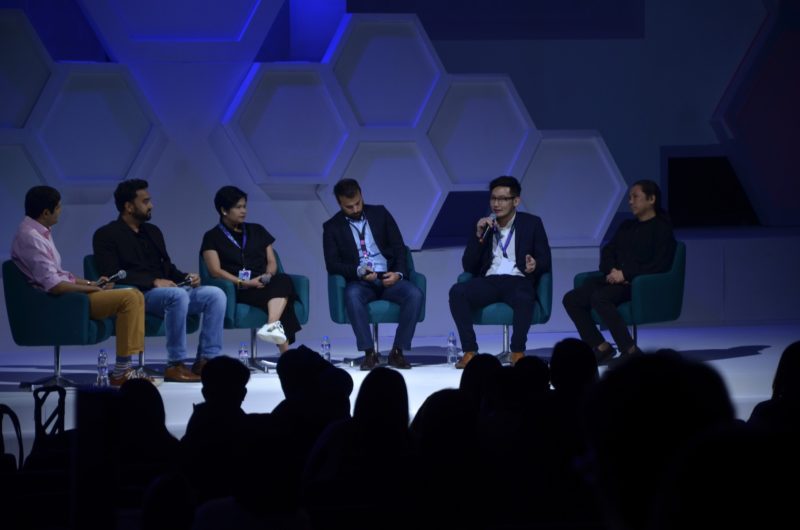 Abhishek Gupta, Amina Rillo, Ayman Haidar, Sean Ter, Karen Alba-Alday
"You've got to work harder on digital, it's not just about "hey, buy now". You have to consider what the audiences are looking for. That's why publishers have to examine this as well: if you keep bombarding them the same ad over and over again, it seems like you're not trying hard enough. At the core, what the message is is very important." Sean Ter, Regional Strategy Director of Innity expressed his stand on how advertising should be on digital.
At the heart of every session, it all goes back to this need for collaboration among publishers, brands, content creators, and agencies in their digital efforts towards creating the best experience for their audience.
DigiCon XE 2018 was held in the Philippine International Convention Center (PICC) last October 3-5 with over 3,000 delegates, 80 speakers, 17 media partners, and multiple interactive booths from various companies.