Innity PH Encourages SMEs to Utilize Content Marketing to Captivate Its Target Audience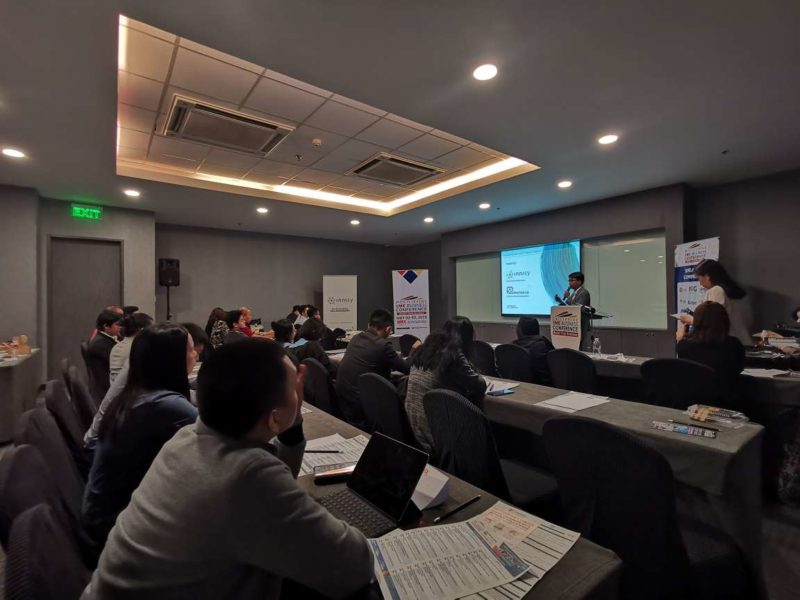 MANILA – Innity Philippines was a speaker at the 8th Philippine SME Business Expo and Conference (PHILSME), the country's largest business to business expo, conference, and networking event for small and medium enterprises, on May 2-3, 2019 at the SMX Convention Center Manila, Mall of Asia Complex, Pasay City.
SMEs make up 99.6% of the registered businesses in the Philippines (Inquirer, 2018). To stand out from competitors, businesses can expand their marketing efforts online to reach their target audience. The common digital starter pack platforms for SMEs would include a website and a social media page to build their online presence. In these platforms, brands should be able to craft a communication strategy that is consistent and relevant to their target market. The question is, How can SMEs utilize content marketing to create awareness about their brand and develop engagement from their audience online?
Innity Philippines Director of Marketing and Business Development, Erwin Razon shared valuable insights to address brand loyalty through content marketing.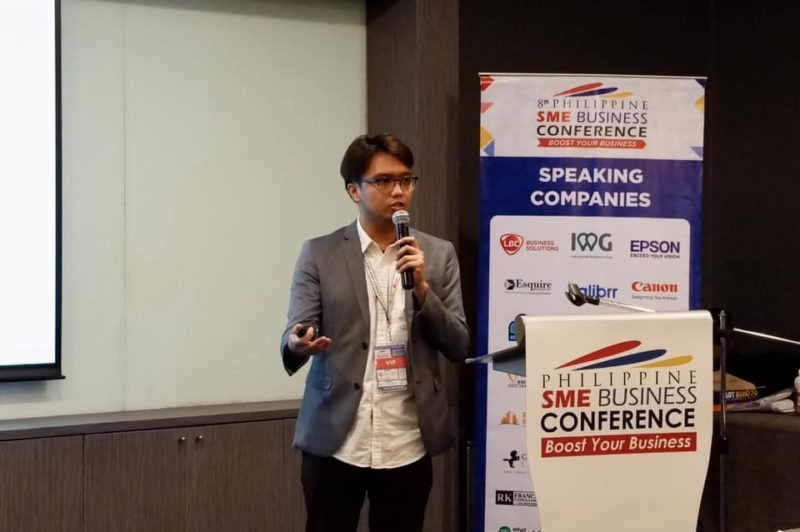 (Source of Image: Philippine SME Business Expo & Conference Facebook Page)
According to Razon, brand loyalty is the positive relationship of consumers with their chosen brand, which is expressed through their repeat purchase despite the immense marketing pressure from other competing brands.
In this digital age, brands now have easier access to digital platforms, such as Facebook and YouTube, where they can connect to consumers rather than spending thousands to millions on TV, radio, and print.
The most common platform is Facebook where SMEs can publish content without paying for it. It's now easier for SMEs to advertise and create content. You just have to pay around PHP 5,000.00 for boosting if you want your post to get additional exposure. Have the edge against competitors by producing better content that resonates with consumers, Razon discussed.
To be able to create relatable content, Razon explained brands should identify human values that are important to consumers when they made decisions on which product to buy.
The marketing approach now is more values-focused rather than product. It's about how the product contributes to the values of the customer. This approach is very particular to the millennials and Gen Z who prefer brands that share their values and feel authentic, he added.
Razon mentioned some brands that have earned customers' loyalty through content. Nike was able to relate to their audience through their athlete ambassadors, while Netflix connected with their audience on social media by creating a persona that's relatable to their audience.
"Netflix talks with their audience on Facebook like talking to a friend. They know that this is the language the market is using and they capitalize on that," he explained.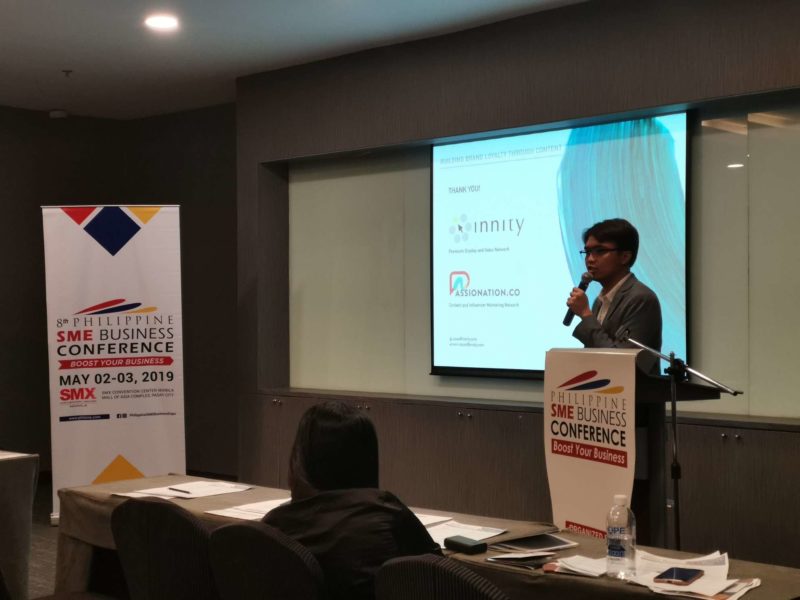 Razon also introduced the emergence of influencer marketing, saying it's a great approach of connecting at a personal level to a specific audience or group.
"These influencers know how to talk to their followers or to their market because they are relatable. It feels authentic when someone who's not from a brand experienced the product first-hand and talks about how that product impacted their lives," he continued.
He reiterated that it's possible for SMEs to build brand loyalty through digital platforms by producing relatable content that appeals to human values.
People nowadays have gained the ability to decipher what looks fake versus what looks authentic. This generation does not have a hard time detecting hardsell posts, and could easily view such content as unpleasant. There is a calling for brands to create and share content that is relatable and helpful to the consumers by latching on the values that resonate with the audience.
"To be able to build brand loyalty, brands should consider the value of self-enhancement, the value of conservation, the value of self-transcendence, and openness to change," Razon ended.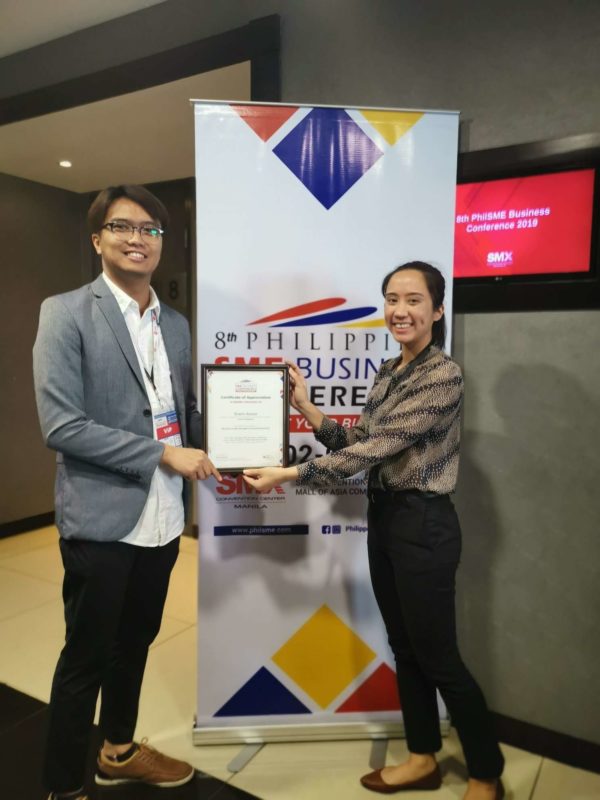 About Innity Philippines
Established in 1999, Innity is the leading online media company and provider of digital advertising technologies for both advertisers and publishers. All in all, Innity provides a diverse range of data-driven, interactive, and engaging online marketing solutions such as display and video advertising, programmatic services, and content and influencer marketing services. Present across Malaysia, Singapore, Indonesia, Thailand, Vietnam, Philippines, Hong Kong, Taiwan, and Korea, Innity has huge hopes to expand its business even further.
For collaborations: ph.marketing@innity.com
Connect with Innity:
https://www.facebook.com/innity/ 
 https://www.linkedin.com/company/innity-sdn-bhd/