Why Brand Voice Should Not Practice Social Distancing During Covid-19
Amidst the pandemic Covid-19 situation, many brands are encouraging social distancing to maintain hygiene and to curb the spread. Most businesses are suddenly affected in some ways as they have not devised any contingency plans to manage such situations. In fear of the economic slowdown, many are cutting budgets or allocating less to spend on advertising.
However, this is certainly not the time to socially distance yourself from your consumers and create a gap of absence between your brand voice and its communities.
It is where, in the coming months, that what actions that brands initiate now, will be the deciding factor in whether they will make or break through the tough times ahead. With MCO in effect and about 95% Malaysia's population stuck at home, online activities are surging up.
What better time is there to holler out your brand's voice digitally than now?
Why should brands advertise now instead of decreasing its spend?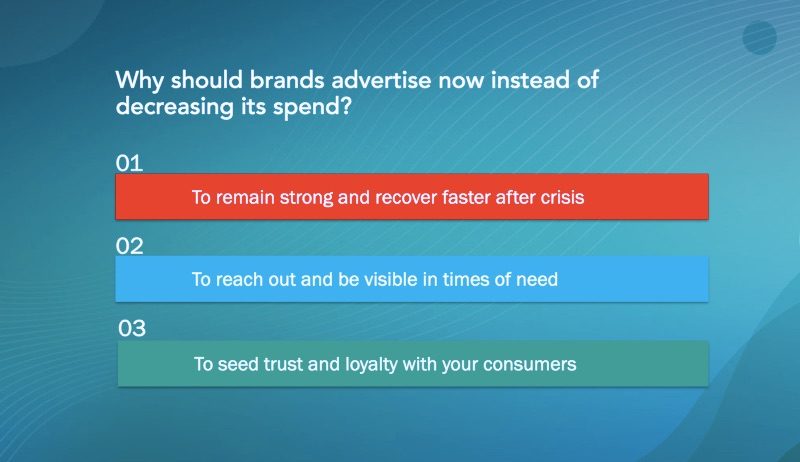 1. To remain strong and recover faster after crisis
We have seen that during past crisis, for example, when SARS stung the global economy, brands that continued to spend for the long term were those that remained the strongest and quickest to recover after the crisis.
2. To reach out and be visible in times of need
Strategically, these brands have been smart to realise that delivering lasting impressions during challenging times is what keeps them noticeable to consumers as they remain connected to them functionally or emotionally.
3. To seed trust and loyalty with your consumers
So when the economy and consumers rebound and recover from the dilemma, these brands have struck a chord in consumers' heart and minds and are likely to have sown brand loyalty in the process.
How do brands ride out this crisis and emerge a survivor?
1. Appeal to the Human Element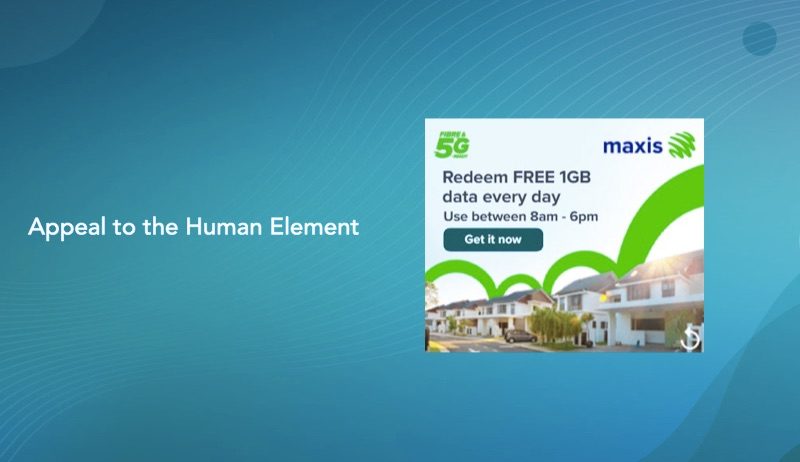 Many individuals have been hit hard during this time and brands that voice on humanity and kindness are mostly effective in communicating with people. At this juncture, brands can actually divert their advertising budgets into campaigns that are more sensitive to peoples' needs.
2. Be creative and thoughtful to people's needs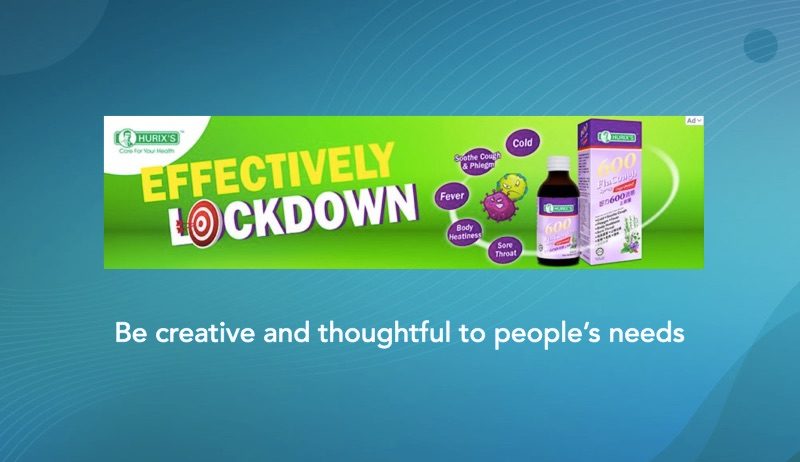 While economists' reports of decline in consumer spending is apparent, if ad campaigns are managed creatively, in times of global financial crisis, for example, in health and beauty, sales in these categories have performed very well as people still indulged in affordable vices.
3. Adapt a social approach to help lighten the burden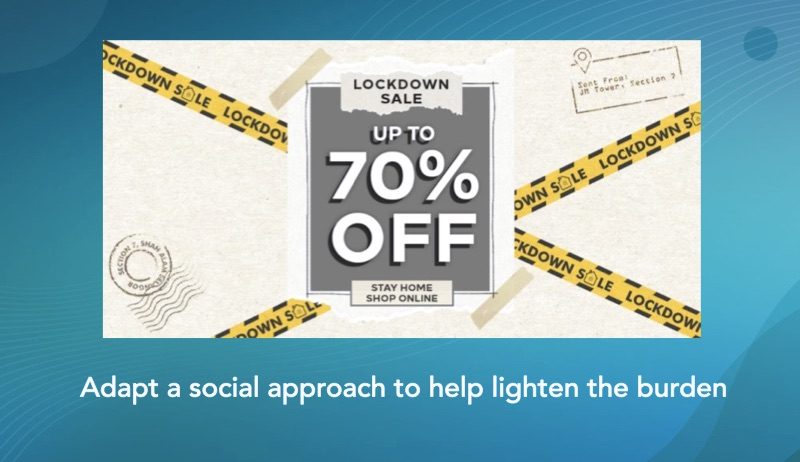 For categories that project less consumer spending such as automotive, clothing, travel or tourism, it is evident that no immediate purchase would arise out of these ads but with the right creative, it presents an opportunity to build a strong brand inclination that would have a positive impact upon rebound.
4. Help people adjust to a new way of life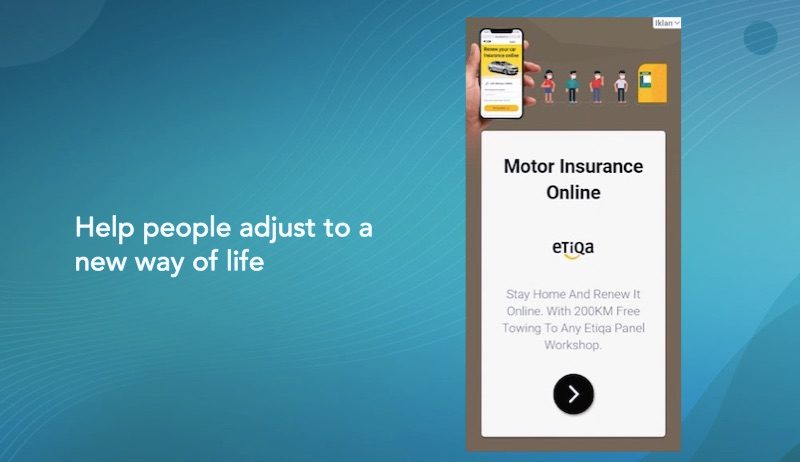 Brands that can make lives easier for people during this predicament should increase their ad spending in the short term. By demonstrating empathy and helping people adjust to a different way of life using your products and services, it goes a long way in strengthening your brand.
Cutting Costs Can Be Dangerous To Brand Endurance
Past research data has evidenced that businesses that continued their brand voice and marketing campaigns during recession, reaped in improved profitability on a long-term basis when market recovered.
"In 2008, Millward Brown shared evidence that 60% of the brands that went 'dark' during an economic downturn (no TV ad spend for 6 months) saw 'brand use' decrease 24% and 'brand image' decrease 28%. Brands that cut their ad budget at a higher rate relative to their competitors were at a greater risk of share loss.
A 2001 analysis from Malik PIMS showed that an increase in spend on marketing and R&D was associated with business success during downturns. Kantar estimates that brands who go dark to save costs will see a 39% reduction in brand awareness and delay recovery after Coronavirus."
Bottom line is, advocate your brand voice with empathy during this crisis and You Will Be Remembered when normalcy returns.
However, if you're unsure of what type of creative or campaigns to run at this moment, reach out to our advertising specialists at talktous@innity.com
We can help you strategize and tone your brand voice to boost positivity during this vulnerable time as consumers are more likely to support brands that care.
It's time to redirect your ad spending to digitally market meaningful messages and connect with consumers who subconsciously seek a 'feel good' factor to lift their spirits now!