[Innity Webinar Recap]: Advertising Solutions for E-commerce
In a collaborative effort with Common Ground Work Philippines, we co-hosted a webinar last August 19, 2020 with Kirk Perez, Innity Philippines' Associate Account Director as the main speaker tackling the rise in e-commerce, its trends, and solutions that brands can adopt to dominate the market.
One of the highlights in the talk was the pivot of traditional e-commerce to social commerce. The growth of social commerce is a result of changing consumer behavior. The "now" consumer wants a seamless experience, and connected with a community of like-minded individuals..
"Social Commerce is an emerging disruptive trend. My advice for advertisers is to first make the switch. If you stay stagnant and remain in the past with traditional advertising solutions, you will get left behind. " said Kirk Perez, the Associate Account Director of Innity Philippines.
To thrive in this industry, brands should innovate their strategies by leveraging on the digital marketing mix and innovative forms of content
If you missed our webinar or you'd like to relive it — check out the full recording: WATCH NOW
Download the full report on "Advertising Solutions for E-commerce" for detailed insights!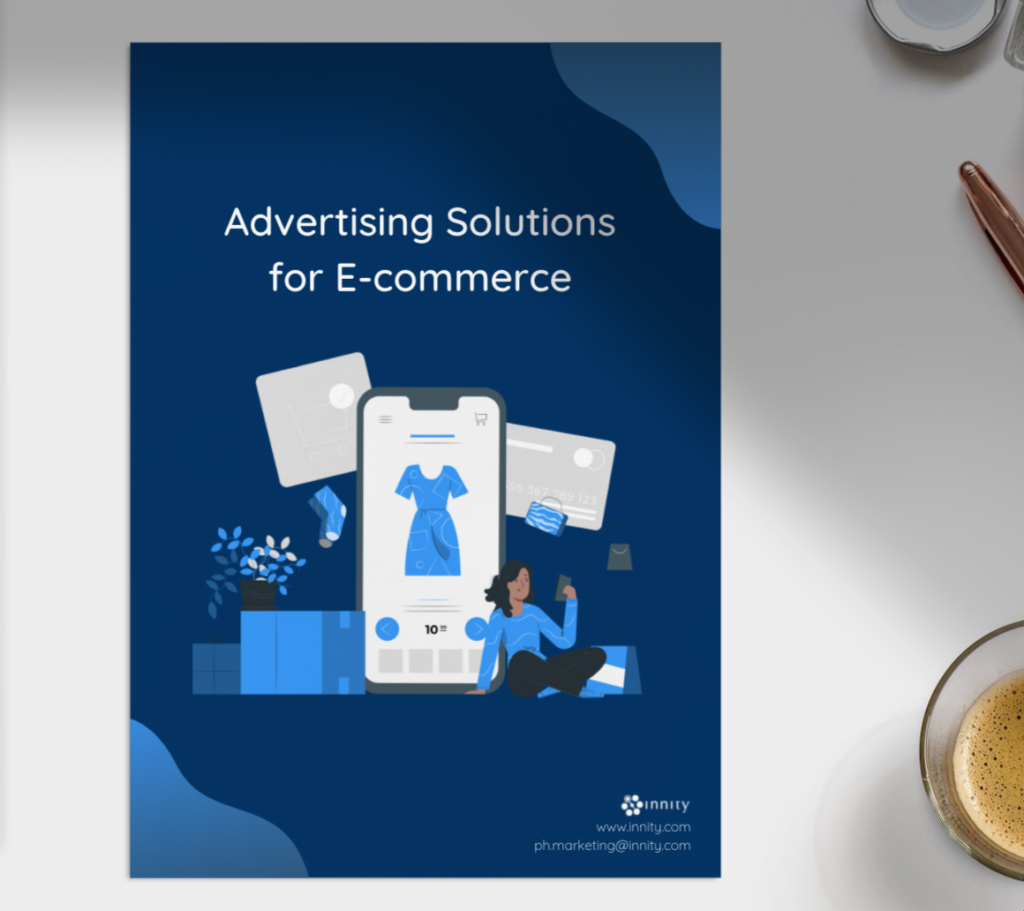 Follow us on social media: Instagram and Facebook @innityphilippines
For collaborations, drop us a message at ph.marketing@innity.com