Passionation Philippines Launches its New Web App – Connecting Brands and Influencers in One Platform
Earn by doing what you love. Sounds dreamy right?
At some point, we've asked ourselves if our passion can sustain the demands of our daily living. Some of us do the things we love just for fun without monetary expectations. While for others, it has become a part of their income stream. We invest in our craft, do the grind, and hope that great opportunities and rewards come our way.
Now, there's a new platform in the Philippines that helps rising content creators grow, connect with brands, and sustain their passion with perks!
Passionation is a content and influencer marketing network, with 5000+ key opinion leaders across South East Asia. The community advocates the support towards content creators in their passion and profession and connects them with brands they love.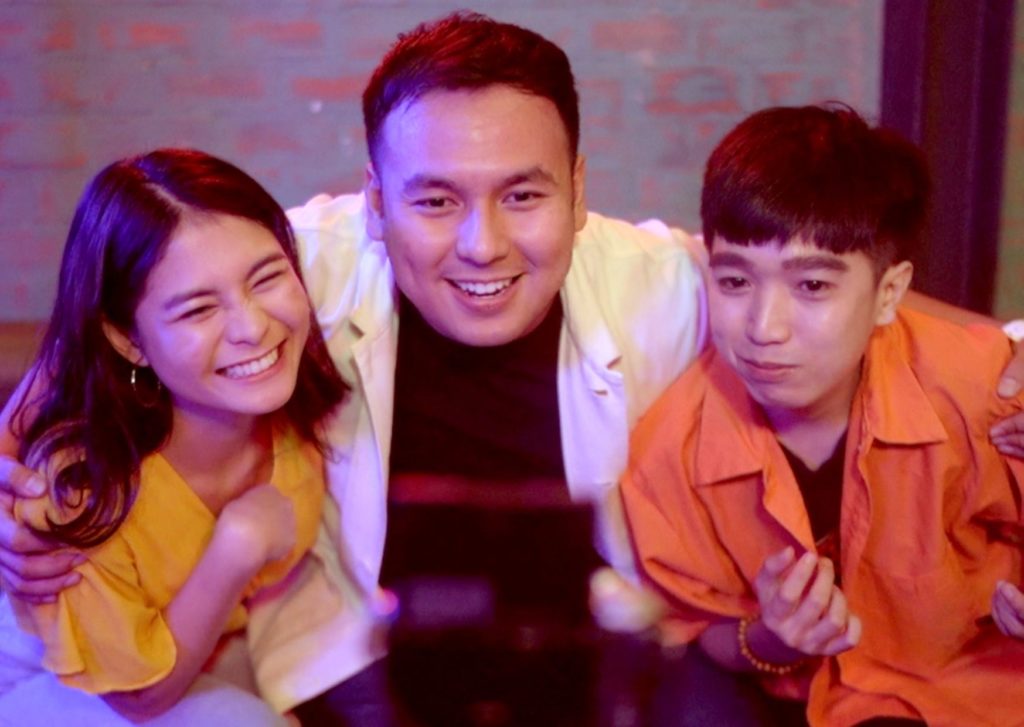 "We encourage people to live their passion and to continue inspiring others to enjoy the process of honing their own craft. Passionation's Web App is here to discover rising talents, provide an additional revenue stream for influencers, and multiple opportunities to collaborate with brands." says Karina Dayrit, the Assistant Marketing and Communications Manager at Innity and Passionation Philippines.
Perks of the Passionation Web App
As an influencer, you have the opportunity and power to choose the campaigns and brands you want to work with that are aligned with your goals and values. What's more exciting is being part of Passionation's network gives you access to exclusive items, insightful reports, and a community of passionate individuals.
Passion is not simply to be "found", but it is something that you pour your time and energy into. Choose it, claim it, and live it. Start your journey with Passionation.
---
Looking for a campaign to join? Sign up here!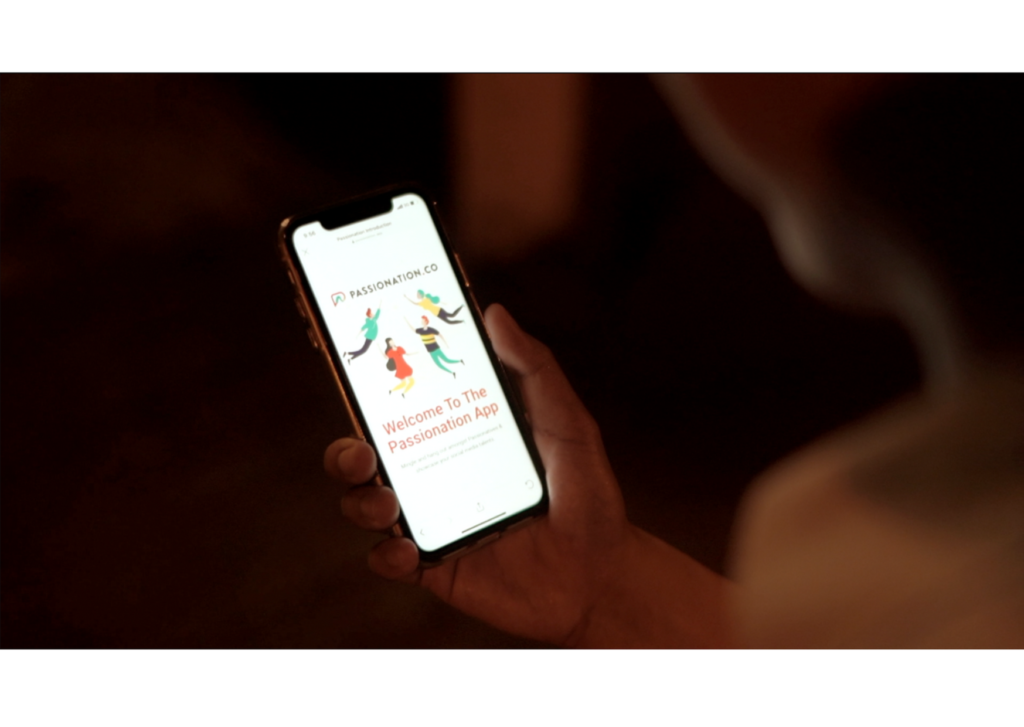 Stay updated with the latest trends campaigns and upcoming events: