If You're an SME in Malaysia, This Deal is For You!
Reach up to 3 MILLION potential customers with only RM500 a week with Reco Ad!
Good news! During these challenging times, we will be selecting three brands each month to run our Reco Ads for FREE. Details below!
What is Reco Ad?
We recently launched the Innity Reco Ad that is specially designed for brands and businesses to showcase their products and services in a beautiful, interactive card format. It invites the audience to discover what your business has to offer as quickly as possible without having to leave the page or site they are on.
As each card comes into focus, brands can take advantage of a text panel below the image cards by adding a call to action.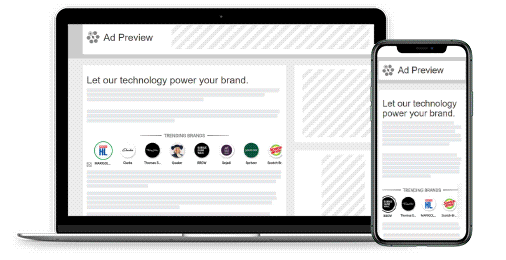 Click on the image to experience the ad up close!
Once clicked on, your audience will land to your store or even directly to your business' Facebook Messenger or Whatsapp – and you'll be that much closer to gaining a new customer! 😉
I'm interested. Tell me more about this deal!
This is a subscription-based model starting from RM500 a week where you can potentially reach up to 3 million unique users. Your ad will be running on popular sites such as LeeSharing, Berita Harian, ChinaPress, Goody25, KL Foodie, and more.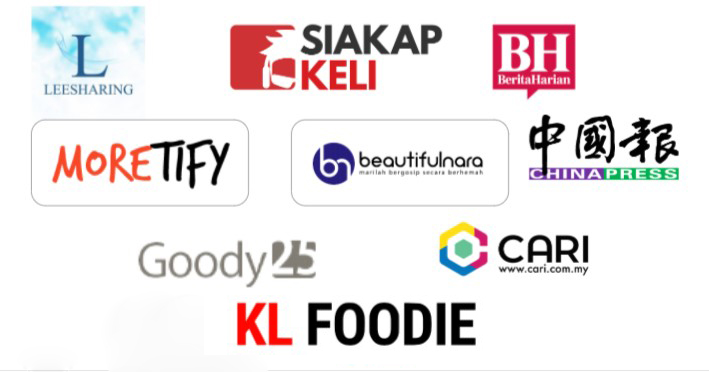 Each Reco Ad can accommodate up to 10 brands or businesses each time, with the background dynamically changing to adapt to your brand's colours!
This deal is available from now till 31 Dec 2021, with limited slots – so don't miss out!
Ready to increase awareness and drive sales for your business? Contact us at my.media@innity.com now to know more about this subscription deal!
Interested to try our Reco Ads for free? Fill up the form below and stand a chance to win a one-week Reco Ad subscription to promote your business!