[Case Study: Passionation] Mister Potato
Passionation is an influencer marketplace that connects people and brands, channeling their passion into advocates of awesome online content. We work directly not only with high followers influencers, but micro-influencers as well (which is also known as the Shimmering Influencers), carefully curating the right influence to suit your campaign.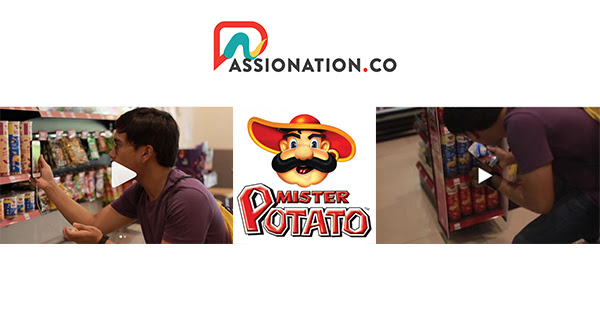 Mister Potato has recently launched their sweet corn flavoured chips, Sweet Potato Crisps. To build awareness and hype around the new product, Passionation collaborated Mister Potato with one of Malaysian's famous comedian, who is also known as the Top Breakout Influencer in Malaysia, Luqman Podolski. As a result of Luqman's postings across both Instagram and Facebook, the campaign successfully hyped up the buzz and striked up discussions on the product with more than 80,000 engagements!
Click to check out the case study to know more about the campaign!