How brands adapt to the new normal of Influencers Marketing: Social Group Buying
It is truly challenging for businesses to stay afloat in these times and according to the International Monetary Fund, we are all anticipating the worst economic shutdown since the Great Depression.
Therefore, businesses who want to survive have to come up with new innovative ways to continue running their businesses, and adapting to the new normal of influencer marketing strategies is one way to do so.
In our previous post, we've discussed the effectiveness of connecting with KOCs (Key Opinion Consumers) and Homefluencers, but with this article, we want to introduce brands to another powerful influencer marketing strategy, which is Social Group Buying.
What is Social Group Buying?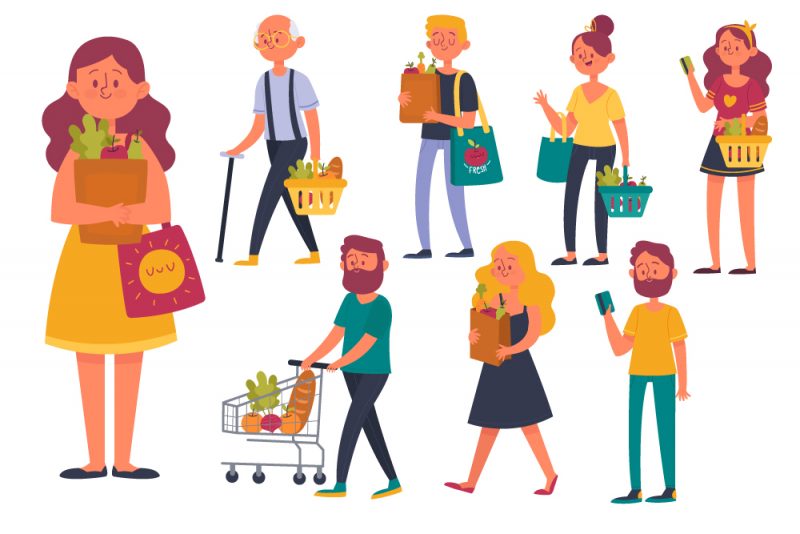 The term social group buying is a combination of group buying and social commerce. In simpler terms, it is where e-commerce transactions are driven by social interactions with friends and family.
Social Group Buying is effective in these times because the way consumers shop has evolved drastically throughout the years. Gone were the days where consumers could only purchase products in offline retail stores, as many brands from all over the world have moved their stores online, allowing consumers to not only purchase products in the comfort of their homes but also allowing consumers to shop together with their friends and family. But, even before the pandemic, there is no doubt that some companies have already moved ahead effectively in the digital world; take China's Pinduoduo and Germany's Groupify as an example.
Groupify and Pinduoduo have been on the rise for years now, and they are a good example of what Social Group Buying is about. The two sites allow their consumers to gain greater deals when they shop with their friends and family through an encrypted link which is shared mostly through social media platforms like WhatsApp, Messenger or WeChat. Additionally, these two sites have been proven to be so successful because the best shopping recommendations for most consumers always come from an influencer they love or their friends and family. For example, Pinduoduo's success can be measured by the number of revenues they have achieved, which is 69.6 billion USD with over 418.5 million customers in just 2018 alone.
Besides how Pinduoduo and Groupify have changed the ways consumers shop, social media platforms like Instagram, TikTok (Douyin) and Snapchat have also taken it a step further, pivoting into eCommerce by allowing consumers to shop on the platform in just a few seconds through their direct-to-consumer approach.
Therefore, as shopping continues to evolve, brands should also start exploring new possibilities to reach out with consumers, especially by connecting with Social Media influencers on Social Group Buying sites.
How will influencers help brands with Social Group Buying?
Influencer marketing is one of the most effective marketing strategies around the world today and they have a huge impact on consumer's purchasing decisions. As stated by Influencer Marketing Hub, influencers are "people who have built a reputation for their knowledge and expertise on a particular topic". Other than that, influencers also have a significant impact to help brands acquire and retain customers, no matter how large their audiences are.
Hence, if your brand wants to implement influencer marketing strategies on Social Group Buying sites effectively, we have prepared three key benefits for you to consider below.
1. It helps to cut costs.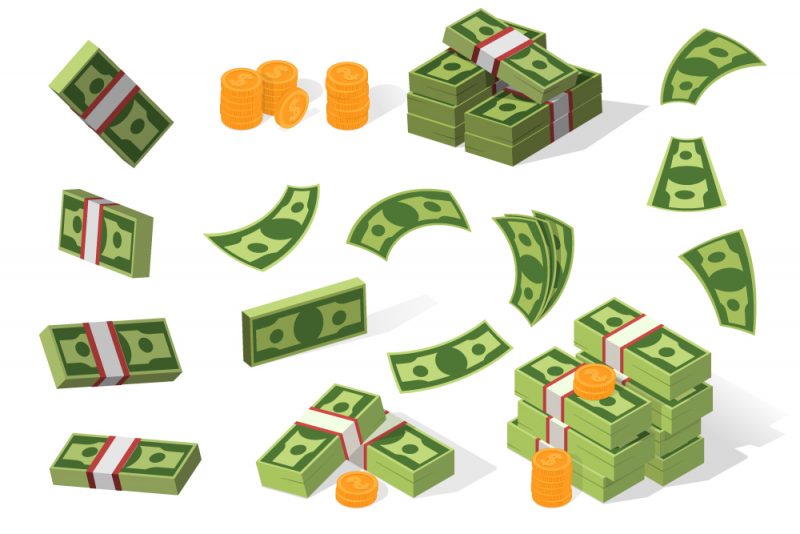 Social Group Buying through influencers will be able to help brands cut back on some costs as instead of spending so much on paid advertising elsewhere, brands can now rely on these influencers to promote their products and services by sharing Social Group Buying links to their audiences instead.
According to Neil Patel's blog post, 90% of consumers trust their peer recommendations and 75% of consumers decide what to buy based on social media posts. That shows the power and impact these influencers have, and why brands should connect with them to improve sales or have their products and services gain attraction faster with a lower cost.
2. Increases engagement and fun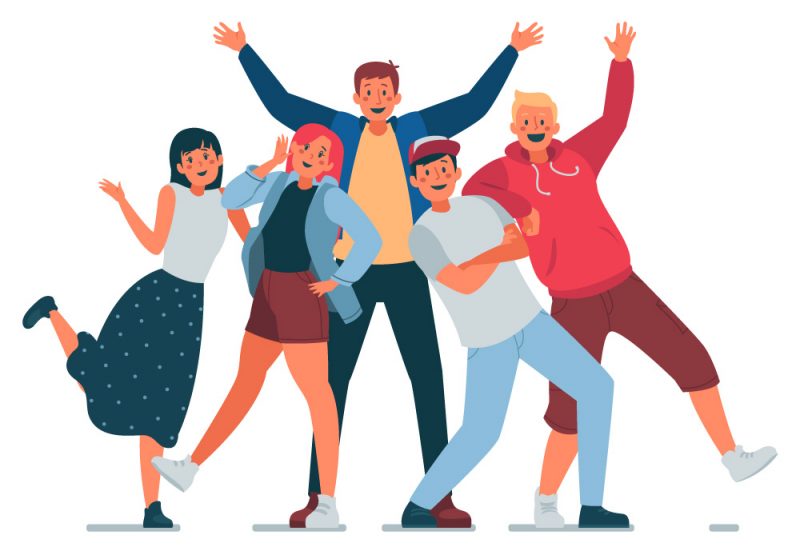 Social Group Buying sites like Pinduoduo have taken their engagement rates a step further when they started introducing gamification on their site to promote user-app interactions. For example, Pinduoduo has a popular game where users get to plant a mango or lemon tree and in order to gain water and fertilizers to help the tree grow virtually, users have to purchase from the app, invite their friends, turn on the app daily or share offer with their friends. This game has over 11 million users every day and it is not only a smart way of connecting users together, but it is also a way to gain new potential users effortlessly.
Therefore, if brands want to take their marketing strategies a step further, why not connect with influencers too? The combination of engagement rates from both the influencer and Social Group Buying sites will be impeccable!
3. Develop lifetime loyal consumers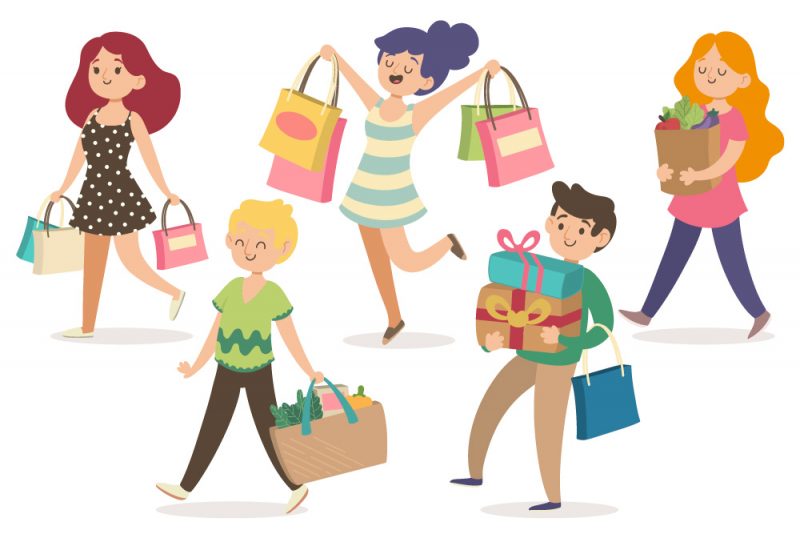 Consumers these days believe that their favourite influencers only have their best interest at heart and their recommendations are usually authentic and reliable. This shows that influencers do not only have regular audiences, but they have loyal audiences that might trust their insights for years. Additionally, Social Media Week also mentioned that 74% of consumers decide what to buy based on social media posts too.
With that being said, if brands connect with these influencers to promote their products and services on Social Group Buying sites, they will not only create a fun and engaging experience for the influencer's audience, but these brands might also gain new, loyal potential consumers in the long run through them.
Thus, these three points prove the importance of social media influencers for Social Group Buying and how they might just help your brand to move forward in these times.
Even though Social Group Buying is fairly new in today's world, brands should start considering these social commerce elements into their marketing strategies, as we believe that this will soon be a new norm that takes the world by storm.
Do you want to tap into Social Group Buying through influencers?
If you want to start connecting with influencers to carry out Social Group Buying effectively, why not head on to Passionation to explore our wide range of influencers?
Passionation is one of Southeast Asia's online leading brands and influencers content marketing and media network that now has over thousands of macro, micro and nano influencers on board.
We aim to bring more opportunities for both brands and influencers to radiate an awesome online presence that captures leads and traffic to dominate brand's market segments.
However, if you need assistance or guidance on the type of influencers your brand needs, reach out to our influencer specialists at talktous@innity.com
If you've missed out on Part 1: How brands adapt to the new normal of Influencers Marketing: Key Opinion Consumers (KOCs) & "Homefluencers", read it here.
Featured Articles