How brands adapt to the new normal of Influencer Marketing: Key Opinion Consumers (KOCs) & "Homefluencers"
As the COVID-19 pandemic continues to affect most parts of the world, there is no doubt that many businesses are facing a huge crisis due to the economic downturn.
In this new environment, the priorities for many brands have also shifted as their investments in marketing budgets have decreased. Not only that, some brands are even struggling to identify the right communication channels to connect with their consumers.
According to PWC, during this challenging time, brands should not only satisfy consumer needs by offering excellent products but also create engagements with their consumers by emphasizing more on the sense and credibility of the brand's mission, the level of the brand's empathy and the brand's flexibility to introduce changes.
Hence, this is the time where brands should not step down on their marketing strategies, but improvise through powerful marketing tools that lend a strong voice to brand recognition, such as the new age 'Key Opinion Consumers (KOCs)', 'homefluencers' and social group buying.
Influencers' strategies like these can have a powerful impact on brands because social media now plays a huge importance in our society and it is one of the ways where brands can form deeper relationships with their consumers. These strategies are not only a great way to connect your brands to consumers, but it is also an effective technique as consumers are now more likely to trust someone they admire rather than traditional advertisements.
Therefore, with this first part of the article, we will first dive into how KOCs have been helping brands in these times, and how KOCs is a powerful two-in-one influencer marketing strategy as they are also known as 'homefluencers'.
What are 'KOCs'?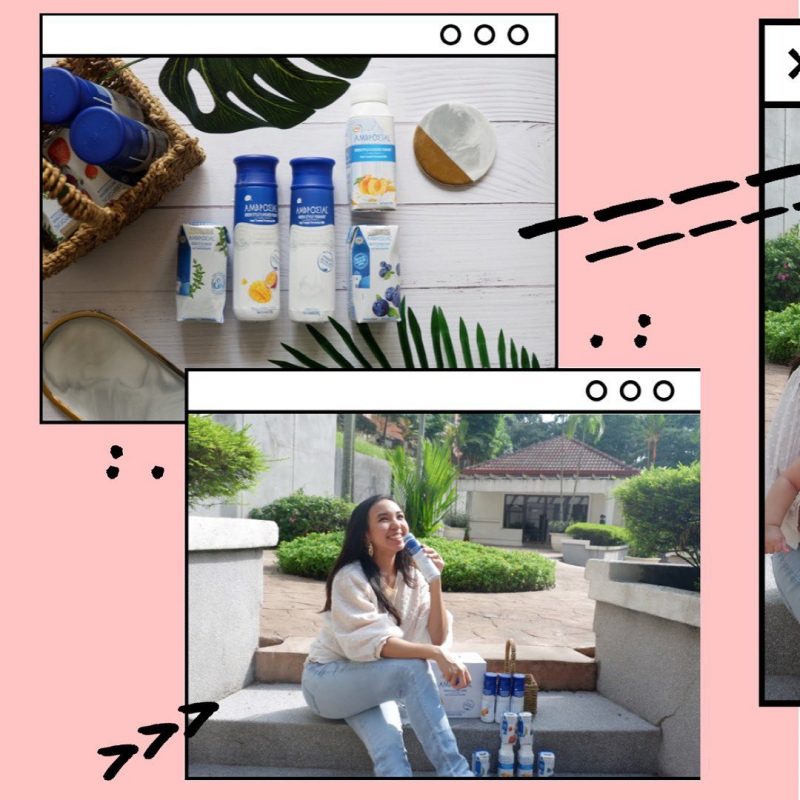 'KOCs', also known as Key Opinions Consumers are one of the latest types of influencers and they are regular consumers who create engaging content by trying out and reviewing products that interest them. According to Jing Daily, experts have shared that KOCs may now be even more beneficial for building a brand's image as they are everyday consumers themselves, and they are known for their "friend-like appeal", which can have a powerful impact on consumer's purchasing decisions.
Unlike Key Opinion Leaders (KOLs), KOCs usually have a smaller number of followers and they have lesser paid advertisements, or sometimes, not at all. Consumers these days are aware that KOLs have paid collaborations with brands, which also means that their reviews might not be as authentic. Hence, these consumers go to KOCs for authentic, credible and reliable reviews, because they know that KOCs will only review products that they love even when many brands have sent them products.
Therefore, these KOCs' voices have a huge impact on brands and no one should underestimate their power.
Why should brands focus on connecting with KOCs in these times?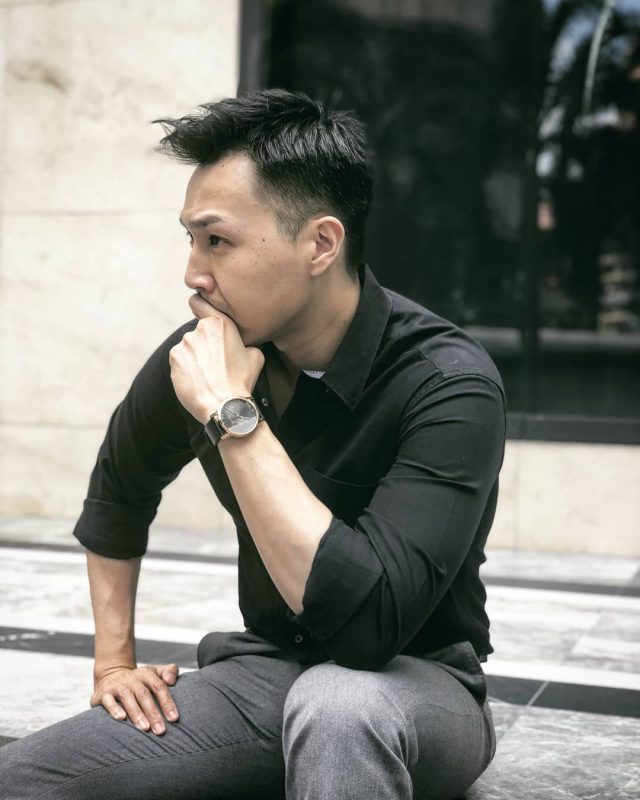 With so many people spending time at home, being on the internet helps them feel less alone and for some, it also acts as a distraction to pass time. Social media consumers have now even started sharing their daily screen time, showing how much time they spend on social apps in a day. With that, social media influencers have been online more than ever, creating content to entertain their followers in these times.
In addition, we have prepared four insights on why brands should take this opportunity to connect with KOCs to engage with consumers.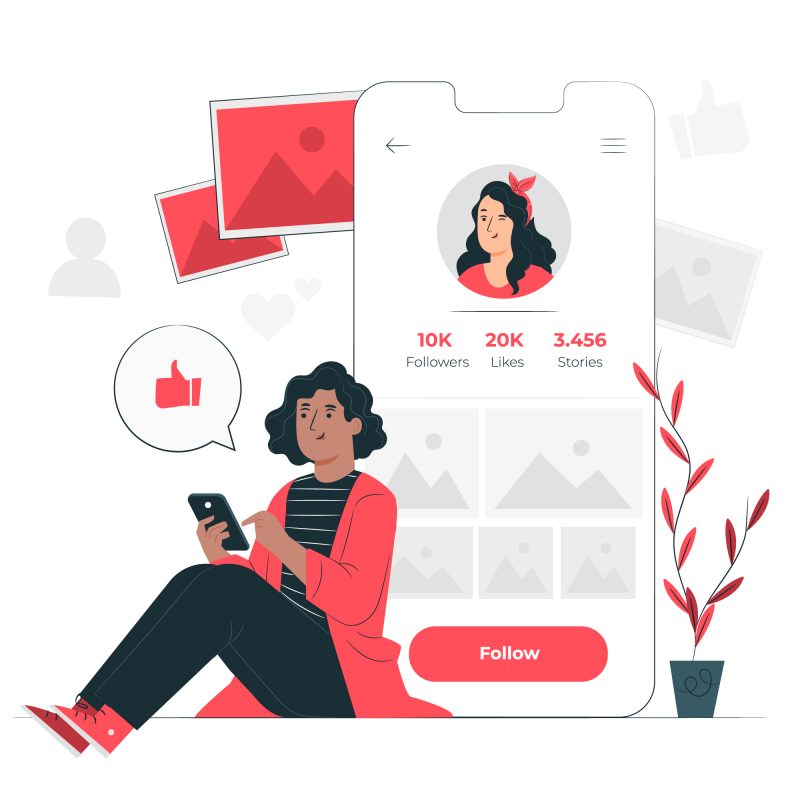 KOCs are not only influencers, but they are now also a part of the term 'homefluencers'. 
The term "homefluencers" is a general term for all social media influencers, except, they are now staying home instead to connect with their followers. Just like everyone else, these social media influencer's opportunities are also affected by the pandemic but to try and stay relevant, they have adapted to new ways of showcasing brand products that they truly love.
KOCs resonate with the term 'homefluencers' because their product reviews are all based online, which means, even before this pandemic happened, they have already gotten used to reviewing products at the comfort of their homes. With that being said, these KOCs have been experts in creating content online and engaging with their followers since before, and they have a huge influence on consumer's purchasing decisions.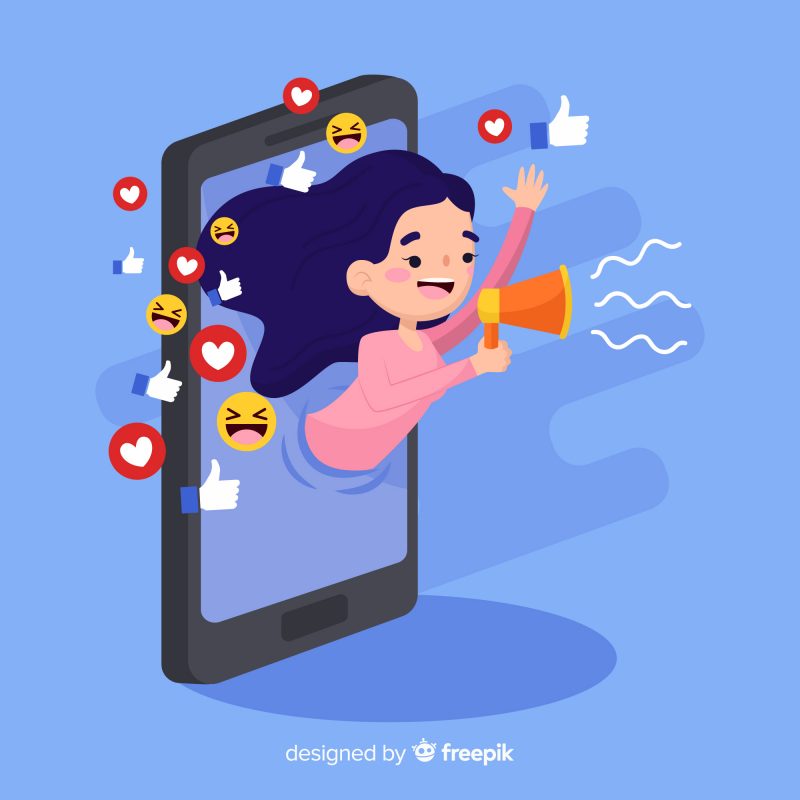 KOCs help brands stay active and raise awareness for products through social media. 
While most people are stuck at home surfing online, it is so much more vital for brands to keep their voice broadcasting over consumers through KOCs as they can help brands stay active in these times.
For example, KOCs in China are now on the social media app, WeChat and leading online platform, Xiaohongshu to discuss their opinions and thoughts with their followers. Xiaohongshu attracts the most KOCs and despite the little followers that they have, the products they review are still viewed by thousands or even millions of potential customers on the platform. This shows that the relationship built between brands and KOCs can convert passive followers into active users.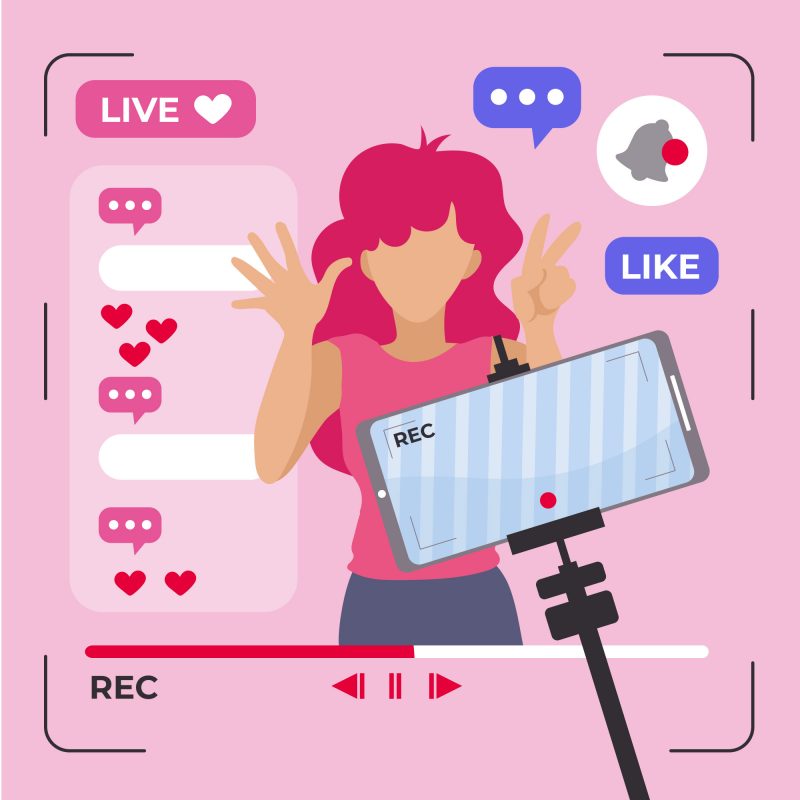 More consumers are now on Instagram live streams
Live streams have become a hit since the pandemic happened and more influencers are now seen on live streams to engage with their consumers. Whether they are trying on new outfits, talking about the latest make-up release, having a casual chat, or trying out new food, consumers now appreciate these live streams more than ever as it helps them get distracted in these times.
For example, China's E-Commerce live streaming platform, TikTok (Douyin), is one of the go-to platforms for KOCs and they now have over 400 million daily users. These KOCs are constantly on the platform doing live streams, sharing their thoughts on products that they swear by. Besides that, platforms like Taobao Live and Kuaishou have also been succeeding with the help of these KOCs. The collaboration between these platforms and KOCs are one of the most popular marketing tactics in China since 2019.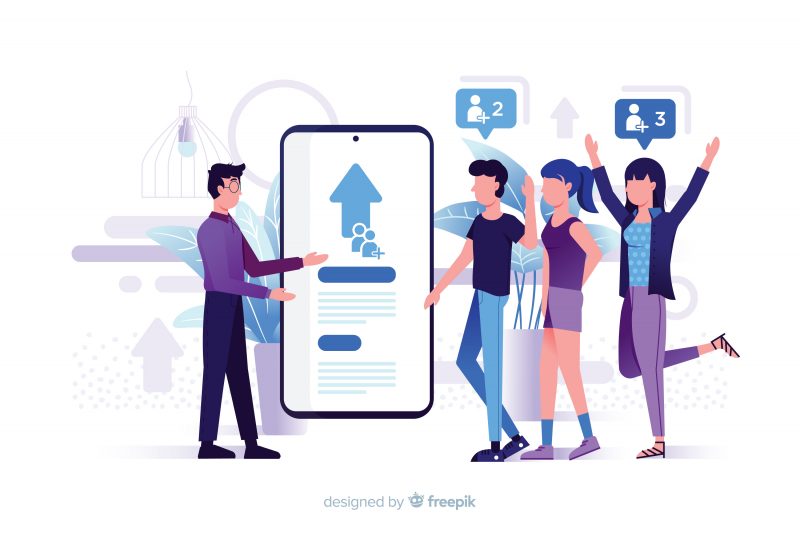 They connect brands and consumers on a deeper level 
KOCs usually connect with their followers on a deeper level because they have lesser followers. Hence, when brands connect with these KOCs, they are eventually connecting with these KOC's followers and creating a relationship with them too.
In these times, brands should use this opportunity to focus more on strengthening bonds and sending the right brand messages to their consumers through KOCs, even when there is no guarantee that the KOCs will review brand products. This is because, no marketing approach earns trust with consumers more than KOCs as they are best known for their authenticity.
Other than that, KOCs will also give brands an insight into the concerns, wants and needs of consumers because KOCs are consumers themselves, and they might also understand more on what their followers want from a brand. Hence, connecting with KOCs will help create brand loyalty in the long run and help consumers to have a more authentic experience, which will help strengthen relationships between brands and consumers.
Therefore, these four points really prove how important KOCS are and why brands should reach out to consumers through them.
Even though KOCs are still uncommon in other parts of the world, all brands should take on these influencer marketing strategies as we believe that this approach will soon be popular all around the world and it will soon become a norm, just like KOLs!
With that being said, we hope that our take on KOCs has encouraged your brand to explore further. If you are looking for other powerful influencer marketing strategies for your brand, stay tuned for Part 2, where we will dive deeper into another successful influencer marketing strategy, which is Social Group Buying!
Social Group Buying is another major player, especially in China's e-commerce business. This strategy is one of the most exciting shopping experiences a consumer can have with their friends or family members, as it does not only allow consumers to shop together, but they get attractive deals too. To find out more about social group buying, stay tuned for the next article –Part 2: How brands adapt to the new normal of Influencers Marketing: Social Group Buying!
Do you want to increase your brand reach in these times?
With the examples of KOCs that are making an impact with brand messaging to consumers living a new way of life now, it is why every brand must tap into these innovative creativities in these times.
If you want to start hosting virtual events with KOCs or get their help to give your brand a boost, why not head on to Passionation to explore all our influencers?
Passionation is one of Southeast Asia's online leading brands and influencers content marketing and media network that now has over thousands of macro, micro and nano influencers on board.
We aim to bring more opportunities for both brands and influencers to radiate an awesome online presence that captures leads and traffic to dominate brand's market segments.
However, if you need assistance or guidance on which KOCs are compatible with your brand, reach out to our influencer specialists at talktous@innity.com
Featured Articles