How Brands Can Incorporate Virtual Experiences into Digital Events Strategies with Innity's Enhanced Livestream Solutions
Ever since the COVID-19 pandemic has struck the world, livestreams on social media platforms are more in demand now than ever. According to Facebook, the average views on Instagram and Facebook Live are being doubled in a week and 70% more people are spending more time on these social media platforms as well. The pandemic has increased the traffic on social media platforms with many brands using online webinars and livestreams to handle these unprecedented times and one example is the events marketing industry.
Events marketing has had to shift its entire strategy in the face of this pandemic. Besides having to cancel events that are already planned months in advance, organisers are faced with gaining more and more disappointed consumers. Therefore, being an industry that has only relied on the physical aspect of their delivery, it is even more important for them to find unique and creative ways to transition their physical events to virtual events.
Furthermore, companies aside from the events marketing industry like Google and Microsoft have also shifted their events online. Google had to cancel some of the largest events in the world, like the Google Cloud Next 2020 which is an event that boasts almost 30,000 attendees, whilst Microsoft had to do the same with their Ignite event as well.
Hence, although brands need to be empathetic and understand the current situation, they still have to find ways to reach their audiences, which can be done by shifting their events strategy to an immersive online experience. However, the pandemic is not the only reason that brands should start experiencing with virtual events. There are many other reasons, such as the ones listed below: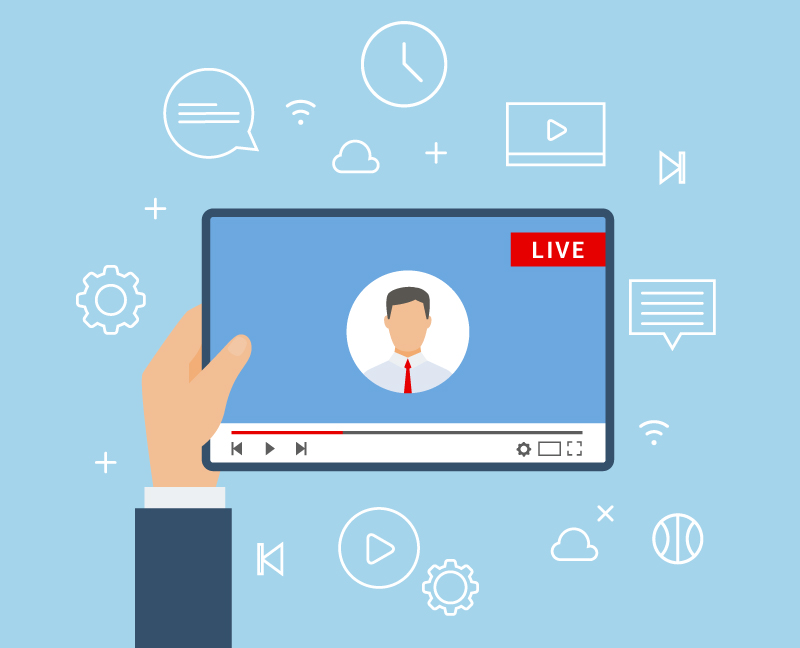 Encourages trust and transparency
Consumers these days prefer buying from businesses they trust as they need to relate trustworthiness with quality and great service. Therefore, when brands use their events to exhibit some moments or processes to increase transparency, that creates trust for the consumers. Besides that, live videos on social media also help brands to gain positive comments and likes, leading consumers to have a good impression on the brand and increasing their reach as well.
Cost-effective
With virtual events, brands no longer have to spend huge amounts to rely on television and traditional broadcasting to present their live reports and videos. By utilizing social media to run live events, brands can now broadcast their events or products live for free!
Connect with consumers in real-time
Building relationships with consumers is one of the key aspects of making your brand go forward and by doing virtual events, brands can achieve that effortlessly. This is because when brands offer live support, Q&A sessions, office tours, or an introduction to their brand-new products live, they will get a chance to have a direct conversation with their consumers. This leads the consumers to trust the brand and understand the values that it stands for.
Consumers can consume your content on your time 
The greatest and the most powerful benefit of live streaming is that people consume content on your time, and not on their time. This means that you are only engaging with people who care about you, your brand, and people that find your content very helpful.
Fastest growing industry
The spark in live videos over the past few months has led many brands across the world to believe that it's one of the fastest-growing industries. We've not only seen more livestream platforms being built, but social media platforms like Facebook YouTube, Instagram, Periscope from Twitter, Live.ly from Music.ly and many more have ventured into the virtual events space.
Therefore, we believe that the live streaming industry is here to stay and it is taking over through its ease of access, and the reach it can bring by taking out physical distances.
With all the benefits above, virtual events do offer plenty of opportunities for brands. However, the shift from physical to virtual events is not as simple as it seems. 
Strategic planning with goals, compelling messages with unique stories, brand reach, and many more have to be taken into consideration too. But, if you are looking for a platform that helps with strategic planning for virtual events, why not consider a powerful cost-effective video marketing tool, the Innity's Enhanced Live Stream Solutions?
Introducing Innity's Enhanced Livestream Solutions – A platform that helps brands to increase online views and reach more audiences through professional livestreams
Innity's Enhanced Livestream Solutions is a platform that helps brands launch professional and enhanced livestreams and it covers all the benefits mentioned above as well. Trust and transparency, cost-effectiveness, connecting with consumers in real-time, posting content in your time, taking part in the fastest growing industry – We have it all!
Besides that, our enhanced livestream solutions cover every stage of the livestream to make sure you benefit most for your brand. We harness the full potential and maximise the benefits of your livestreams by using a single dashboard to plan, distribute, manage and monetise your livestream on our multi-streaming platform at every stage:
Livestream Planning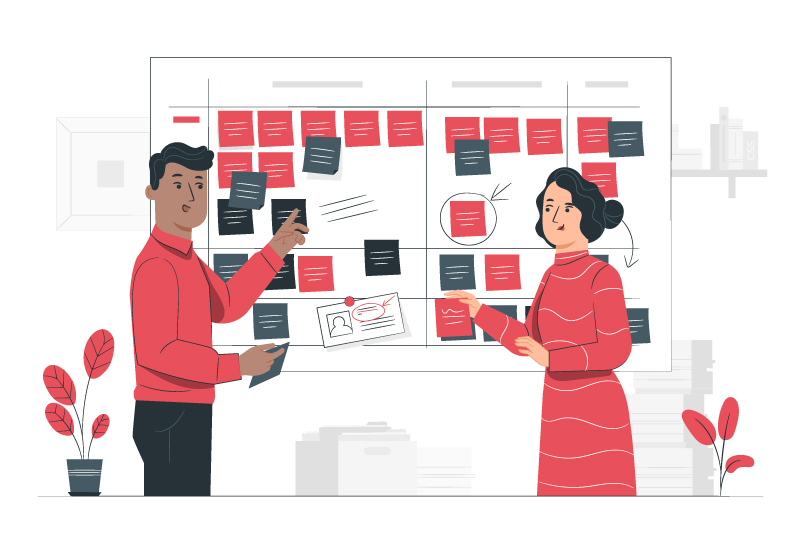 Livestream planning might be a hassle, but with our strategic approach, you will be able to achieve your goals easily.
Innity's Enhanced Livestream Solutions offers an audience analyst to help your brand determine viewers based on social channels. This is important because brands need to understand their target audience to develop effective marketing communication strategies.
Besides that, we will also help to identify premium publishers that match with your target audience and popularize your products by engaging the right influencers to represent your brand. Additionally, if brands are worried about their live videos having any glitch moments or for convenience, brands can also have the option to stream pre-recorded videos.
Pre-Livestream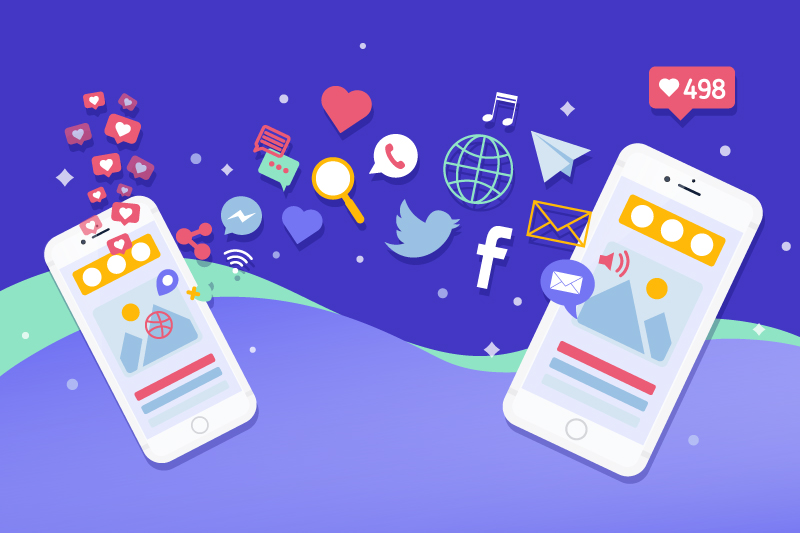 One of our key Pre-Livestream strategies is to create excitement for your brand by teasing your audiences with a glimpse of your upcoming livestream content with social postings. Furthermore, we will also help activate automatic alerts with our countdown calendar to remind viewers of the event date and time.
These effective strategies will generate hype and amplify visibility to attract new prospects and increase the influx of brand awareness through our network of premium publishers with varieties of display banners.
During Livestream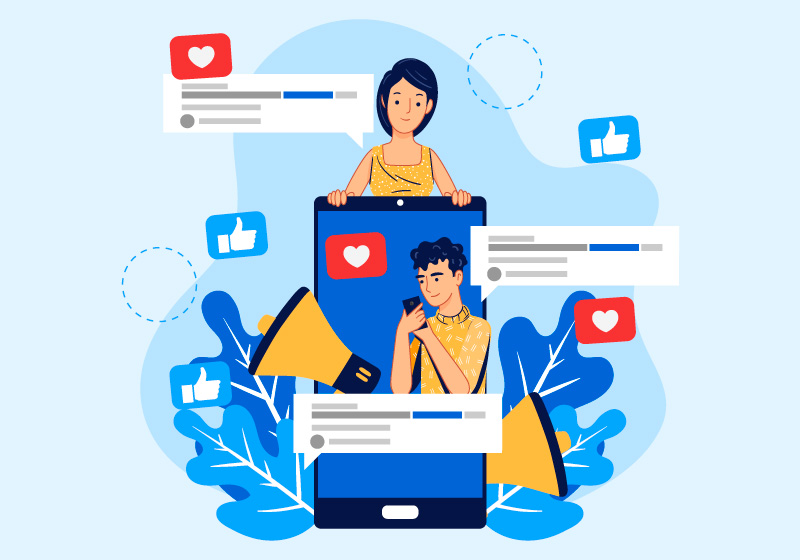 Our solutions allow brands to manage all their livestream channels in real-time in one podium. Maximize your capacity of livestreams on multiple platforms such as Website, YouTube, Facebook, Twitter, LinkedIn and others with no limitation on the number of viewers, bitrate, stream duration, or resolution.
We will also help brands to publicise their products during the live event via broadcast through relevant target groups, banner extensions and cross-postings with call-to-action messages that persuade viewers to take action. Additionally, brands can also customise their streams to look on-brand with their logo watermark and image overlays.
With a display of viewer's comments, brands can read and respond to messages from multiple streaming platforms on one screen. This will not only help brands to connect with their viewers more, but it will also create a fun opportunity for viewers to mingle together in the chat box, with, of course, a filter to mask or hide rude messages as well.
Lastly and most importantly, our solutions have a fail-safe stream backup for uninterrupted streams in case of primary stream failure.
Post-Livestream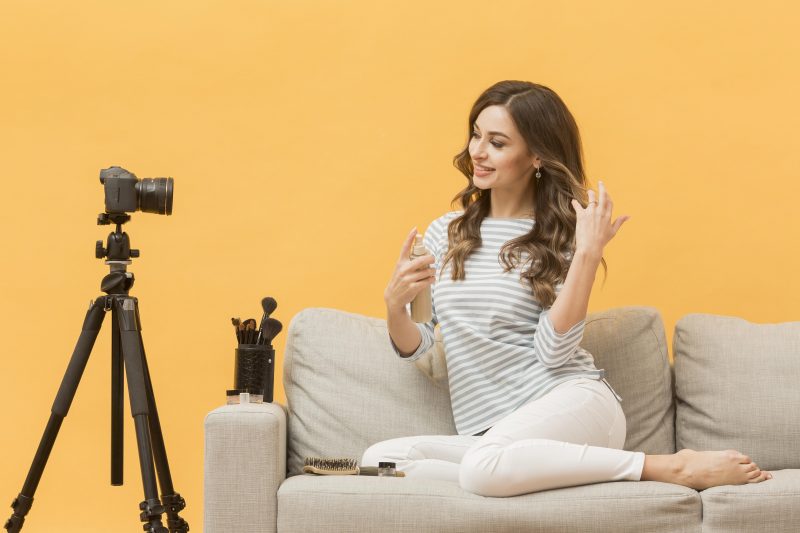 Post-Livestreams are as important as all the other planned strategies. Our solutions help amplify brands post-event by recapping your livestream via stories, highlights, key moments, notable Q&As, case studies, etc.
This will help to repurpose your live videos to strengthen brand authority and reputation using our ad format banners through our brand-safe influencers' network and publishers' websites; besides giving an added boost to your post-livestream by capturing more leads from interested audiences that have missed the live event.
Brands can follow-up to obtain more advantage by rebroadcasting or promoting their next livestreams with influencers or livestreamers of their choice through our premium KOLs available in Passionation.
Want to connect with your audiences through an online immersive experience?
Now is your chance! Just let us know which live streaming category you want to run by contacting our live streaming specialists at talktous@innity.com
Featured Articles