Featured Publisher of the Month: Manila Bulletin's 121st year in the industry
January is about to end and we're here to share with you insights from our talk with Jayvee Fernandez, the Head of Business Development at Manila Bulletin.
As Innity Philippines' featured publisher of the month, we wanted to get to know more about this centenarian company who is celebrating its 121st year in the industry this 2021. Jayvee walks us through the challenges in their pivot from print to digital, the milestones they've reached for over a century, and the opportunities that lie ahead as a publisher looking to expand their business. 
Manila Bulletin actually started out as a shipping journal, which then evolved into a newspaper, and is currently a content company that produces print such as books, posters, and more. Now, with the digital shift in full-fledge, they are embracing all platforms and are venturing into events, videos, and websites as their way to constantly keep up with the times.
The Challenge of Shifting from Print to Digital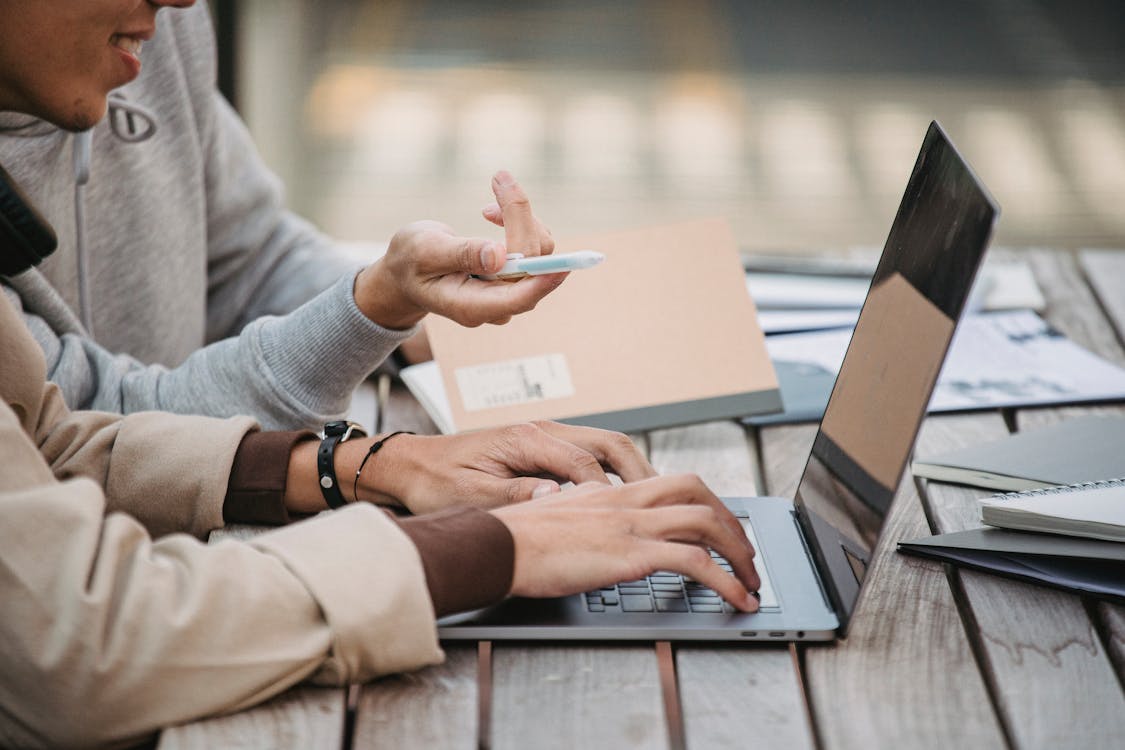 According to Jayvee, one of the challenges they face is to be able to change the mindset of the editorial and the printing press in terms of leveling up their digital knowledge to meet the demands of today's internet era.
Although print is still valued in the industry, he mentions how there is a need to churn out faster content whether it be through social media, podcasts, or video creation. There needs to be a bridge and collaboration between the older generation and the new generation when it comes to the fundamentals of journalism, tenets of style, and modern ways to strive in a competitive digital landscape.
"It's about retraining people, injecting new blood, and seeing how these two groups can meet in the middle."
Whether it's going back to the basics of ethics, grammar, or moving forward towards creating engaging content, such as Tik Tok videos, navigating through Instagram stories, or racking up more sales revenue for the website through ads, it is crucial for the two to learn from each other.
Jayvee shares with us an interesting question during the interview, "What is more important? To be the first online or to be true or accurate?"
With a plethora of fake news spreading in this digital age, journalism has been commoditized. Issues such as the lack of fact checking, grammar checking, and the risk of getting sued for libel are just some of the many concerns that plague the current industry. However, for Manila Bulletin, it has always been their duty to hear out both sides of the story and continue to work with integrity.
Milestones Through 121 years
Having gone through two world wars and being the only paper that has a written record of the Martial Law, given that they were the only ones allowed to be published at that time, tells a lot about the company's credibility. They play a huge role in Philippines' history and emphasize the notion that their people don't just work for a newspaper, but rather a constitution.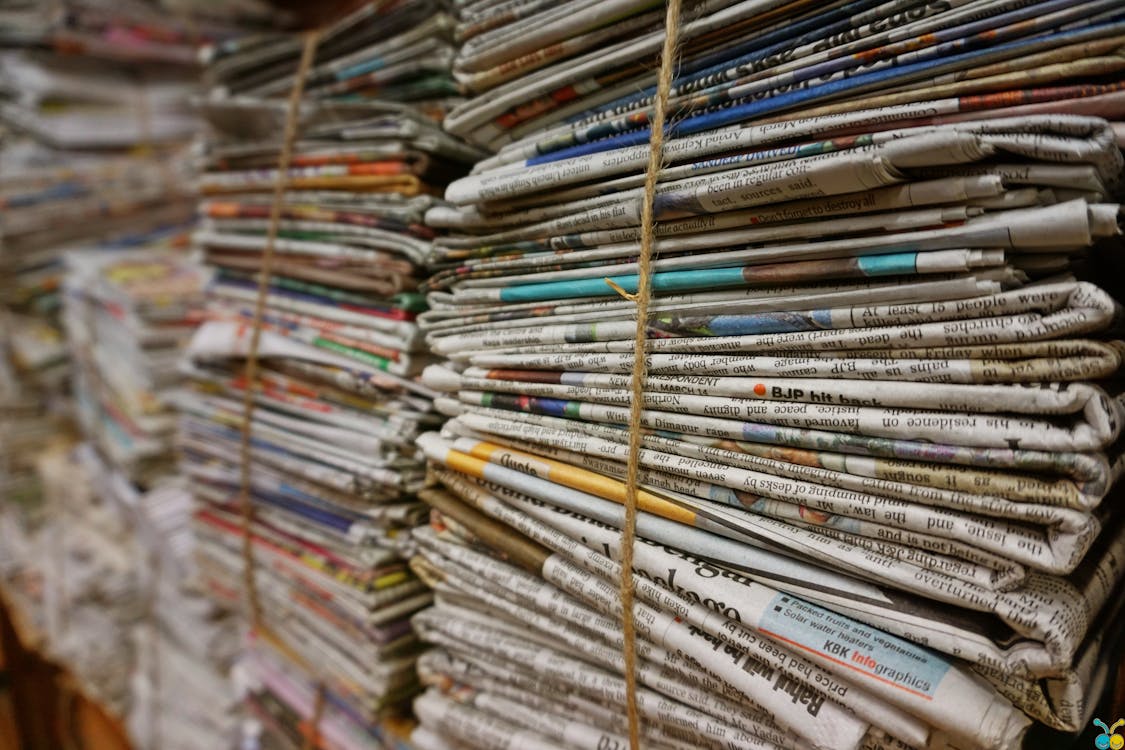 Now, with digital consumption skyrocketing, an interesting thought especially for those who are in the printing press business would be: How do you mass produce print? In the next 10-20 years, will children read newspapers? Will they consume news differently?
Manila Bulletin is set to conquer the digital space through its explorations with Facebook and Google on the best ways to implement SEO, and investigative journalism using Google Maps through geo-tagging and more. This publisher may be 121 years old, but they are open to venture towards implementing modern strategies to achieve success in the digital space. Back in 2016, they were actually the first news company that tested the live streaming feature on Facebook for the presidential debates, which was streamed directly from ABS-CBN.
Now, having forged partnerships with other newspapers and media companies, Manila Bulletin is able to test out new products and explore the world of digital to increase their success in terms of web traffic and sales.
"What excites me is looking for new ways to monetize content. You can make money from ad revenues and from branded content and so partners like Innity are very important.
What I like about working with Innity is that they're easy to talk to and that they're here. In some way, the partnership that we have is likening them to a creative agency that uses Manila Bulletin as a canvas, and they put things out there. There's that sense of wonder from our seniors that we can do more with ads – it's not just a static banner. The browsing experience becomes more interesting and fun even if we publish serious topics," Jayvee shared.
How to Increase Web Traffic
Back in the 1980s, newspaper companies would have 70% ads and 30% content. Today, the same rules can apply but on digital wherein you can get revenue per page through a CPM (Cost per 1,000 Impressions) buying model.
Whether you're a publisher or a blogger, the best way to increase web traffic is not necessarily going for the clickbait titles, but rather going for the direct and honest approach.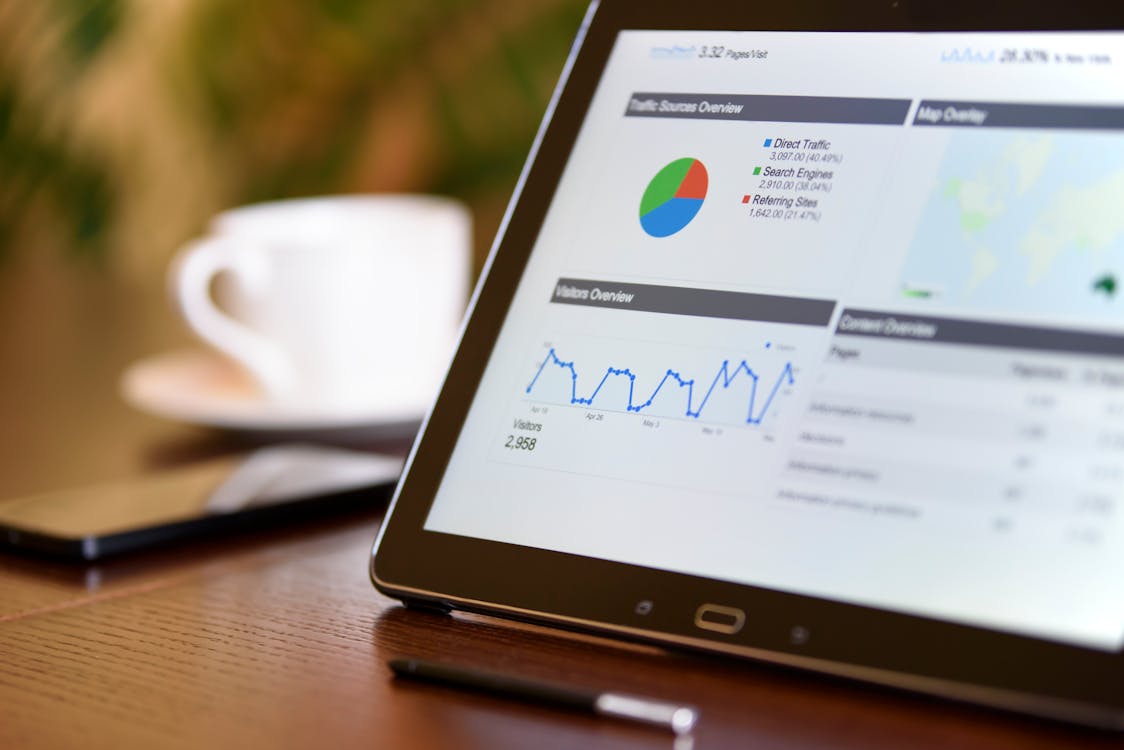 Another hurdle for publishers today is the risk of being flagged for authenticity, where you get warnings and the possibility of being shadowbanned. There are tactics you can try to gain more page views and visits on the website, but Jayvee shares a valuable point: The most important thing that should not be compromised is your integrity. Because once you lose that, who will read you? Your product is your credibility. If your readership trusts you, then it also reflects on your advertisers. You don't want to be associated with a hack. For 120 years, the landscape has shifted, but we are still here.
Where to Go From Here
The pandemic has hastened Manila Bulletin's plans for digital transformation, which also coincided with the company's 120th year anniversary. This year, Manila Bulletin is focusing on further improving the website and finding new ways to distribute content.
Having over 120 years worth of archives, they are excited to shed light on historical events and cultural pieces to showcase to the netizens soon.
It's astounding to see the growth of Manila Bulletin as our partner publisher in the network and to find out the good that comes with this partnership with Innity.
We're definitely looking forward to seeing more of what they have in store this year and for the many years to come!
For more information on how you can be part of Innity's ad network, just fill up the application form here.
Check out these articles to explore how you can stay ahead of the digital game.
35 Creative Ads You Should Check Out for 2021
Creative Roundup: Top 10 Creative High Impact Ads for Q1 and Q2
Innity's 2020 Creative RoundUp: Featuring Top 10 Ad Creatives
Publishers' Benefits to Using the In-demand Programmatic Today!
How Partnering with an Ad Network Drives Growth to Publisher Revenue